 Oh people what DELIGHTS have I got for you today.  Bobbi Brown have created a Christmas collection that's just so screamingly gorgeous that I can't control myself. I know I'm doing a lot of screaming lately - but the collections this year are just so fecking fabulous

Just feast your eyes over this collection of deliciousness.  I need to say very few words here - EXCEPT - you know these will sell out faster than you can say "Christmas Wishlist".
Most of these objects of desire are Limited Edition - so hurry!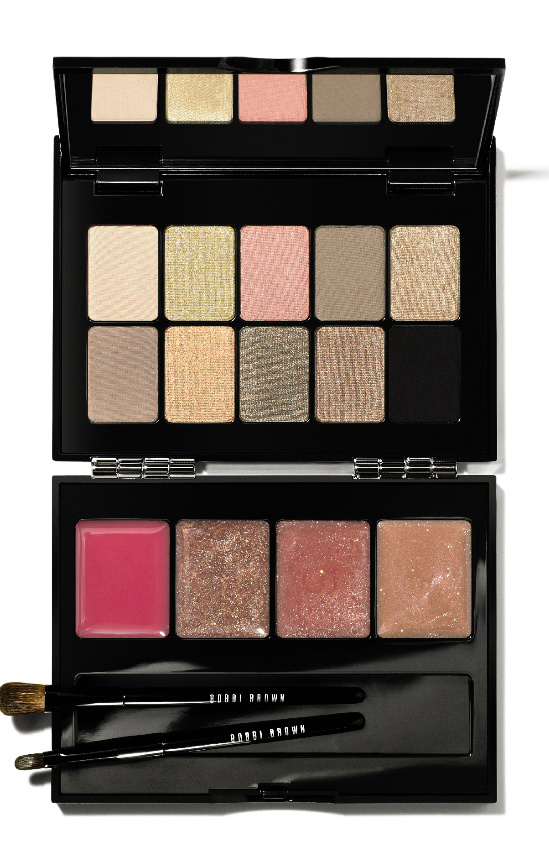 Bellini Pallette (65) Limited Edition - hurry!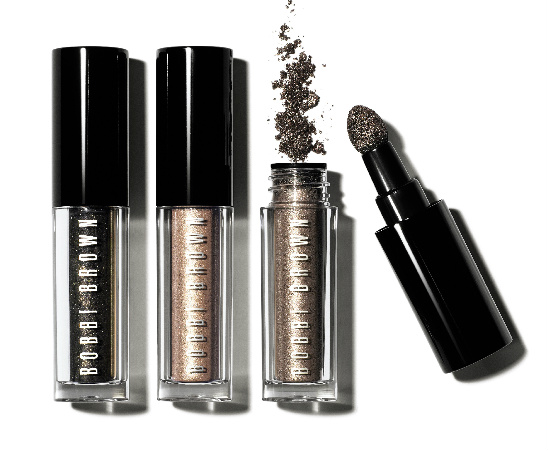 Powder Pearl Trio (€44) Limited Edition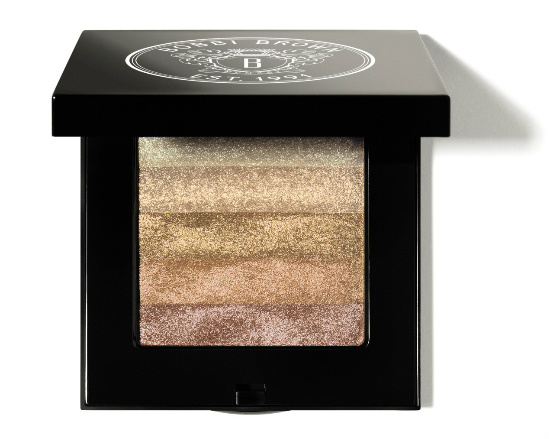 Advertised
 24 Karat Shimmer Brick (€45) Limited Edition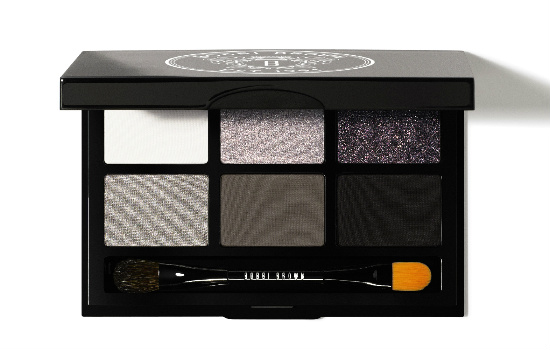 Black Pearl Eye Shadow Palette (46) Limited Edition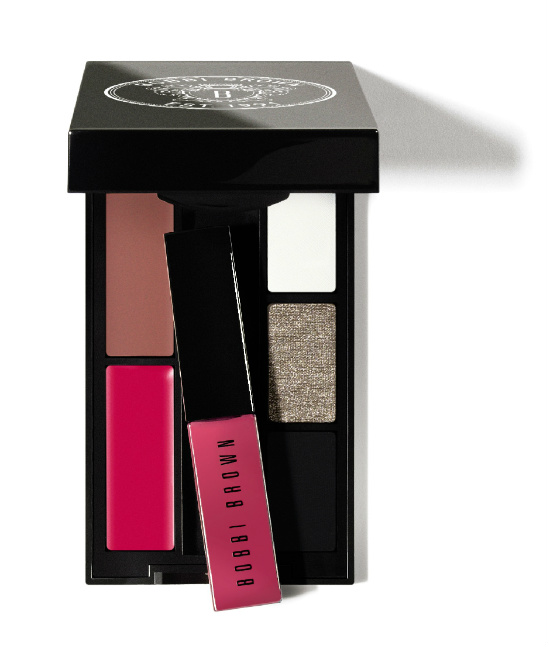 Atomic Pink Eye and Lip Palette (€42) Limited Edition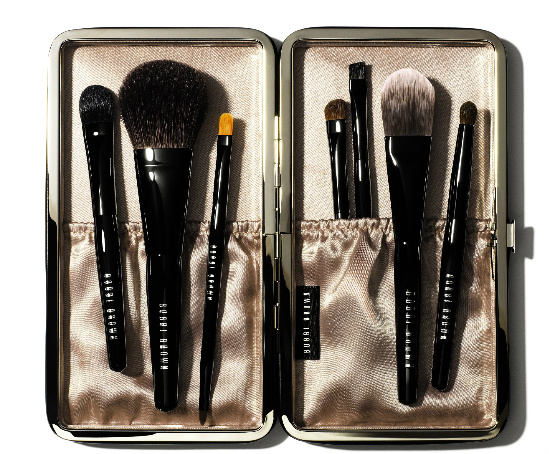 Advertised
 Caviar and Oyster Deluxe Travel Kit (€105)
On counter now - but hurry so you're not disappointed if there's something you really want Santa to bring you.  I'm lusting after the Atomic Pink Palette - and I'm dropping VERY heavy hints!