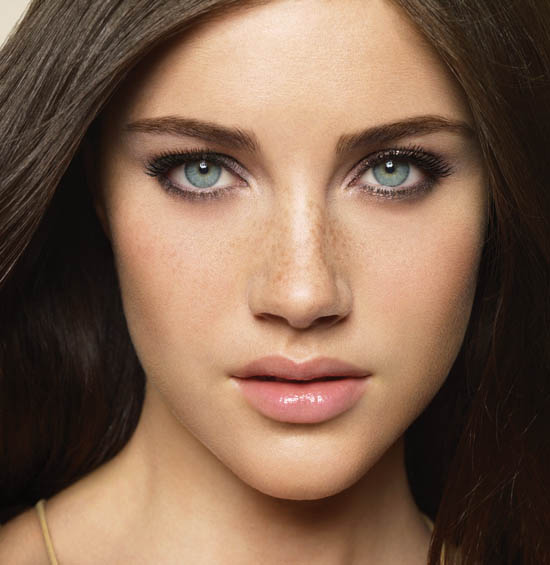 There's another new launch from Bobbi Brown for April, and this one is all dedicated to longwear.  Six permanent long-lasting eye pencils, three new colours to join the existing Long Wear Cream Shadow range along with two limited editions, and a brand new mascara are all incoming.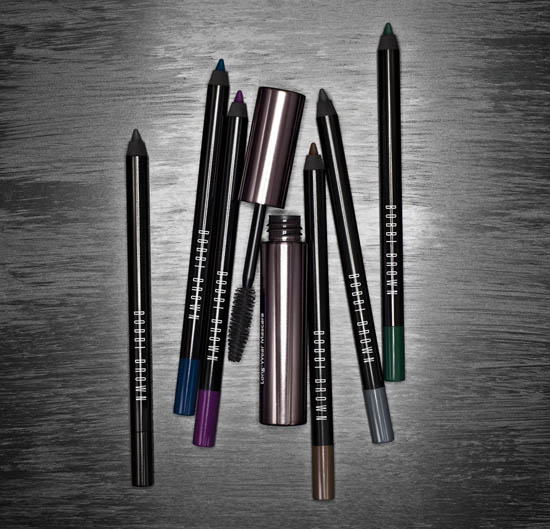 Check the mascara; it's Intensifying Long Wear Mascara in Black, €24.50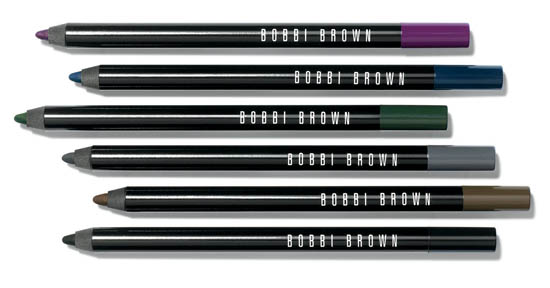 Long Wear Eye Pencils come in Black Plum, Black Navy, Hunter, Smoke, Mahogany and Jet. They're €23 and promise to last for 12 hours on the lid. Having had one applied to mine, I'd say they're pretty decent alright - creamy, very emollient and smooth, there's no drag in application and they set. The shade range is also good and if you're looking for a colour other than basic black, then worth the investment. For a basic black? I'd go for an Avon Supershock, personally.
Advertised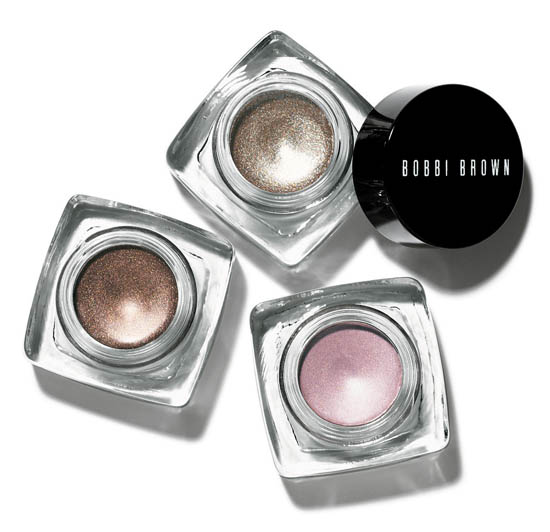 The three new Long Wear Cream Shadows are arriving in Velvet Plum, Cool Lilac and Black Violet. Two more will form part of the collection; they're limited and the shades are Smokey Topaz and Berry Noir.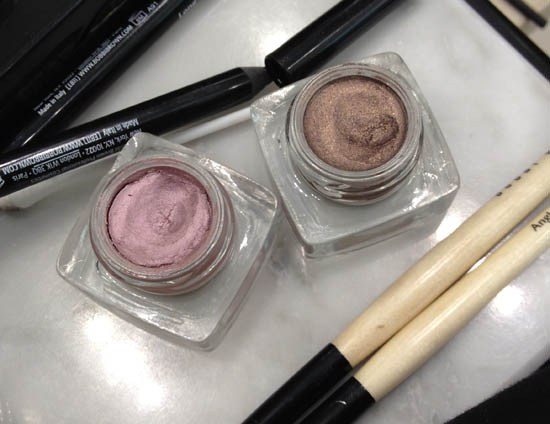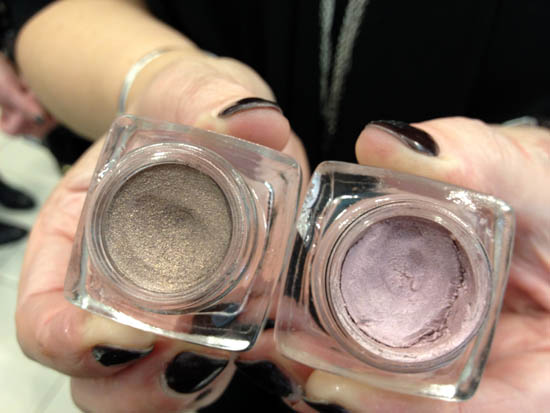 And a couple of pix of two of the Long Wear Cream Shadows snapped wild, in the field. Or y'know, on the counter, in Brown Thomas. The iridescent pinky shade is Cool Lilac and I think the other is Black Violet. Can't swear to it though!