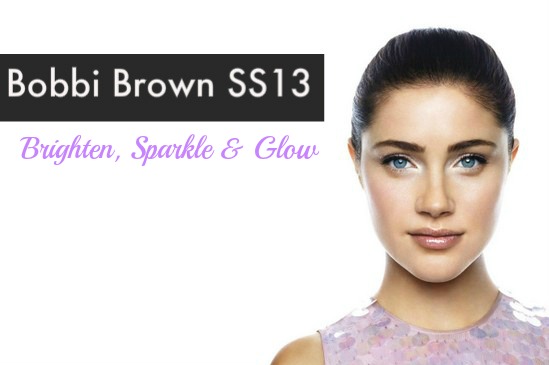 We sneak peeked this for you before Christmas and promised to bring you all the lowdown on Bobbi Brown's gorgeous new collection for Spring. Fresh and pretty, Brighten, Sparkle & Glow is all about giving our partied out winter faces an instant lift for the new season. Though there's a few lip products in the collection, it really focuses on sparkling eyes and a bright complexion - and the good news is, it's all on counter now!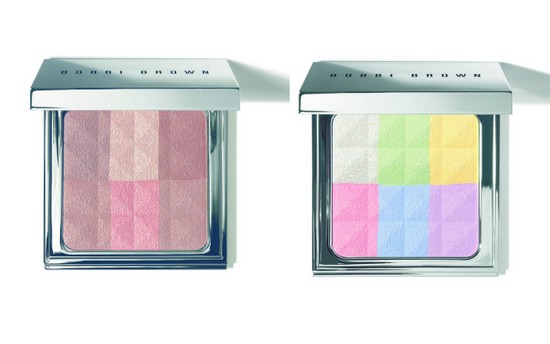 New and exciting, this gorgeous Brightening Finishing Powder had both Aisling and I oohing and aahing and swatching like mad when we clapped eyes on it at the launch. With 6 pastel shades that blend together for an illuminating effect, this is also formulated with botanical ingredients so it has skincare benefits, too. And it feels SO lovely: soft and silky with a refreshing cooling effect. Two shades are available for €55.50.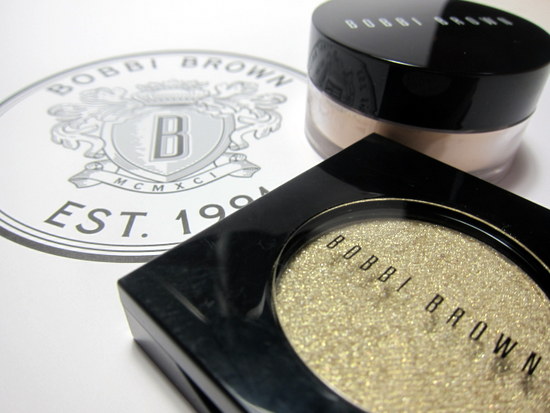 These Sparkle eyeshadows are, I think, my very favourite offering from the brand. I was mad about this one but it's gone walkies and I was like a woman possessed for a few weeks trying to find it. Then Gold Star came into my life and satisfied my craving for subtle shimmer and grown up shine - for now. There are six of these in total but they're limited edition, and I'm tempted to pick up a handful - they're not cheap at €24, but they are so flattering and easy to wear.
Advertised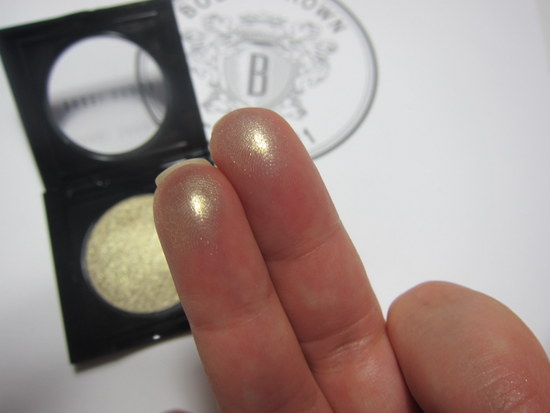 Launching at the same time as the spring collection are five shades of Skin Perfecting Retouching powder - lightweight colour correcting products that also reduce shine and give a smooth and flawless finish. Shades include white (brightens and illuminates), pink (counteracts sallow undertones), yellow (tones down redness), peach (warms up light skintones/evens out tanned and medium to dark complexions), and rose (gives light to deep skintones a healthy flush of colour). These are €35 and, like the Brightening Finishing powder, are also formulated with skin-friendly, plant based ingredients.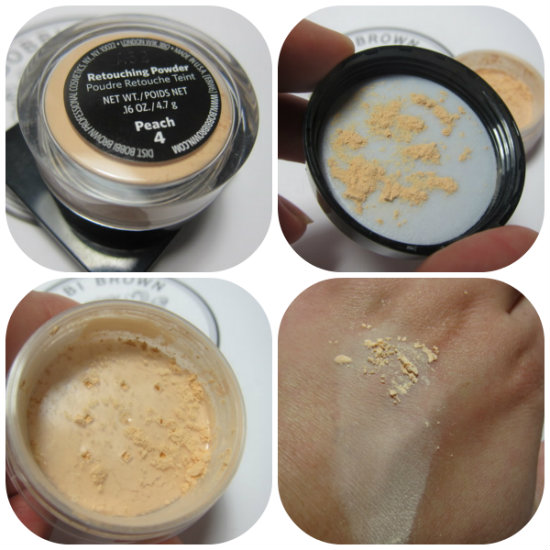 The SS13 collection also includes a new shade of high shimmer lip gloss, Bare Sparkle (€24), a multi purpose emollient balm (€62.50) and 10 shades of tinted eye brightener (€27.50).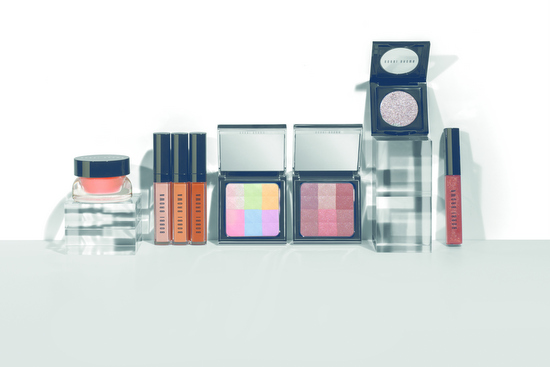 Anything tickling your fancy?
Advertised