 Bobbi Brown fans rejoice and hug the anticipation close to your hearts because there's loads of new products hitting counters in the next month or two.  The Christmas offerings, which we can't talk about yet, are gorgeous and there's a beautiful Holiday makeup collection in late October which might surprise a few people!
But we can talk about Bobbi's Rich Chocolate Collection.  The collection was inspired by bittersweet chocolate and ripe raspberries and as such the products are mostly warm, rich browns with a dash of soft pinks in there too.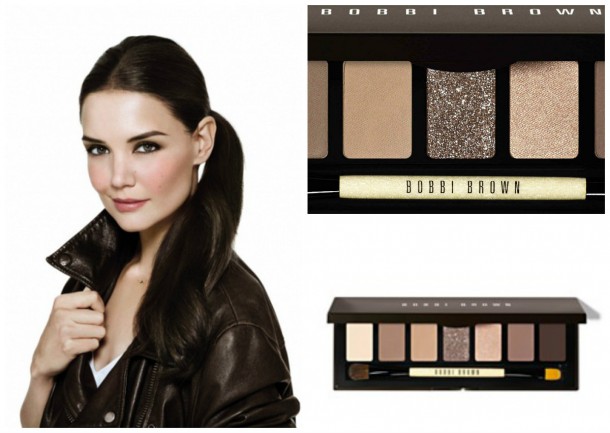 SHADES: Bone, Cocoa, Stone, Frappe, Champagne Truffle, Caramel, Rich Chocolate
First up we have the limited edition Rich Chocolate Eye Palette (€50) which we sneak peeked back in July.
There are two issues with this palette.  Or "challenges" as they say in HR.
The first one is that, lovely and all as this box of tricks is, the market is pretty close to saturation when it comes to neutral/shades of brown/variations on the Naked palette.  And with Clarins bringing out their Nekkid version too we need to ask: how many nude palettes does a girl need?
The second issue that people have is that we might actually have seen this palette before.  Bobbi Brown had a very similar version out a few years ago - I know because I wore mine to death.
But I'm pleased to report that they're definitely not the same, because the nice thing about this incarnation is the variety of textures. The shades range from Milky Bar to Bourneville with  one shimmer and one sparkle shade, while the rest are all soft mattes.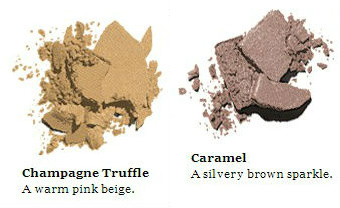 Advertised
If you like your browns and taupes, there's probably not a shade in there you wouldn't wear, although I could do without the sparkly shade as it seems to be more glitter than pigment. That one would definitely be the last man standing at the end of this palette's life in my makeup bag.
Still, it'd make a great day-to-night palette and the Dark Chocolate shade is brill for smudging up a quick smoky eye and when used wet can also double up as a liner.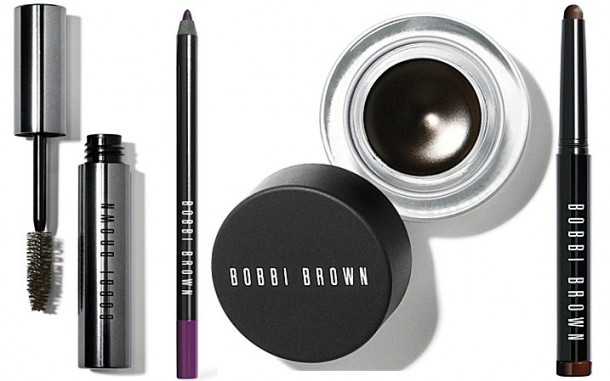 Also for eyes, there's a limited edition Long-wear Cream Shadow Stick  in Bittersweet (€30), a Long-Wear Gel Eyeliner (€22.50) in Dark Chocolate Ink and a Long-Wear Eye Pencil in Black Chocolate (€23.50).  Extreme Party Mascara in Black Chocolate (€25) completes the eye lineup .
Cheeks are catered to with two blushes (€26 each): a pretty deep pink (Berry) and a lovely limited edition coral (Pink Coral) if you want to rock more colour.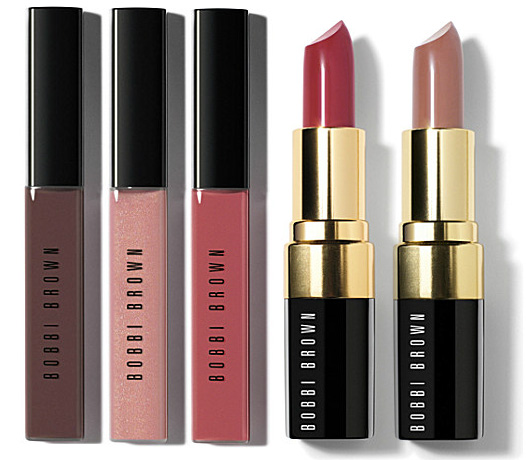 Lips aren't left out: two lovely pink lipsticks (€26): Berry and Baby Pink ( a nude pink that's fantabulous) together with a trio of Lip Glosses (€24): the new Chocolate Raspberry and two limited editions; Pale Pink and Tea Berry.
So are you tempted to indulge?
Advertised
The Rich Chocolate Collection will reach counters on October 3rd.  Or possibly it was September 3rd.  Or hell, it might have been released in August.  How can we work like this?!  Bring us someone's head on a plate!