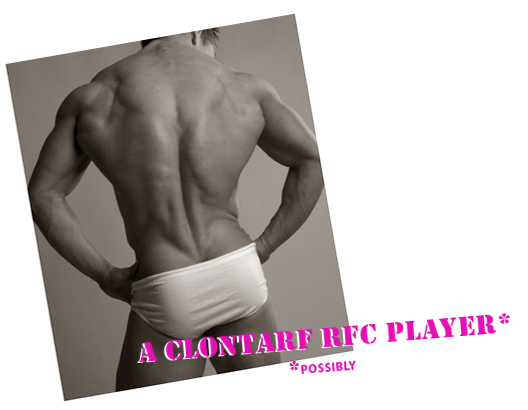 We know you lot are fans of men with balls - 50 Fine Things was testament to that.
So if you'd like to see a few of them up close 'n personal like (and maybe even end up in a scrum?), then get to Liffey Valley today as fast as your trotters can take you: players from Clontarf RFC and League of Ireland defending champions, Bohemians, will be BARING ALL (though I suspect a jockstrap might be involved along the way. Hopefully more than one, shared among the hordes) in the name of spray tanning. The event is taking place in the central atrium area at the centre from 4pm.
But why? Well, it's all to do with the Irish Cancer Society, Boots and beauty brand Vita Liberata.  The three hope to highlight the dangers of UV damage and promote sunless tanning as a safe alternative, and that's a mission we can get behind at Beaut.ie.
Advertised
Naturally, there's something in it for you - Boots will be offering a free Vita Liberata facial self tan 50ml when you buy any other Vita Liberata self tan product until  Sunday 5th July - I'd say check out the brand's excellent Silken Chocolate, a self-tanner with minimal stink properties and a great colour result.