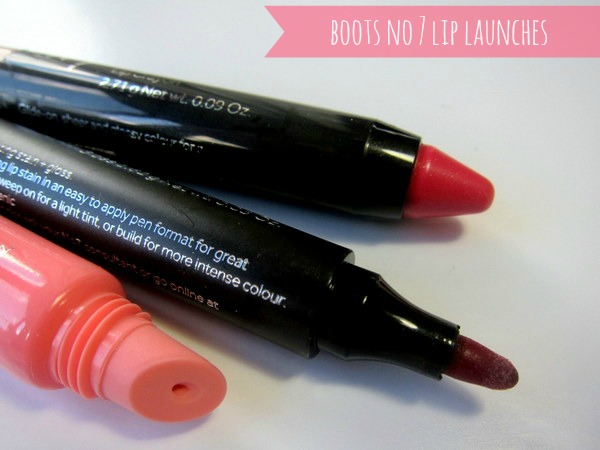 Ever since last summer's No 7 rebrand, I've kept a close eye on Boots' beauty launches but I have to say, it's been quiet enough on the exciting-new-product front.
Until their latest lip lovelies, that is, because this season we're being absolutely spoiled for choice. And though these three launches might be relatively new to Boots, all hitting stores last month, there is something very familiar about all of them nonetheless…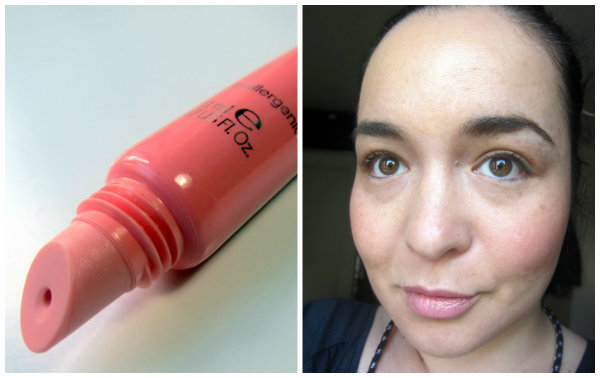 First up, let's have a look at one of the new BB Lip Balms. Aisling has already talked about the name so I won't go there today (jump to this post instead) but I will tell you that the product is so lovely that it's soothed my irritations clean away. And bargain hunters, take note – No 7 have clearly been inspired here by the clever people at Clarins, and their incredibly popular Instant Light Natural Lip Perfector.
There's not a whole lot of difference other than the price – this one's a good whack cheaper, at just €11. It comes in 6 shades, all with SPF 15, which look and feel gorgeous on the lips.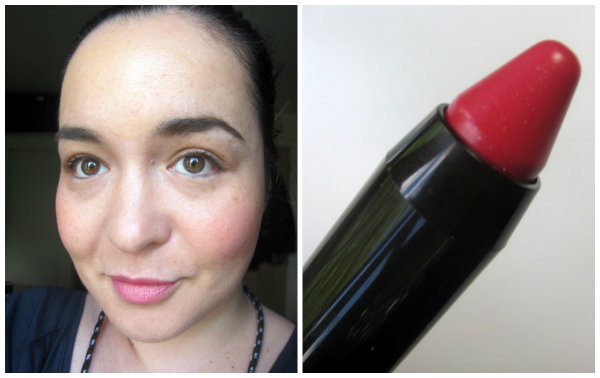 Advertised
The twist-up High Shine Lip Crayons are also mighty familiar looking – they're very similar to Revlon's Just Bitten Kissable Balm Stains, themselves a dupe of Clinique's Chubby Sticks (see them both in action here). But what these most resemble, actually, are Dior's new Jelly Lip Pens, which will be launching with the brand's summer makeup collection, Bird of Paradise. Except the No 7 offering is about half the price, at €11.75.
But what of the formula? It's very nice, actually – a soft, glidey, melt-into-your-lips affair, with the colour I have, Delicate Pink, being the perfect everyday shade. A further four shades are also available.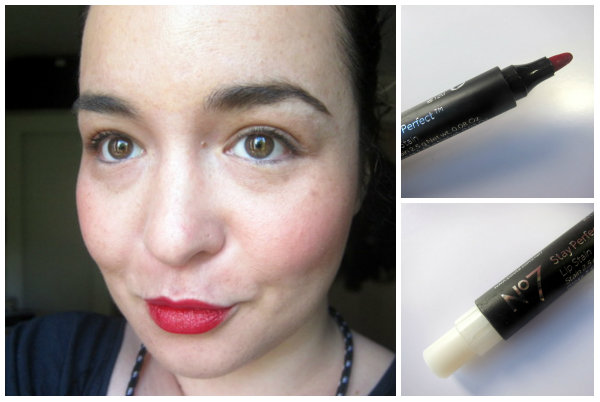 And now onto the dark horse of the bunch - No7's Stay Perfect Lip Stain in Ruby. I find lip stains very whelming but this one took me by surprise: the colour is much more intense than I was expecting; no wishy-washy stainage here, just a lovely full-on shade of red.
The double-ended pen, featuring the stain on one end and the balm on the other, is of course very reminiscent of Rimmel's Lasting Finish 1000 Kisses Lip Tints, with regular top-up's of the balm ensuring your lips won't feel too dry and that the colour coverage stays pretty much even. I like this one a lot – it's €12.95 and there are five in the range.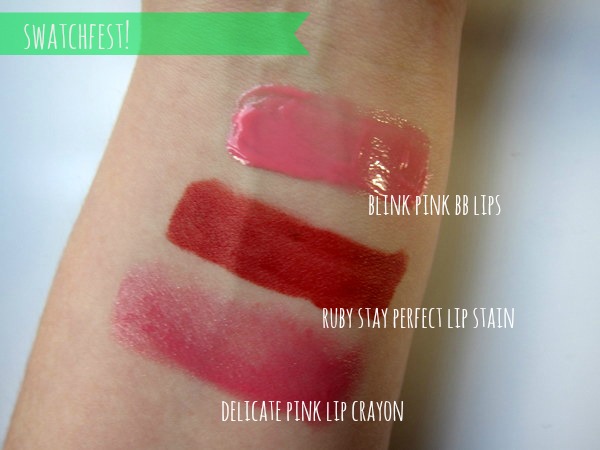 Advertised
Have you had a play, and which one's your pick of the pack?