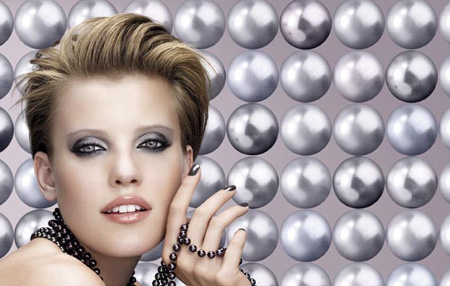 Wowsers, there are literally tons of new products just arrived and on the way from one of our favourite brands, Bourjois.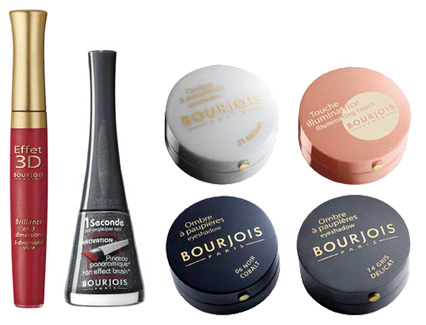 Let's kick off with the new season Pearl Grey collection, the model shot and products of which you can see above. It features smokey-eyed glam - so little pots get well used - and glossy, transparent lips. Three new rosy Effet 3d glosses, €10.49, and a 1 Seconde nail polish in Gris Asphalte, €7, are features, as well as a smashing little product called Illuminating Touch, €10. It's designed to add a touch of shimmer to cheek and brow-bones. Get the collection at pharmacies and Boots now.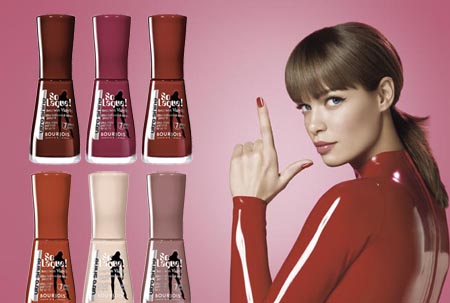 Advertised
I think this is my favourite - So Laque has been reformulated with twice as much vinyl, and it's now So Laque Ultra Shine. OoOOoOh these are divine. Incredibly shiny and glossy, and they stay put, too.  The base shades remain and there's also an incredible dupe for Chanel's Blue Satin called Blue Mysterieux, as well as a gorgeous purple-tinged shade, Blue Violet. On counter in April, you'll lay down €7.99 a pop.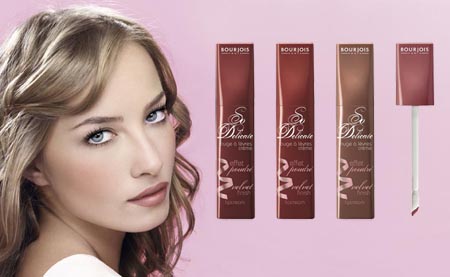 Arriving in March is So Delicate, a six-strong suite of lovely creamy, opaque lip colours. Not gloss, not lipstick, but a matte, creamy hybrid. I am really liking these for their depth of colour, matte finish and non-dryingness (yes, I did just make up that word). The neutrals and pinks in the collection make these ideal for day, and €11.99 will be the damage here.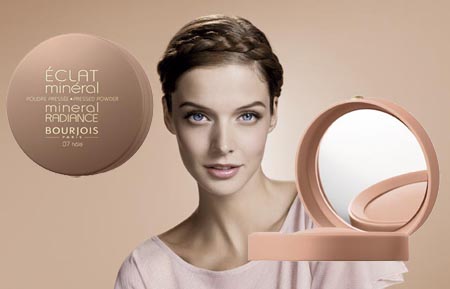 Lastly, also on counter in March will be the Mineral Radiance pressed powder range, €12.99. Five shades of mineral-infused powders are designed to be the final step to your foundation routine, imparting radiance and a healthy glow.