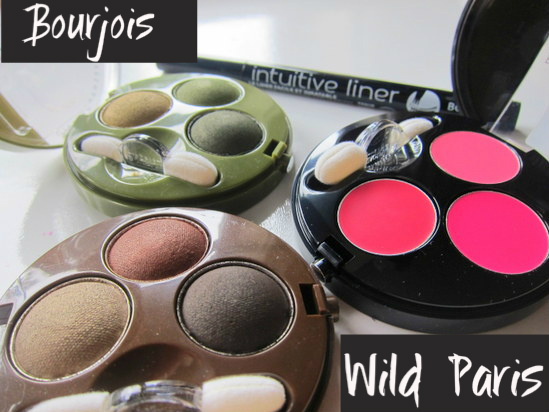 Well, well, well, what have we here? Could it be a budget version of that Clarins' 3 Dot liner  the beauty world went bonkers for last week?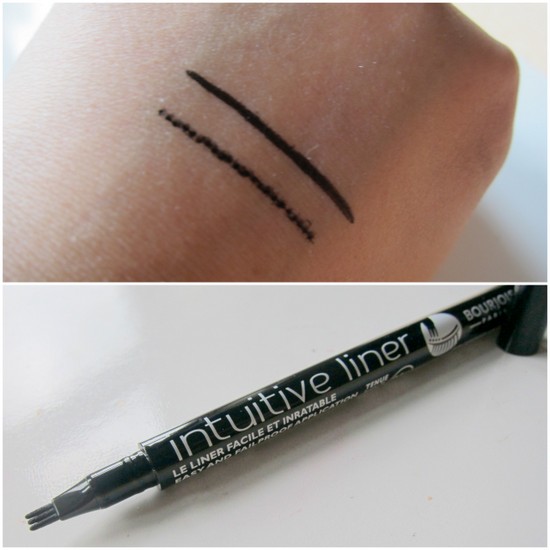 Called Intuitive Liner,  this features the very same triple pointed felt-tip applicator - honestly, the two are near identical - but the Bourjois version will retail for €9.99. That's less than half the price of the Clarins product...so who'd blame you for splashing out on one or two other bits from the Bourjois autumn range? Sure, it'd be rude not to.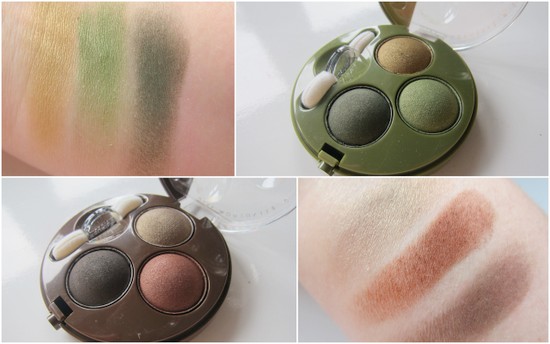 Like, for example, one of these pretty little eyeshadow sets, €10.99 each. The colours are lovely and rich: Brun Wood is a trio of red toned browns, and would be gorgeous on blue eyes, but it's Vert Jungle that's set my heart aflutter. I love these smoky khaki tones and this little kit gives reminds me a little of Dior's new Golden Jungle collection - but again, for a fraction of the price. The shadows are silky soft and richly pigmented - I'm liking them a lot.
Advertised
And also like Dior, Bourjois are releasing a crackle polish with their autumn collection. I haven't seen them up close but the base coat, Jaune Trendy, is a mustard yellow, with a burgundy topcoat for a python crackle effect. Both are €8.99.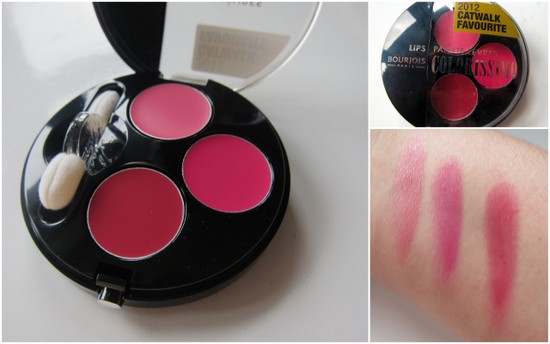 Finally, this lovely lip palette, €10.99, rounds out the collection. It's available in two colour ways - the one I have, Roses Muses, is a trio of pinks, while Rouge Fashion includes reds and oranges. The Roses Muses shades are semi sheer - they give a pretty, subtle effect that offsets the smoky eyes perfectly.
Anything calling your name?