 I told you a little bit earlier about ALL the new stuff essence have for eyes this season - and there's tons of it.  But lips, cheeks and nails are still getting lots of love, never fear.
Balms, glosses and lipsticks have been revamped and renewed. A few lines have some new shades: there's two new XXXL Shine Lipgloss shades(€2.29), pink and apricot, and two new Stay With Me Longlasting Lipglosses (€2.49) in bright pink and reddish-brown.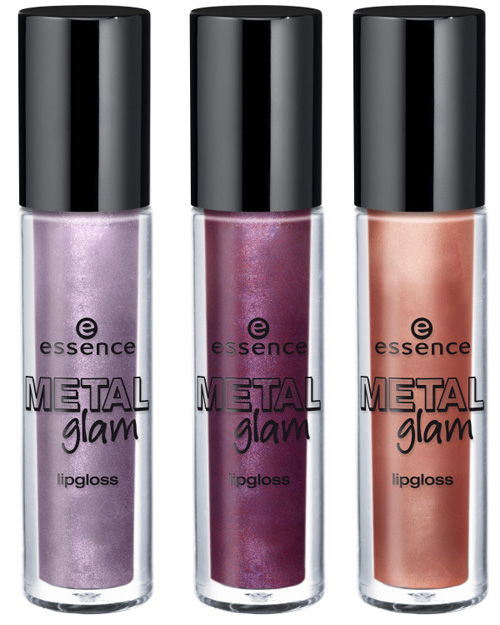 There's a new line of lippies, Longlasting Lipstick (€2.89 each) which comes in ten colours.  I've picked out three really on trend colours to show you - the red is amazing.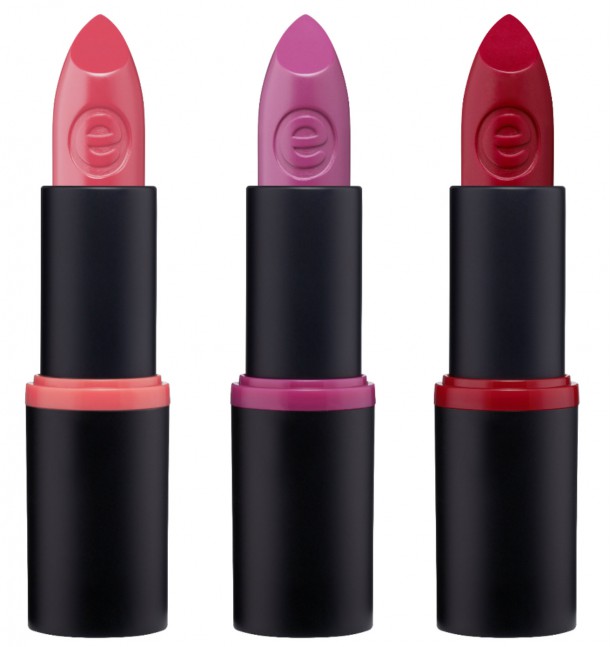 New Glossy Lipbalms (€1.29) have arrived in six colours and have fruity or sweet 'flavours' including apple pie, strawberry cheesecake and mint drop.
Advertised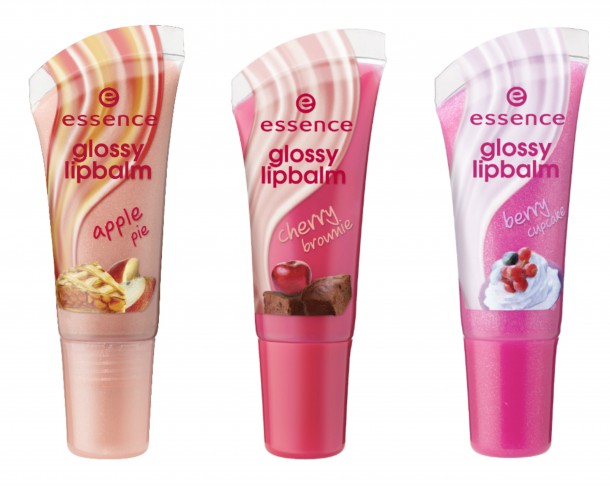 Foundation has been thrown into the mix with the new All About Matt! Oil-Free Make-up (€4.39).  It's available in just three shades so it would be great to see essence expanding the shade range of this product.  Two new shades of Silky Touch Blush (€3.09 each), Soft Rosewood and Bright Pink are super pretty.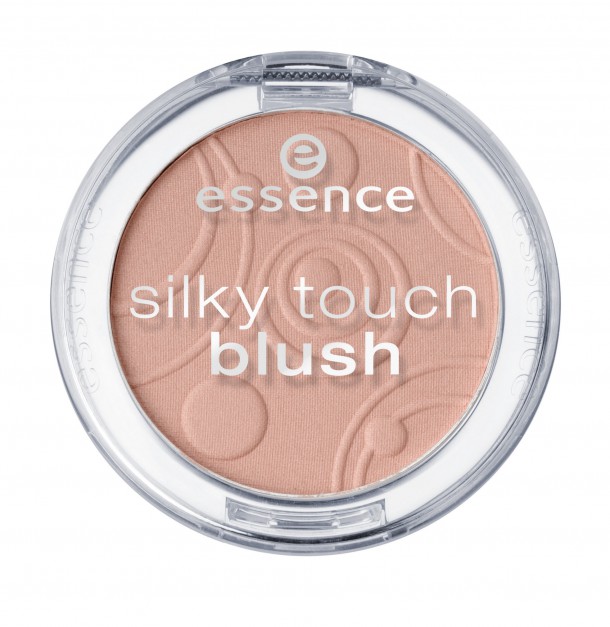 Don't forget your claws: there are a whopping 15 new shades of Colour & Go nail polish (€1.79). Three of them have a 'sparkle sand effect' and colours vary from greens to copper, golds and pinks.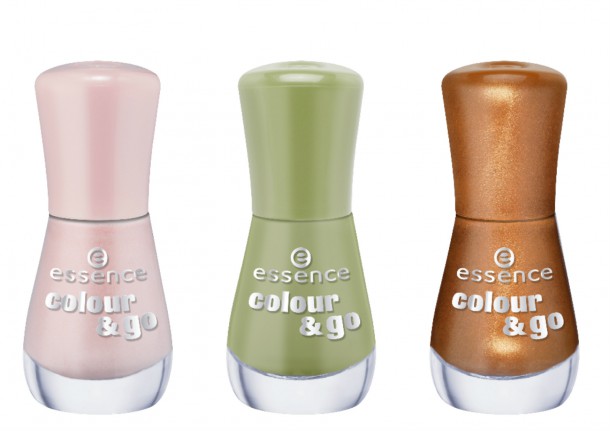 Advertised
We're done!  There's LOTS going on with essence as always, and plenty of opportunity to try something different without breaking the bank. Will you be giving any of the new arrivals a try?