 Fuller brows just got a lot easier thanks to the arrival of Glossier in our lives. Brow Boy is affordable but more importantly, works really, really well.
Brows are something we love talking about here at Beaut HQ. You see, we're part of that group of women who grew up in a world where thin was in. And we've been paying for that ever since.
We have been growing our brows back for quite some time. Slowly but surely, we're getting there. Sure, patience plays a part, but so do good brow products. Fake it til you make it and all that jazz!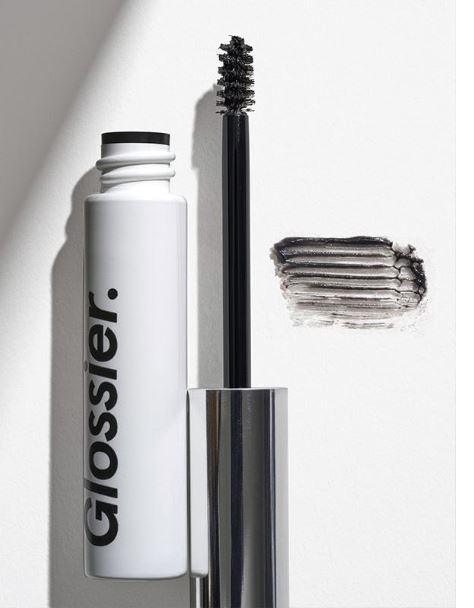 We have a number of favourite brow products over the years, from the cheap and cheerful Catrice kit to the more expensive Ka-Brow! by Benefit. But there's a new kid on the block that's stolen our hearts, being as it's both affordable and brilliant.
Advertised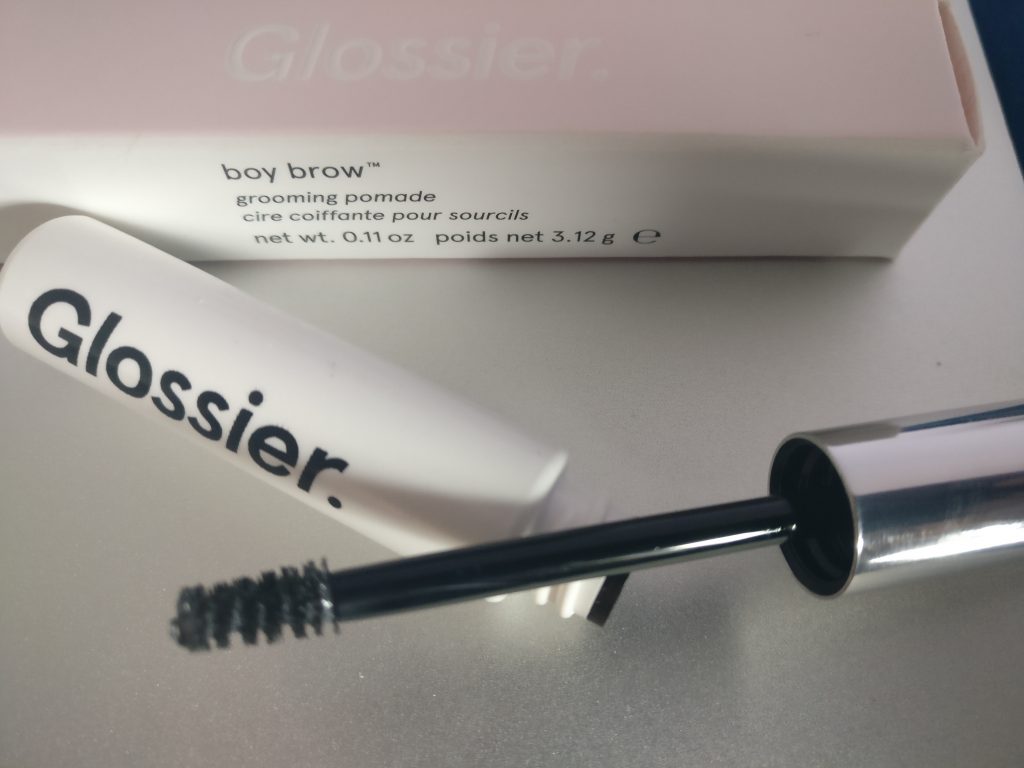 Brow Boy (€15)  is from the cult American brand Glossier, who are now finally available to us Irish gals (check out all the details here). It comes in four shades to suit blondes, brunettes and darker hair as well as a clear version. BB is essentially a brow gel, complete with mini spoolie, but it does more than just keep your brows in place. It also thickens them too, making even skinny brows look so full and luscious that Cara Delivigne would be jealous.
In regards to wear-time, this ticks all the boxes too. I've had quite a lot of long days recently but at the end of them, I've still had killer brows looking back at me in the mirror. Another plus point is that the gel totally covers up any little stray greys too (Urgh, even typing that makes me feel old...).