 Fancy a different eyebrow shape? Now you can find the best match before you pick up the tweezers.
We all know eyebrows are so important in beauty, so trying out a new shape is terrifying - whether you've got a professional to do it or not. If you overdid it in the 90's, you'll know that eyebrows don't always grow back the same, so blindly plucking can leave you with a shape you're stuck with and don't like. Benefit Cosmetics has just launched a new virtual eyebrow shaping tool on their website so you can see what a new shape will look like on your face, without doing any damage.
Find the Benefit Brow Try On Experience, and upload an image yourself or 'Go Live' with video. I actually found it a little hard to use at first, but this could just be because it's so new, if you persist you'll get there!
So here are my natural eyebrows, makeup-free: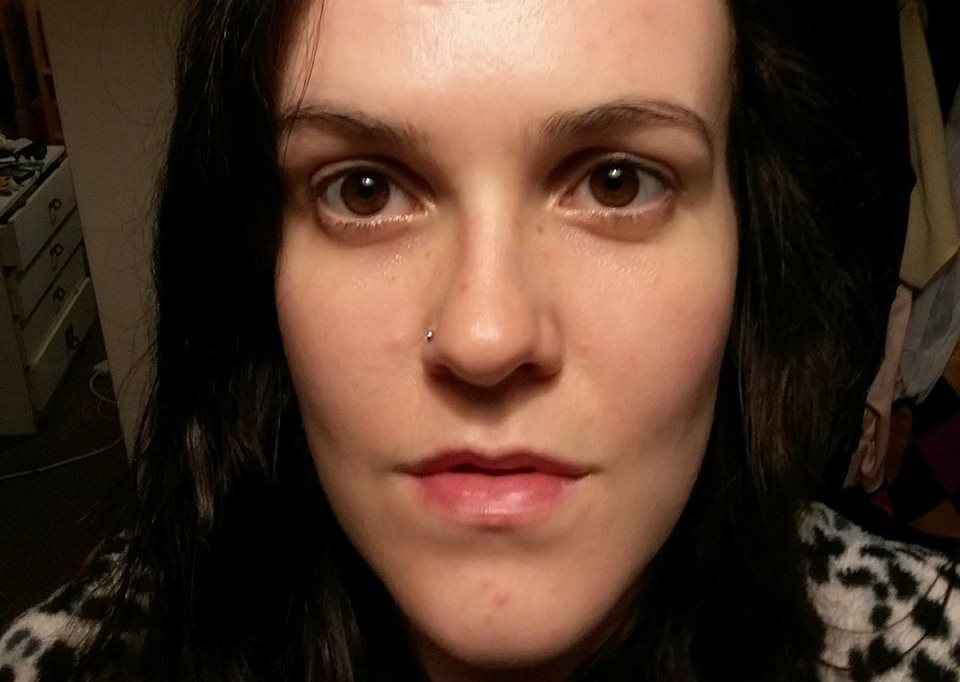 Then the fun starts. There are lots of different shapes to choose from; you can alter the colour, thickness, definition and placement. As you can see, some really don't suit me.
Advertised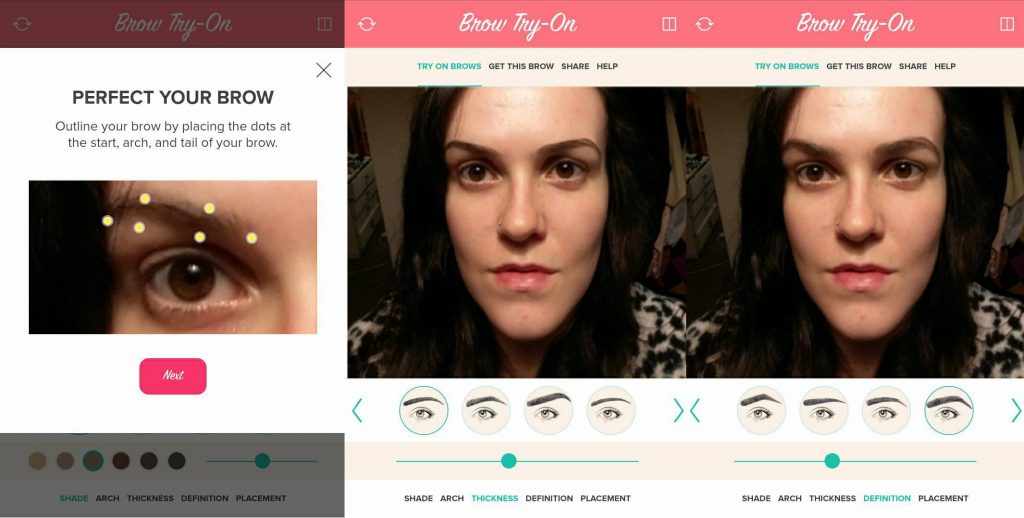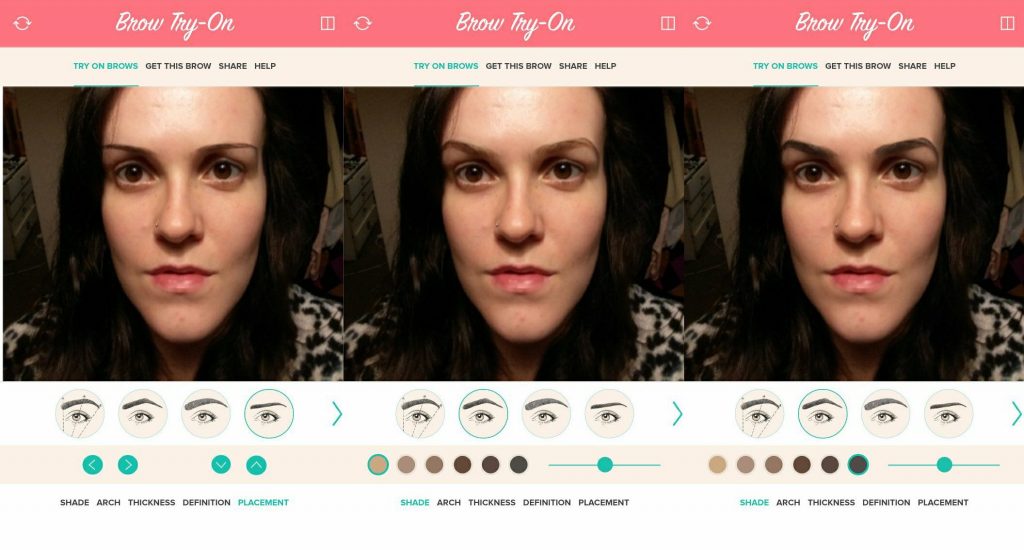 When you've picked your favourite, Benefit tells you the treatment and products you need to achieve the look (I'm pretty safe, so I ended up with 'Natural'). I've used these types of virtual makeup/brow tools before, but this one is much more realistic.
Once you've tried it, or if you already have, let us know how you got on with it.