 Liquid bronzers are a great way to warm up your complexion and give skin a healthy, natural glow. We've found one that's easy to use and suits even the palest skin tones.
Liquid bronzers offer an easy way to give your skin a healthy, sun-kissed glow. And Benefit's Dew the Hoola (€31 via Littlewoodsireland.ie), is the best we've tried yet.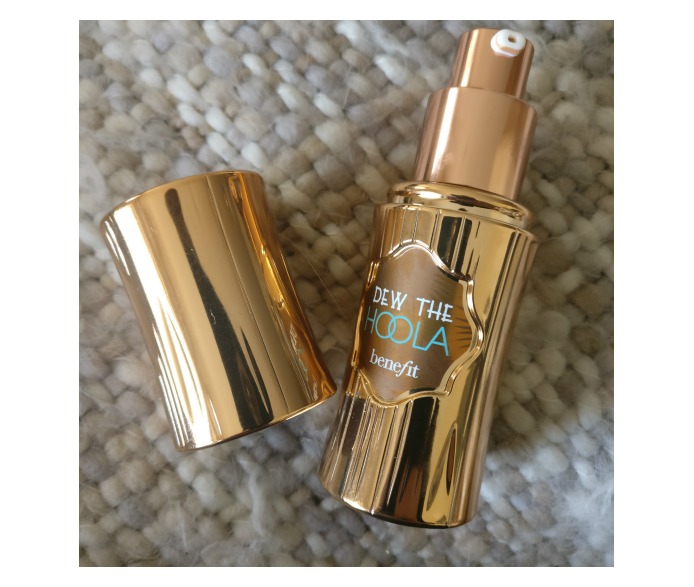 It's easy to blend and build up in colour depending on what suits your skin tone. It smells great and looks completely natural too (even on my milk bottle skin). Once applied, the lightweight formula dries to a soft matte finish that feels refreshing and wears well throughout the day.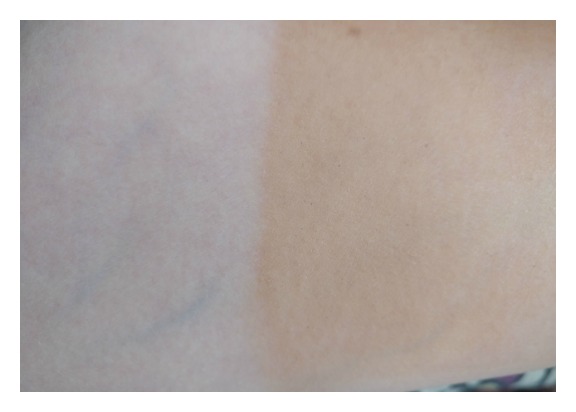 Advertised
Benefit Dew the Hoola €31
It's understandable if you might have some reservations. After all, liquid bronzers are often seen as the slightly less desirable cousin of traditional powder bronzers. Unfortunately, quite a lot of formulas can go patchy as you try to blend them, or worse yet, become muddy looking on skin. The effect isn't particularly natural or flattering. More day at the bog, than day at the beach.
Over the years, a lot of brands have launched liquid bronzers to varying degrees of success. But this one, really, really works. If you're a powder bronzer fan through and through, Dew the Hoola might be the one to turn your head.