 Brow gels are like hairspray for your brows. We've picked the best of the best to keep everything in check.
Brow gels are the type of products that, unless you need them, you don't think about them. An old school trick to tame brows was to use a little bit of hair spray (something makeup maestro Val Garland still swears by). But not everyone wants their brows to smell like Elnett. Luckily, along came easy-to-use brow gels. Originally, in clear formulas, now there are a myriad of choices out there. We've picked some of our favourites to help keep unruly brows under control.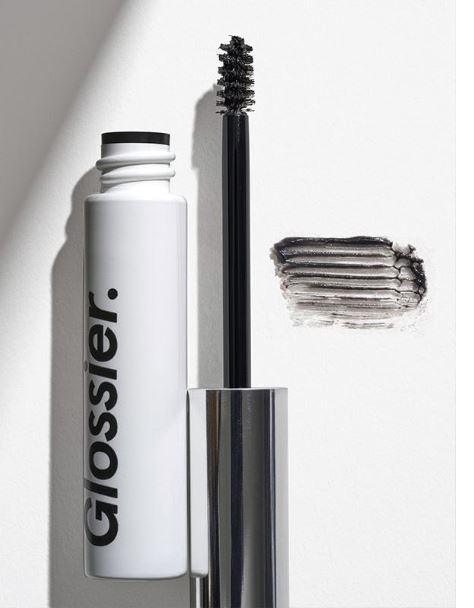 Boy Brow from Glossier €15
Cult favourite Glossier are now shipping to Ireland, huzzah! Which means we can finally get our paws on the brilliant Boy Brow. This all-in-one brow tamer, filler and shaper comes in four shades (including clear). It literally does it all - and you know how much we love a multi-tasker here at Beaut HQ.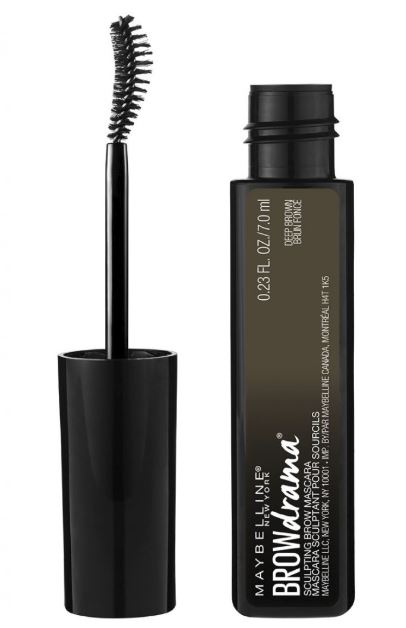 Maybelline Brow Drama Sculpting Mascara €8.49
Advertised
As high street buys go, this is has been one of our favourite brow gels for a long time. The formula helps to add colour and coax hairs into place for a neater finish in no time at all. The fact it's under a tenner is a bonus!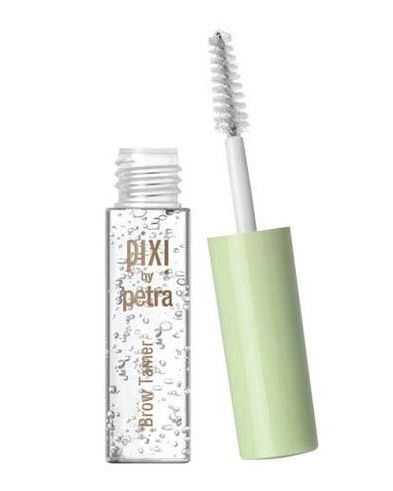 Available in M&S beauty hall (and online) this is as classic as brow gel gets. It might seem simple, but it's a great way to set brows for anyone who likes to fill them in with pencil or powder first (check out the brilliant brow palette by Pixi here).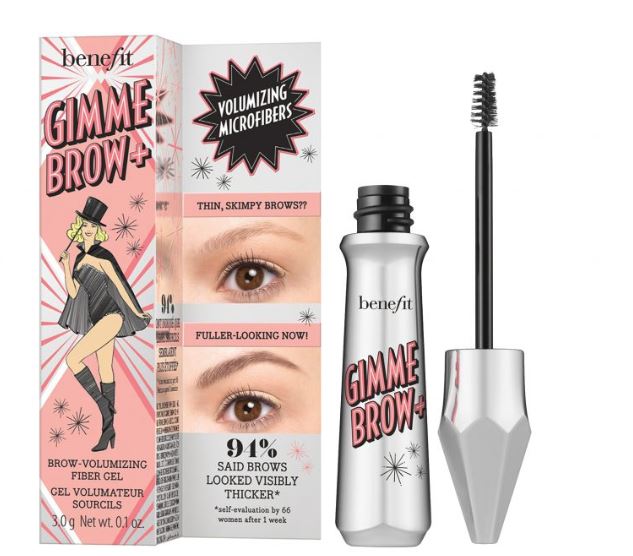 Benefit Gimme Brow €26.50
Advertised
One of the originals, Gimme Brow has been a constant fan favourite for Benefit. The small wand makes it easy to fill in, shape and tame brows. And the formula lasts for hours on end too.