 Brow products can your best friend. But are you using the right ones for you? We're looking at different types and how to get the most out them.
Brow products have come a long, long way over the past few years. Remember when it was basically pencil or bust? Thankfully, that's not the case anymore. In a way, we almost have the opposite problem. Nowadays there are so many different types of brow products to choose from it can almost get confusing. From pomades to cushions, pencils to powders, pens to automatic pencils... brow mascaras... the list is endless (and that's before we even talk about the shade options).
If you've been wondering which is the best for you then you're in luck. Here is our guide to the best brow products and how to use them.
Pencils
The most traditional, (and some would argue still the best) option for brows has to be a pencil. When looking for your perfect brow pencil, keep in mind that the softer it is the more pigment will there'll be. For the best results, always keep the tip sharp. Alternatively you can choose a fine tipped automatic/twist up pencil. These are ideal for drawing in individual hairs and filling small gaps.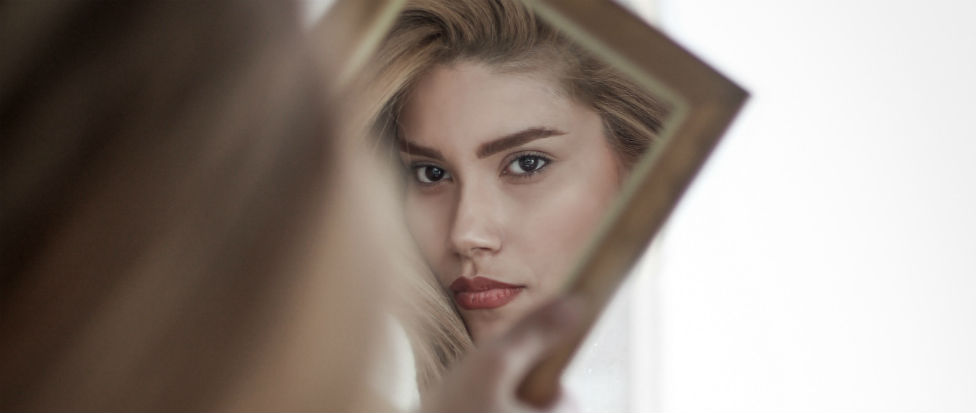 Pens
Fine tipped felt pens are a bit like working with a sharpened pencil. The main difference is that the new formulas are usually designed to be longer-wearing and even waterproof. They're most effective when used to draw in small hairs or fill in sparse areas.
Advertised
Powders
Powders generally give a softer effect to brows. They're particularly good for anyone who wants to add definition to the arch without it looking too "drawn on". When working with them, try using a small, slanted brush to define and fill.
Brow Mascara
Brow mascara is, in effect, the same as regular mascara. They're the perfect choice for someone who wants to avoid blocky brows as they're designed to be used on the hair only, rather than the skin underneath. The formula should define, give an overall appearance of a fuller, natural brow and also hold them in place.
Pomades
Brow pomades have become more and more popular over the past couple of years thanks to Instagram. The texture is similar to a gel eyeliner but should have a matte or semi-matte finish to stop it from melting/sliding during the day. Pomades are quite versatile in nature allowing you to create everything from soft natural looks to much dramatic HD style brows.
Advertised
Which kind of brow product fan are you?