 We have a confession to make. No, we have a declaration to make.
We love Gwen Stefani more than ever and we do care who knows it. We migt even send her a Valentine's card except, well, Tom Hardy has to get all of ours. It's in our work contracts but we might have a think about it.
But Stefani's style is something that is never in question. She just nails it every time. Even when she is wearing something that may frighten mere fashion mortals like ourselves. So when we spied her in loose, slightly-ripped dungarees, we stroked our chinny chin chins and thought this is a look that maybe even non-Stefanis could pull off.
But where do find such a pair? Beaut.ie fashion sleuths to the rescue as we have found a damn near identical match.
So we know that denim is back with a bang this season (it never really went anywhere to be fair) but it's definitely a huge trend for A/W15.
Advertised
And that one item in particular that we are seeing tonnes of is the denim dungaree. Love them or hate them, they're everywhere this winter. And here's the pic of Gwen rocking her pair of ripped denim dungarees (teamed with casual flip flops) that got us thinking.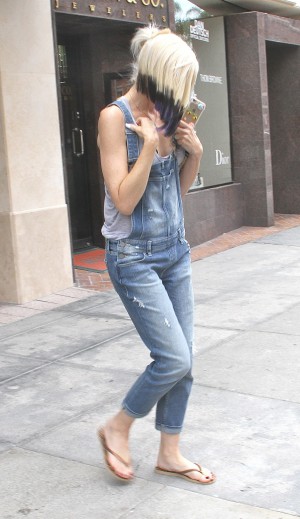 And you can nab Gwen's style by treating yourself to a pair of these lovelies from New Look, costing just €34.99: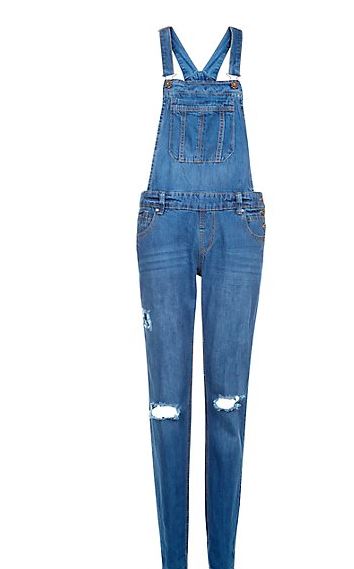 Are you a fan of the dungaree or do you just wish it would retire gracefully into the wardrobes of the 70s? And are you a fan of Ms Stefani's style?