 The Skin Nerd Jennifer Rock is here to give you advice on getting beauty ready for your Christmas party if you have little time to really spend on yourself.
'Tis the season, whether we believe it is too early to admit it or not. The parties have officially wormed their way into the calendar and it's time to pull the sequins from the back of the wardrobe and glam-our-rize. Christmas party season is arguably the best season to show yourself some love and do a bit of pampering but sometimes pinpointing where to start can be difficult, especially when you feel like you may need to grab a few bits before you get cracking.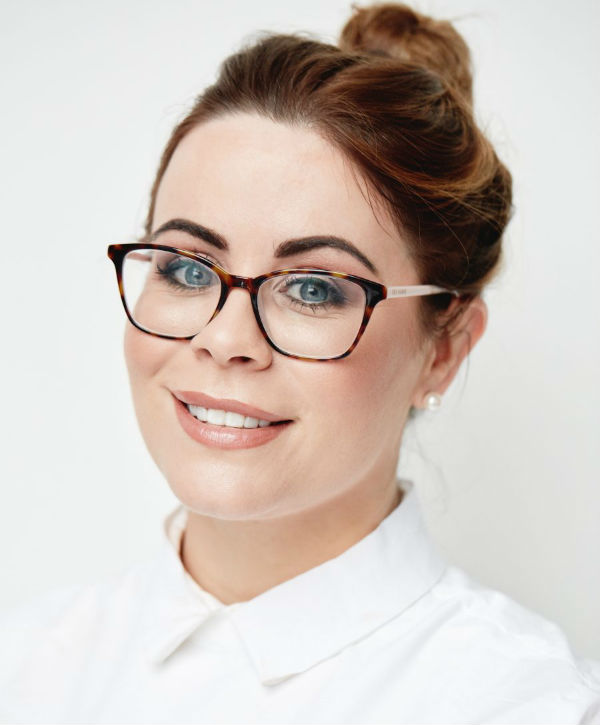 Face
The face is my Mastermind topic and although I believe in a long-term approach to true, life-long skin results, I'm also a dab hand at ensuring that skin looks as good it possibly can at short notice. If you aren't able to nip out to have a full facial done, or if it simply isn't in your budget, don't worry, there are lots of quick fixes out there.
Remember to exfoliate the week of so that your skin looks its freshest. This is especially important in winter, as we are more prone to a buildup of dead skin cells on the surface of the skin making us appear duller. In my opinion, chemical exfoliation is much kinder to the skin than mechanical exfoliation (scrubs, exfoliating gloves, most rotating brushes etc.), as mechanical exfoliation can create tiny tears across the surface of the skin, dehydrating it and sometimes causing long-term damage.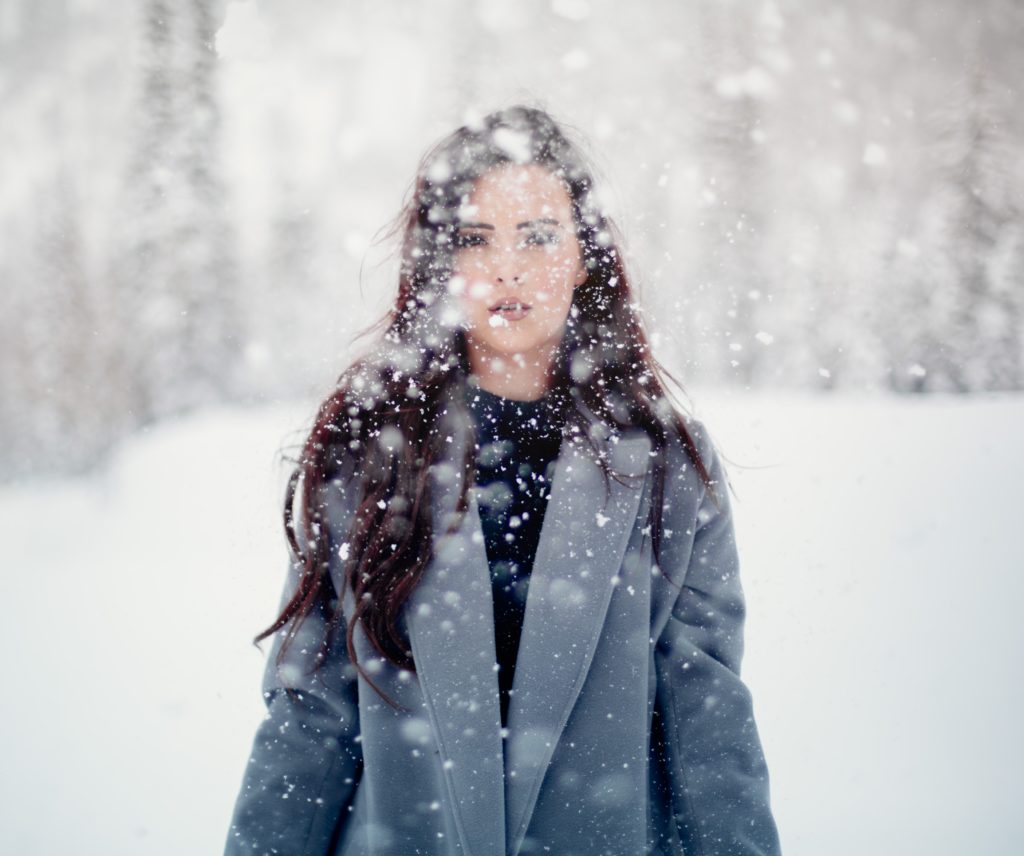 When it comes to exfoliation, there are so many different chemical exfoliators to choose from: glycolic acid, lactic acid, salicylic acid, malic acid, polyhydroxy acid, enzymes… The list goes on! To tackle any breakouts that may try to rear their heads, opt for a formulation that contains salicylic acid. Academie Derm Acte Restorative Exfoliating Night Cream (€65) contains salicylic acid to penetrate into the skin and dissolve debris and sebum within the pore as well as lactic acid, a gentle alpha-hydroxy acid that simultaneously exfoliates and hydrates.
Nothing beats a hyaluronic acid face mask. Hyaluronic acid, if you don't know, plumps and hydrates the skin instantly for a smooth canvas for your makeup. I love the Seoulista Super Hydration Instant Facial (€9 on The Skin Nerd online store) as I am a firm believer in sheet masks and this one is full to the brim with hyaluronic acid. The day of your party, pop this on straight after cleansing whilst your face is still damp and go about your prep for 20 minutes to 30 minutes. Tap any serum left on the surface of the skin into it and follow up with your primer, or skip the primer if you prefer a dewier, more natural finish.
Body
If you're prone to a spray tan, opt for an incredibly skin-friendly one that won't leave your skin begging for hydration for weeks after. TanOrganic's Silk Oil professional treatment is a spray tan meets skin hydration treatment for plump, hydrated and bronzed shkin in one fell swoop. You can see the list of salons that perform the Silk Oil treatment on TanOrganic.com.
If, like moi, you find yourself time-poor and are happy to DIY, for the best results, mimic the professionals. Step 1 is to exfoliate. IMAGE Body Spa Rejuvenating Body Lotion (€42) is a chemically exfoliating, uber-hydrating body lotion filled with glycolic acid, an alpha-hydroxy acid that speeds up skin cell turnover, retinol, antioxidants, peptides and vitamin C. Pop it on the night before you're due to apply your tan (or a day post hair removal, as it may irritate freshly-shaven parts) and allow it to leave your legs as soft as a baby's bum and ready to accept the bronze.
Advertised
Step 2 is to apply your tan. I adore TanOrganic and they have different products depending on how dark you'd like to look at the end of the process: the Self Tan Oil (€24.99) is for those who love a very natural golden glow, the Self Tan Lotion (€24.99) is a step up from that and the Self Tan Mousse (€29.99) gives a darker finish. All of them are incredibly hydrating and won't leave you flaky or smelling like a tin of biscuits - not a skin-related perk but pertinent nonetheless.
Top it off with a body oil for a sheen across the skin. Slather it on to your shin bones and collarbones for a supermodel-esque contoured glow.
Give yourself a glittery, shimmery eye look, pop on a red lipstick and hit the town… Do not neglect to remove your makeup when the night is over - leave your trusty Cleanse Off Mitt® by the sink so that you've no excuse!
See some of Jennifer's previous posts:
What to look for in a hydration masque whatever your skin type
What to Look For In Skincare in Your 20s, 30s and 40s
How to Know When To Update Your Routine
The Nerdie Guide to Skincare For Sensitive Skin
Is Your Skin Changing During Pregnancy? Here's What To Do
How to Change Your Skincare Routine for Autumn
The Skincare Essentials You Need to Pack For a Festival
The Lowdown On Double-Cleansing and Why You Should Be Doing It 
Advertised
Skincare Myths That Are Actually True
The Skin Nerd store is now open for all! Take a look at the specially selected products from IMAGE, YonKa, Advanced Nutrition Programme and many others at store.theskinnerd.com!