 One of my favourite ever books is the Little Women series; I know it inside out. Not only do I own a big compendium of the series and have read Little Women / Good Wives about 50 million times, my sister and I have every film adaptation ever made including an anime version. 
The anime Little Women was my introduction to the unique animation style; you know what I mean - the small faces, teeny tiny perky noses and huge, round eyes. When I was a kid, anime was just another style of cartoon and I didn't think about it too much but it turns out it's really, very popular. Like, hugely popular.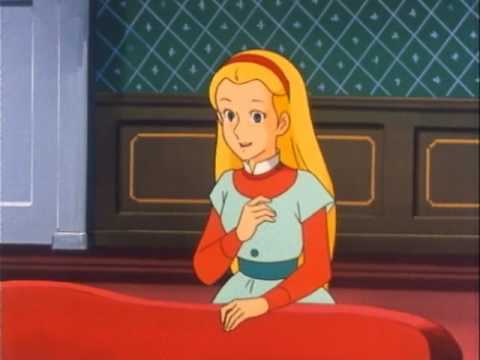 Jo March, manga style
L'Oreal brought out a mascara last year, Miss Manga, which was supposed to give that wide Manga eye. (FYI - Manga is the name of a style of comics and animations that shares animation style with anime. They are not exactly the same thing but this isn't the time to get into the differences!)
Manga is all about exaggeration of the features so the Miss Manga mascara was inevitably dramatic and fun. We reviewed it last year and loved it. Read the review here!
Miss Manga now has a sister, Miss Manga Punky. It shares similarities with the original but the rubber brush has been modified with shorter bristles. It holds a lot of mascara so a serious amount of the product goes on on the first go. It is very wet and clumpy and BIG.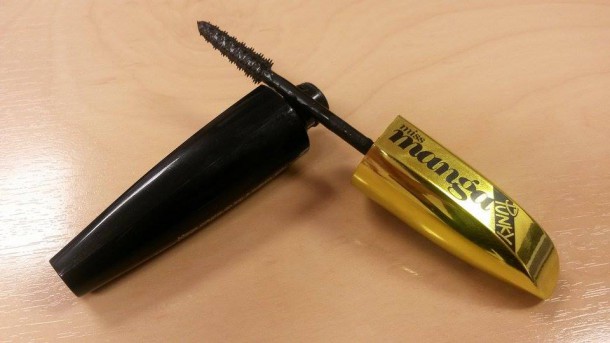 It's supposed to be clumpy by the way - that's why it's called Miss Manga Punky. The punk thing means spiky, long, voluminous, blacker than black lashes and this mascara really does deliver.
If it's defined lashes you're after this is not for you but if you want to add serious drama instantly, than go for it!
Advertised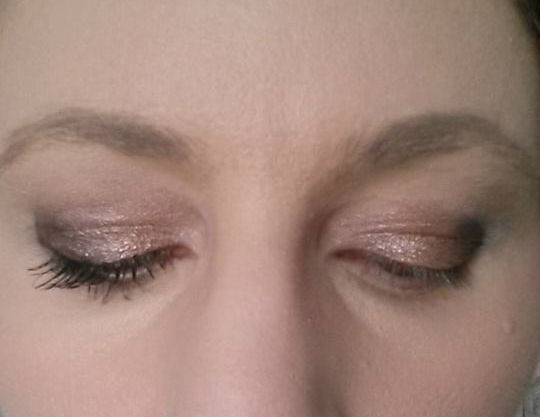 I've left my left eye mascara-less so you can see the effect after one coat. It lengthens, adds volume and gives a little lift.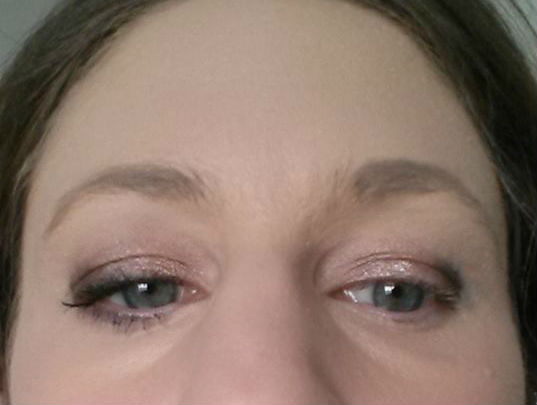 I don't usually apply mascara to my lower lashes (I read that Ava Gardner once said it emphasises dark circles and I definitely don't want to do that!) but I can report that it's really easy to with this brush.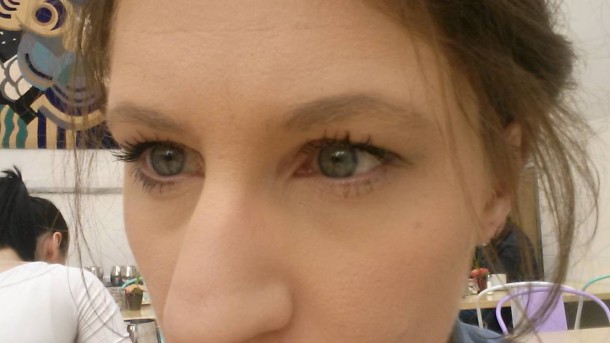 One coat is plenty for a pop down to the shops but like the original Miss Manga, this is buildable and no, it doesn't clump so much that you end up having only three fat lashes!
L'Oreal Mega Volume Miss Manga Punky costs €11.99 and is available now. 
Advertised
Did you pick up a Miss Manga? Is this your style?