 Finding the right foundation is never easy but when you throw in a super pale complexion or alternatively, a dark skin tone it suddenly becomes that bit more difficult.
One thing that never fails to surprise me is that a large amount of brands either don't offer variety in their shades or choose not to stock them here; a classic example being Maybelline who do, in fact, have a great range (as seen at NYFW) but only supply a slight portion of them in Ireland. Now I understand there's an element of supply and demand happening but what if you are one of the people looking for something other than what is sitting within the relatively small spectrum we often see?
For years women have had to settle for what fits rather than what suits when it comes to the colour of their foundation but thankfully now there are more options available to us as brands offer up a broader selection of shades, which is great – the bad news? Most are premium ranges but… there are a few high street gems out there too, huzzah!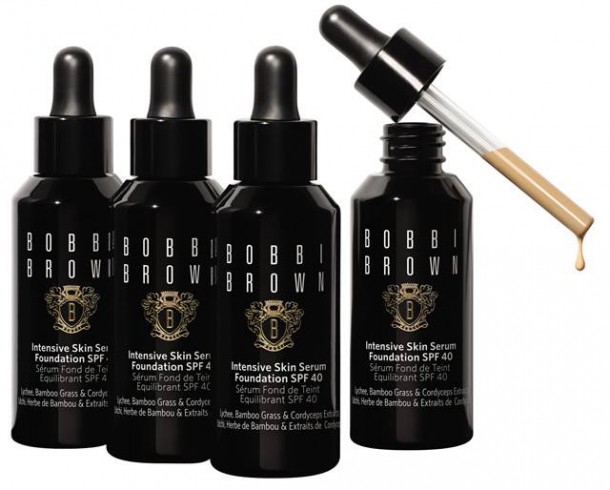 Regardless of skin tone, a glowing complexion is what most of us want from our foundation so if you're keen to give your skin a soft, healthy sheen then try the new Bobbi Brown Serum Foundation (€49.50) a liquid base available in 16 shades designed to give skin a flawless finish.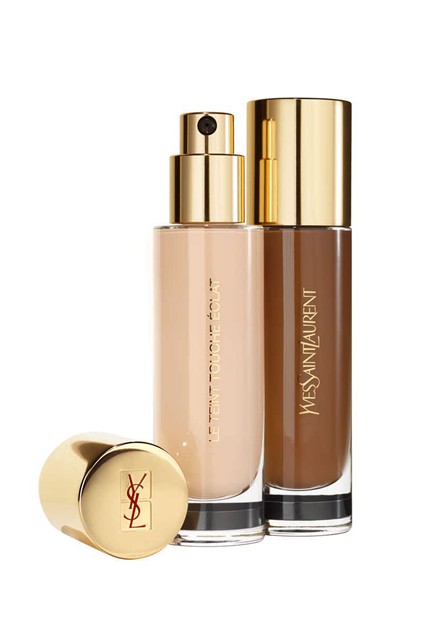 Advertised
Alternatively YSL Teint Touche Eclat (€40) offers up a light reflective formula thanks to the smooth, fluid texture and comes in 20 shades ranging from the very light B10 to the rich B90. Revlon's Photoready Airbrush Effect (€18.99) offers a less daring 8 shades but blends well, and for the price, delivers on the paler shades.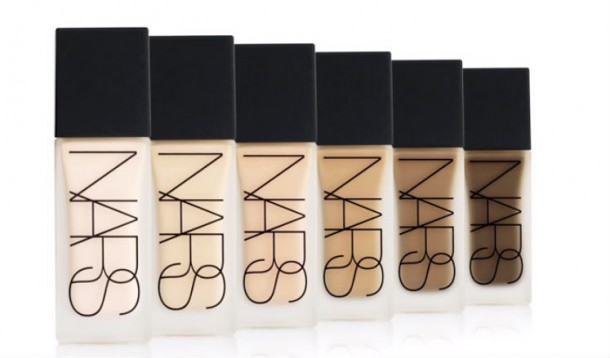 Combination and oily skins will appreciate both Illamasqua Skin Base & NARS All Day Luminous Weightless Foundation (both €43) available in 26 and 20 shades respectively. Both are personal favourites of mine when I'm working on clients, as they blend easily providing long lasting, comfortable, shine free coverage whether applied with a brush, sponge or fingertips.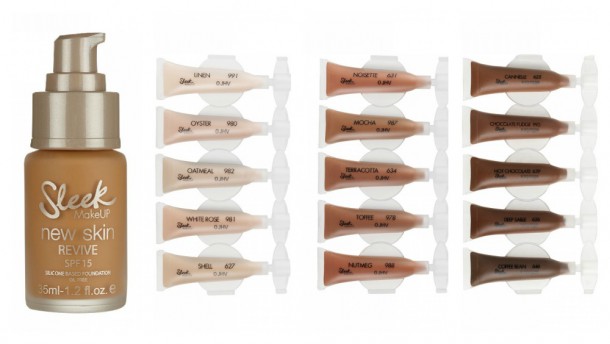 Top points however have to go to Sleek who offer a massive 30 shade options in their oil-free Skin Revive Foundation (€10), which is incredible for a non-premium brand. They also have a nifty service online where you can order a 5 piece tester kit (€3.49) so you can find the right fit before buying a full sized bottle.
Advertised
Another brand that offers you the chance to test before you buy is Face Atelier available online with Cloud10 Beauty. Their Ultra Foundation (€38) is a good all rounder as it's oil free but doesn't leave skin feeling dry or tight making it suitable for most skin types and comes in shades including a pure white; "Zero Minus" & very dark "Zero Plus Plus".