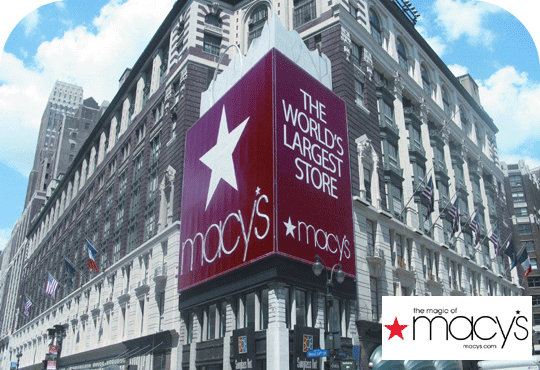 Macys, Bloomingdales and Woodbury Common are three of the brilliant New York shopping destinations that Tour America offer discounts and vouchers for. Click here to see how you can avail of them - and browse around all their New York shopping information, price comparisons and tips.
And that's not all! Go to the VIP section of the Tour America site and find Tony the Tiger grrrrreat deals on holidays to Las Vegas, Chicago, New York and more. If you're planning to go Stateside, check these guys out, their prices are amazing.
If you haven't entered our stupendous competition for a 3 night break in NY - what are you waiting for! Click here - and good luck!
Advertised
Oh and if you win remember to bring us something back!