 I'm a big fan of French skincare brand La Roche-Posay. Its effective, no-frills approach has, over the past few years, made it easily my most-recommended brand.
A case in point: my sister needed a waterproof mascara for sensitive eyes. Last year, La Roche-Posay was first to market with Respectissime Volumising Mascara, €17 (2), which has never irritated her eyes or caused a reaction.
And when my uncle developed patches of dry skin on his forehead, he got them under control with La Roche-Posay's thermal water spray, €9.50 (1). The brand takes its named from a French village which is the source of this antioxidant-rich spring water that forms the basis of all their products.
I also scored brownie points when my boss's watch started to irritate his wrist. The brand's Lipikar Xerand hand cream, €5 (4) - designed to protect the skin against daily aggressions - cleared it up nicely.
And La Roche-Posay came to the rescue again when a reader, Roisin, moved to Oz and had fierce trouble finding a daily suncream to suit. The answer? Yup, you guessed it: La Roche-Posay's Anthelios range (3), which has had several clinical trials to prove its efficacy – the new melt in cream, €17.50, contains SPF50+.
So after this little string of successes it was no surprise to me to learn that La Roche- Posay is the No.1 skincare brand recommended by dermatologists, with over 30 years' experience in dermatological research. But hands up if you've ever excitedly dashed over to their stand in your local chemist, only to be defeated by the rows and rows of identical, clinical boxes bearing dermatological jargon and unfathomable names?
Yup, me too. The sheer size of the range can be confusing, and as all of the product lines are tailored to specific skin concerns, it's important to know which one is right for you.
OILY, PROBLEM SKIN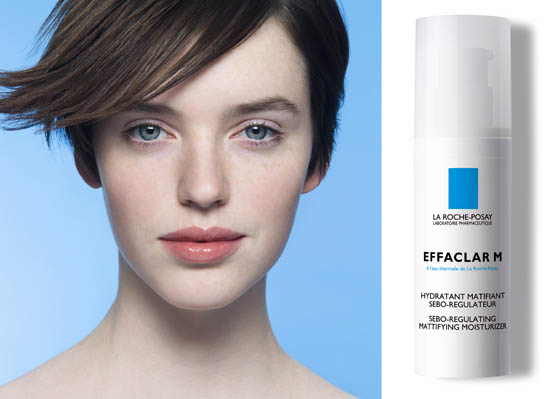 Oily or blemish prone skin should get on well with the Effaclar line, with no less than seven specialist products to purify and combat breakouts, clogged pores and imperfections.
ECZEMA-PRONE SKIN
Advertised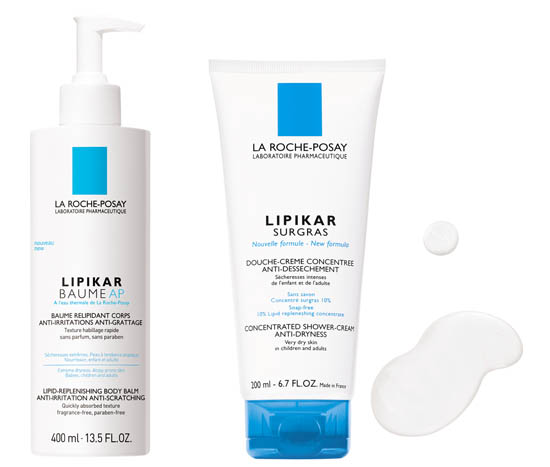 If you suffer from eczema, the Lipikar range - so called because it restores the lipids in the skin - can protect and soothe. It comprises six products that benefit from the brand's 20 years' experience in treating this and similar skin conditions.
DRY SKIN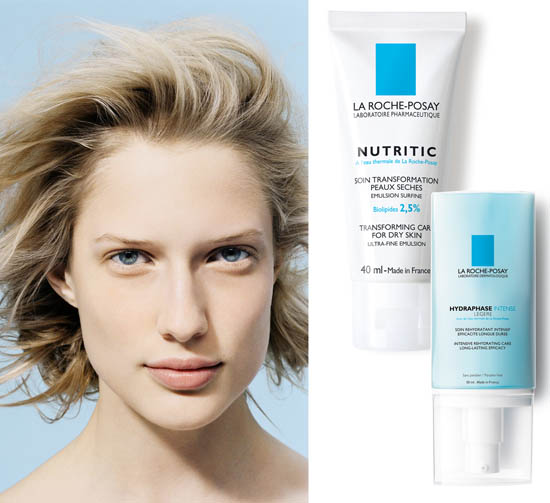 Dry skin? Lipikar again, or Nutritic - a three-strong product line to tackle issues like skin tightness, fragility, and roughness. And for dehydrated skin – that's lacking water, not oil – choose Hydraphase, or Hydraphase Intense.
SENSITIVE SKIN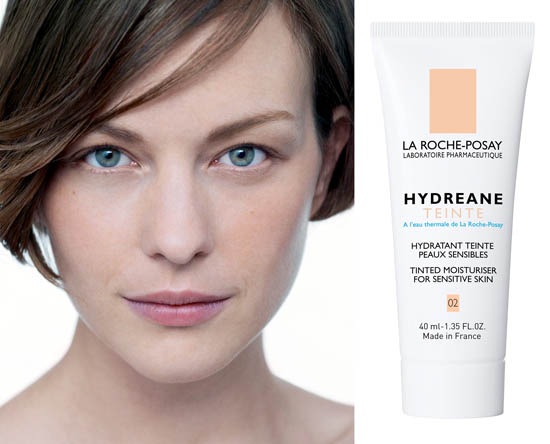 Sensitive types should try Hydreane, a line of moisturisers (including a tinted product) to help reduce skin sensitivity. There are also six cleansers to choose from in the Physiological line for sensitive skin, and an ultra-fine scrub.
AGEING SKIN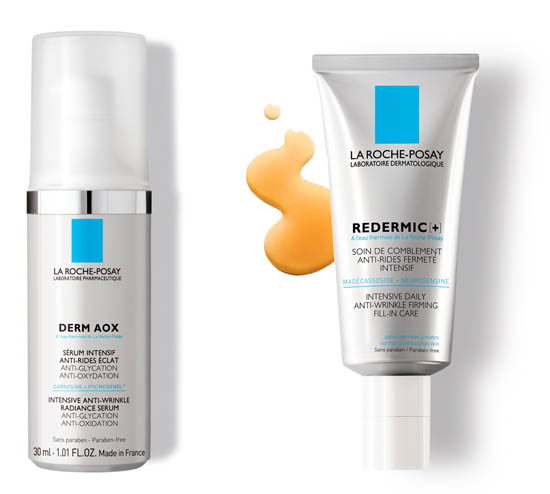 Advertised
If aging skin is your biggest worry, then the Derm AOX or Redermic + lines target wrinkles, loss of radiance and skin firmness. That's the box I'd usually tick but a six month bout of clogged pores and breakouts round my chin (oh, the glamour!) means I'm just about to put the Effaclar range through its paces. If glycolic peels, IPL laser treatments and fancy facials couldn't shift the little buggers for good, I'll be seriously impressed if this is up to the challenge. I'll keep you posted!
La Roche-Posay products range between €4 (lip care) and €35 (anti-aging serums), with most around the €20 mark. They're available from pharmacies nationwide - check the website for your nearest stockist.