 Exfoliators have come a long way in the past few years. We've picked out three gentle alternatives to the classic scrub for sensitive skin.
Exfoliators used to be synonymous with scratchy, harsh scrubs. And red faces. But thankfully, that's all a thing of the past. Now, you'll find gentle formulas available on the high street as well as in luxe beauty halls. We've picked out three of our favourites that will leave your skin glowing with health, not redness.
Mario Badescu Enzyme Gel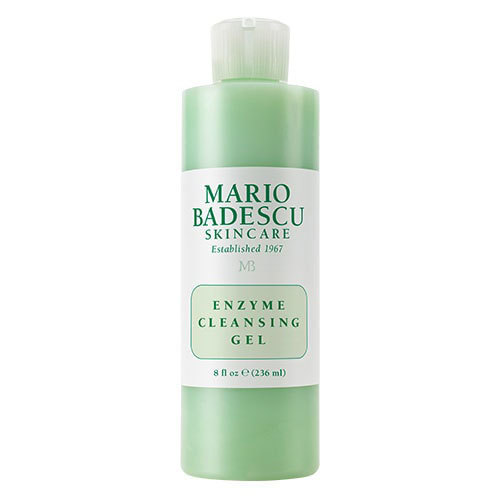 Mario Badescu Enzyme Gel Cleanser €15.25
Suitable for all skin types, this non-foaming gel removes makeup and gently exfoliates skin at the same time. Papaya Extracts contain Alpha Hydroxy Acids to leave skin feeling smooth and looking bright from the first use.
Tata Harper Regenerating Cleanser
Advertised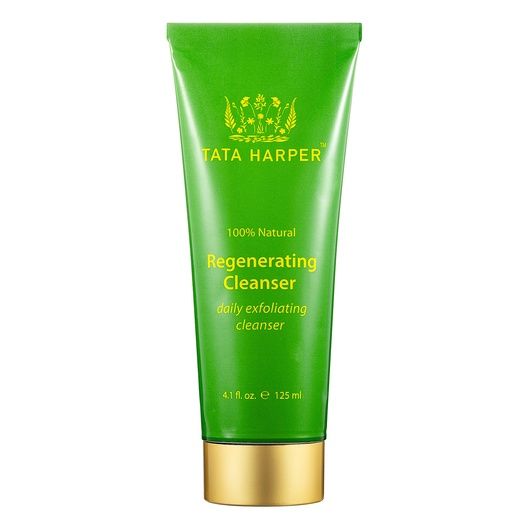 Tata Harper Regenerating Cleanser €43 - €84
If you're looking to treat yourself then look no further than Tata Harper skincare (now available in Arnotts). The luxury, 100% natural Regenerating Cleanser is a gentle daily exfoliator and skin cleaner. Admittedly, it is pricey at €43 - €84 (50ml/125ml respectively) but it works wonders to revive dull skin.
La Roche-Posay Sensitive Ultra Fine Scrub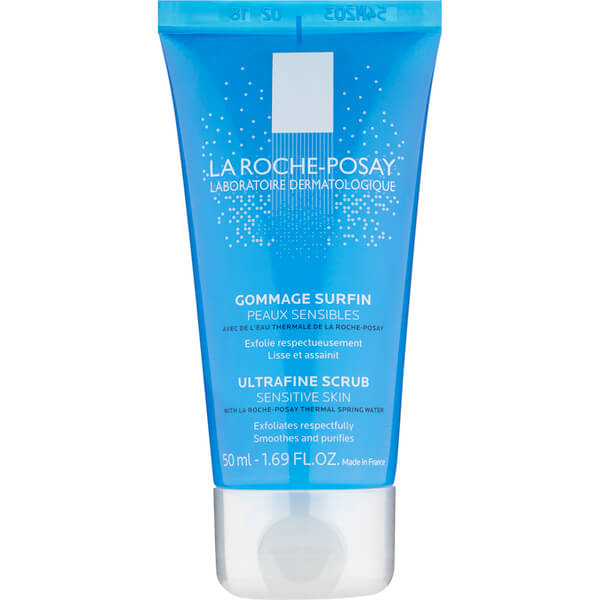 La Roche-Posay Sensitive Ultrafine Scrub €14.99
Advertised
For day to day use, La Roche-Posay is always a safe pair of hands and its Ultrafine Scrub is no exception. It's gentle enough to suit all skin types, but is especially suited to sensitive skin. It's also ideal for sensitised skin (such as areas suffering with acne that need to be exfoliated but not irritated. It retails normally for €14.99 but we've spied it online for €8.95 via beautyexpert.com.
Have you been looking for an exfoliator to suit sensitive skin? Do any of these sound interesting to you?