 We've found a face wash that's been single-handedly keeping our spots under control - and it's only €14.99
Face wash comes in many guises, but we've found a total gem in the La Roche-Posay collection. It's designed to reduce and control breakouts, and it actually does what it promises.
Any regular reader will know that unfortunately, most of Team Beaut suffers with some form of breakouts. Aisling has written previously about her struggles, as has Miriam. And as another member of the team who suffers from moody skin, I can attest to the annoyance of it all. Especially being in my mid-thirties!
Recently, things have been a little hectic, to say the least. I've moved house, which is one of the most stressful things you can do, apparently. Of course, when you're stressed, your skin goes into hyperdrive. And as everything is still packed away in boxes, I have no idea where anything really is.
Advertised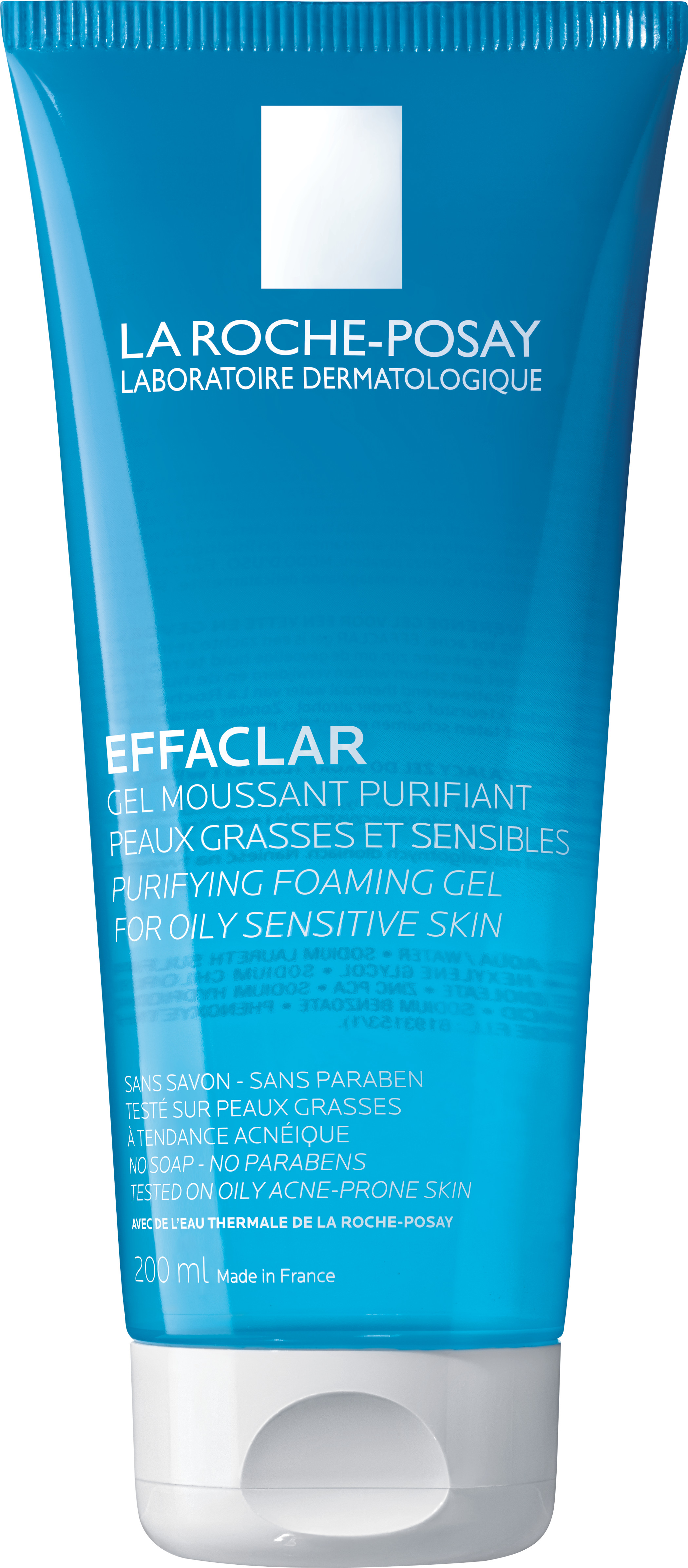 One thing I did make sure to keep out was my La Roche-Posay Effaclar Purifying Foaming Gel (€14.99). It was a new buy, to replace my Zo Medical cleanser which I'd run out of. Much like the Zo, this is created for blemish-prone, sensitive skin that needs oil control. After using it for about ten days, I can say it really does keep your skin looking fresh and clear, without ever feeling tight. And at €38 cheaper, that's pretty impressive.
As high street face washes go, this is an absolute winner. And much like the Effalar Duo +, it does exactly what it says on the tin.