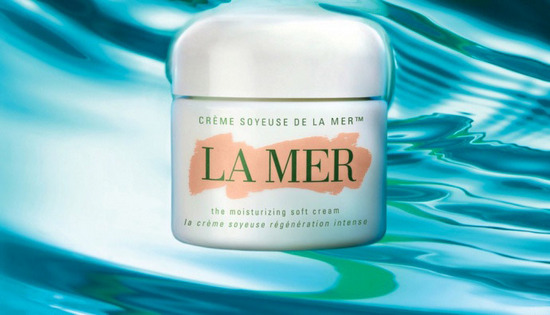 During the summer I was using The Moisturising Gel Cream by Creme De La Mer - I know, how fancy of me! Just as I was nearing the end of my pot the brand came to town, and a little part of me hoped they might replenish my stocks while they were here. They went one better, and left me with a pot of their latest innovation, the Moisturising Soft Cream.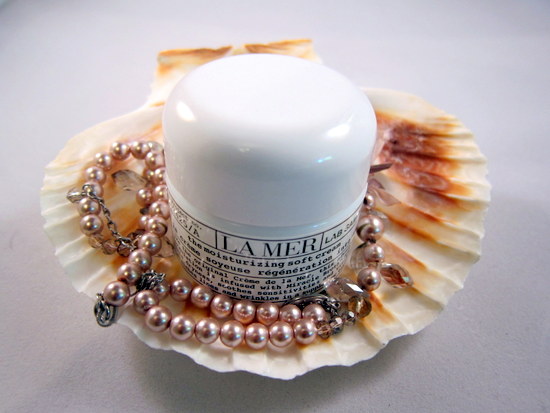 The pot I have is a pre launch lab sample - this makes me feel quite tingly and special, sap that I am, but it also means mine doesn't look like the ones that are now on counter. Just in case you were wondering.
But back to the cream! The first major launch from the brand in five years, the new product sits beside four existing formulations: the original rich, luxurious cream, the ultra-light gel cream, the moisturising lotion and finally, the oil absorbing lotion - all containing the brand's miracle broth.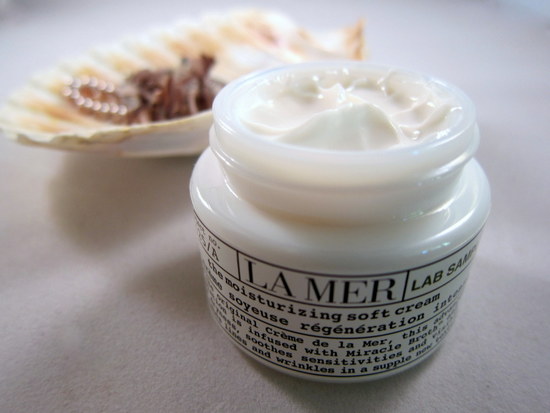 Advertised
Now we all know the story but I love it, so here it is again: miracle broth was created in the 70s by aerospace physicist Max Huber, after a lab explosion left him with severe burns on his hands and face. Over 12 years he perfected the formula, thanks to a top secret bio-fermentation process. The products today are made to the exact same recipe, though the brand is now part of the Estee Lauder family.
The Moisturising Soft Cream is for anyone who wants the rich texture of the original cream but finds it too rich for their skin. Right so, that'll be me, then - or anyone whose skin tends towards oiliness. It has a soft, lightweight texture but also feels incredibly nourishing, thanks to what the brand describe as 'advance absorption technology.' It should appeal to a younger audience, although the price - €130 for 30 ml - may not.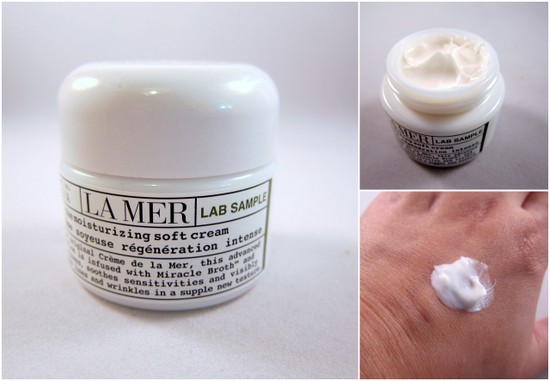 And while we're talking price, look, I know it's extortionate. I know that will put a lot of people off. But we all know that the import of luxury goods goes way beyond performance or packaging - though no complaints on either score - to how they make you feel when you use them.
So if you would feel like an eejit who just spent more than a hundred quid on a very nice face cream, this clearly isn't for you. Others might feel pampered and indulged by the same experience. It's a very personal thing and entirely down to your own values and preferences. As for me? Well, sap that I am - I'm loving it.
Advertised
What's the most expensive beauty bit you ever bought?