 Glitter and shimmer are traditionally associated more with winter beauty trends than spring beauty, but this season things have been turned on their head, and glitter is here to stay.
It's great news if you're a magpie like us, of course, and it means there will be a plenty of glittering launches coming our way in 2017.
One of the first sparkly offerings of the year comes courtesy of Make Up Forever, who've just launched the new Star Lit Powders (€19). The formula works both dry or wet, depending on the intensity and finish you prefer, and the powders come in eight shades, ranging from white to peach pearlescent to much deeper, richer tones.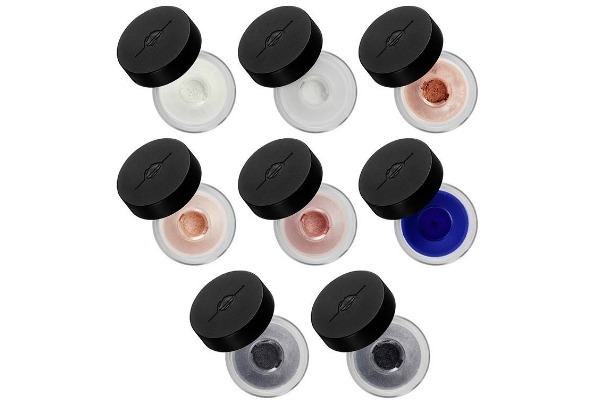 Now, if you're thinking that there's something very familiar about the Star Lit Powders then you'd be right. While they are new to the market, technically they're the newly revamped and reimagined cult favourite Star Powders, with a new innovative formula and different, more user-friendly packaging.
The Star Powders have been a firm fan favourite for years (as well as a personal favourite of mine), and while I generally find that "revamped" usually means "made a bit worse", thankfully, this isn't the case for the Star Lit Powders.
Advertised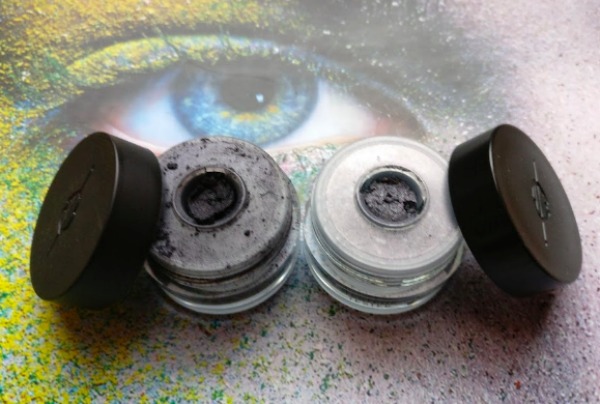 The new versions have even more sparkle than before, catching the light in a beautiful way when used dry and then giving a more shimmering, metallic effect when wet. For the paler shades, this means they can easily double up as a highlighter on skin, and the peachier, golden shades could work as an iridescent blusher.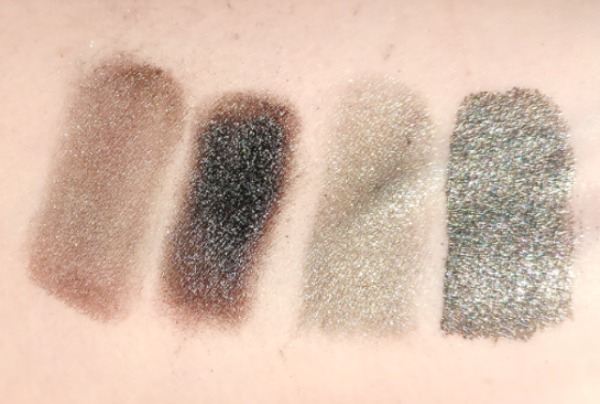 I decided to test out two of the darker shades (but I have my beady eye firmly on that bright blue for the future...) to see what their pigment was like, as sometimes this is where the shimmer style shadows can be lacking.  Here you can see the two (#28 and #27) swatched in both their dry and wet states - the difference is quite marked, which I like, because it's sort of like getting two products for the price of one.
Advertised
Sadly, I couldn't fully capture the sparkle these gave in my pictures, but it was so pretty, twinkly away as I moved my arm in the light.
Are you liking the look of this made-over cult classic?