 It may be cold, wet and dreary outside these days, but we're here to brighten up your day with a first look at one of the newest beauty collections for the year.
And the best bit is, everything is under €5, so no need worry about feeling guilty if you decide to treat yourself!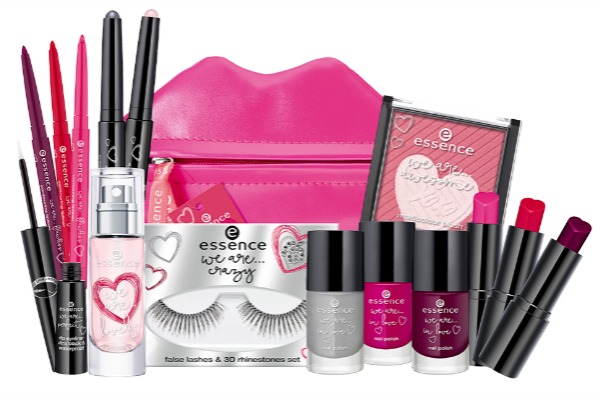 Essence has never been a brand to take itself too seriously and their latest trend edition called "We are…" is a lesson in cutesy, fun girlishness that should serve as a perfect antidote to any lingering January blues.
In the collection you'll find everything you'll need to create a pretty, classic make-up look (with a twist) from lip liners, to lipsticks, to a two-toned blusher, liquid liners, nail colours and the "We are… Crazy" diamonté lashes (€4.10). There are also two new cream eyeshadow pens, available in pale grey and pink (€3.50) which have a shimmering finish, just in case you're not quite ready for rhinestone lashes.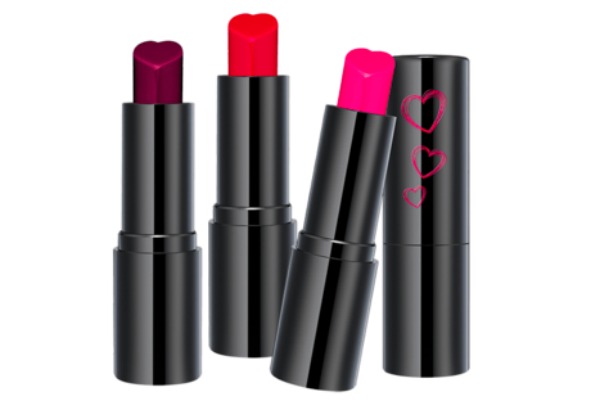 Advertised
For me, there are two true standouts from the collection, both of which focus on lips. Firstly there are the new "We are…Fabulous" velvet matte lipsticks, which combine a moisturising feel with long wear power. They feature a super cute heart shaped bullet design (€3.10) and come in three easy to wear shades: pink, berry and a vibrant red.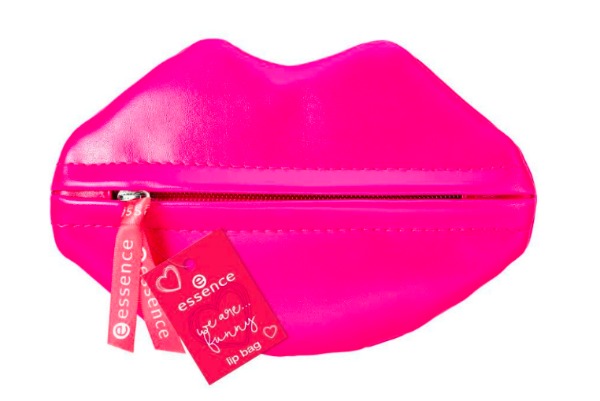 Next up is the "We are… funny" make-up bag (€3.80) which is just all kinds of awesome. It reminds me of those big plastic lip phones that almost every teenager had in their bedrooms during the 90s. Correct me if I'm wrong here, but I'm fairly certain I remember even Kelly Kapowski had one in Saved By The Bell or was it Sabrina The Teenage Witch?
All the products are available in store from January - February 2017. Do you think you'll treat yourself?