 We love Essence here at Beaut HQ. But they've seriously upped their game with the new collection!
What's not to love about Essence? After all, they're fun, cute and eminently affordable. OK, some of their products don't always hit the mark, but then again, does any brand? Finding the right makeup for you is always a bit of pick 'n' mix. You take a little from here, a little from there, and voila - your makeup bag starts to come together.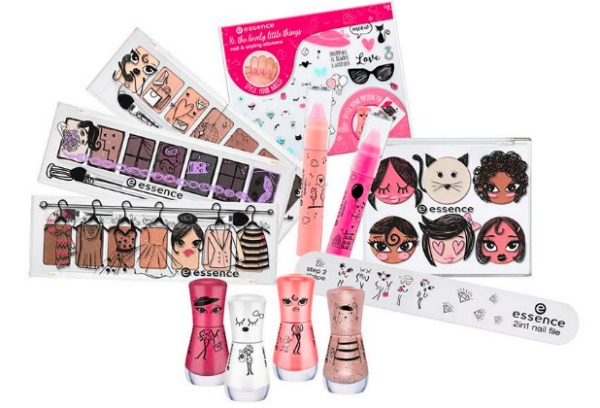 Usually, it's a hodge-potch of luxury, high street and budget brands and Essence has a lot of great products that will fit into any makeup bag. We've always been champions of their eyeliners, for example, both the kohl and liquid versions. Their nail polishes are also fantastic.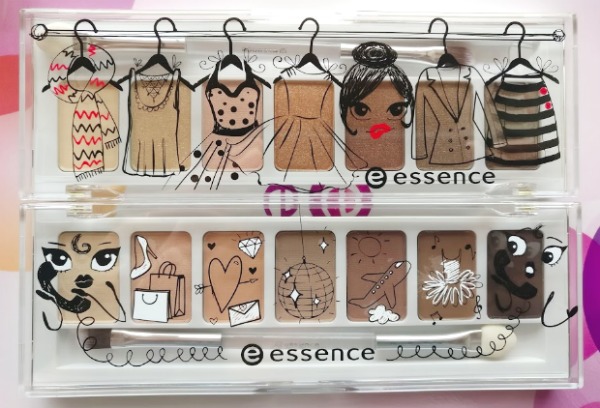 But eye shadows. Hmmm, they haven't been top of my list of recommendations. Until now, that is. With the latest trend collection "& The Lovely Little Things," Essence has included some surprisingly amazing eye shadow palettes that are just €6.25 each.
Advertised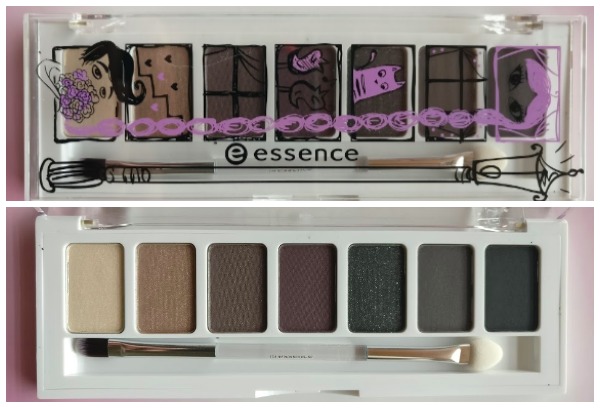 The theme of the collection is all about the little things in life that make us happy. So each of the palettes is based on that idea. "& My BFF On the Phone" features soft peachy neutrals, "& The Love Story With My Wardrobe" has warm golds and browns. My personal favourite though is the "& Our Secret Date At Midnight" which has a Rapunzel scene on the case and deep greys and purple shadows.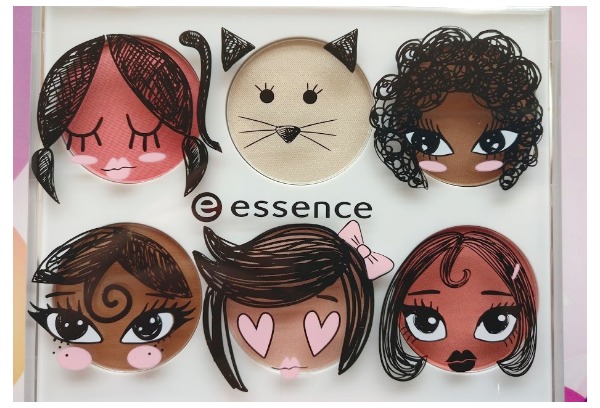 Aside from the eye shadow palettes, our other stand out product in the collection is the new face palette (€7.50). It also features some cute designs on the packaging while inside there are two highlighters, two blushers and two contouring powders. Filling out the collection along with the palettes there are also two shades of lip balm (€2.90), four new nail colours (€1.80 each) and these super cute nail stickers (€1.60.)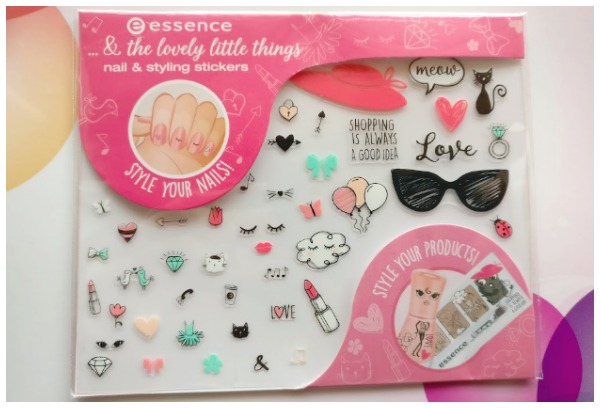 Advertised
Over all, it's a great little collection from Essence. But the palettes really where it's at. If you stuck a MAC sticker on those you'd easily pay five times the price and still be happy.
Essence & The Lovely Little Things trend collection is out now until mid-September in Penneys and pharmacies nationwide.