 Cool down and beat the heat with the limited edition Verbena Fresh collection by L'Occitane.
Verbena is our favourite collection when it comes to L'Occitane. It's so crisp and clean, you just can't beat it, especially during the warm summer months. We love that every year the brand bring out a special limited edition collection too, which keeps the range interesting.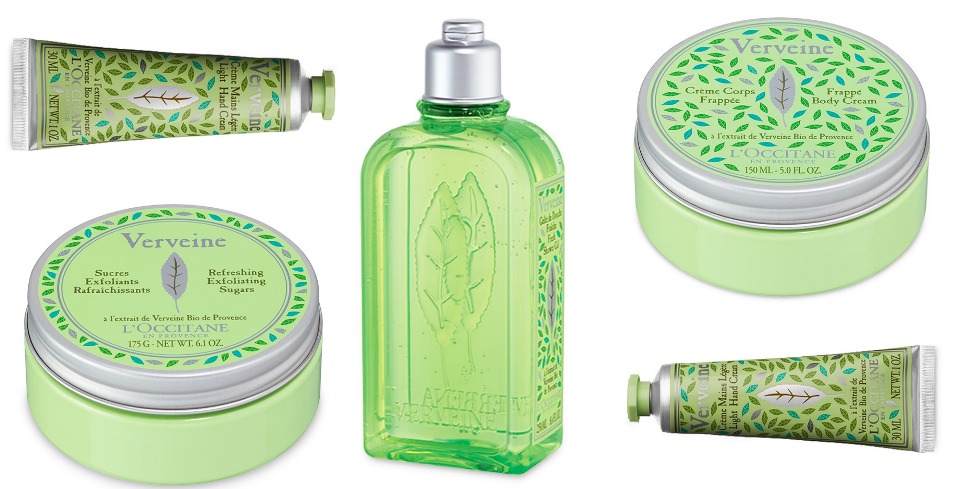 This summer, the collection is called Verbena Fresh and mixes the zingy citrus fragrance with cooling textures. Music to our ears after the past week (not that we're complaining... but it has been schorchio!).
So if you're looking for a way to cool down, here's what you can expect from the new L'Occitane Verbena Fresh collection.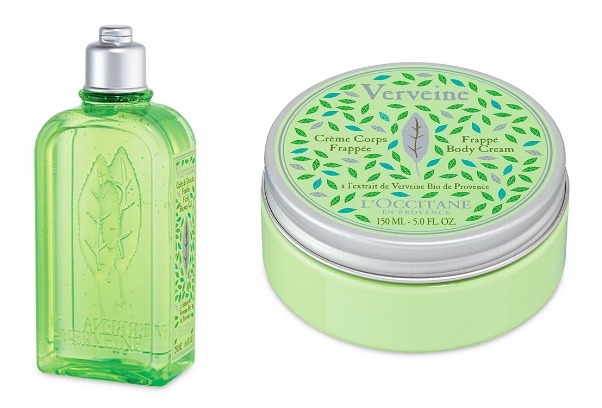 Verbena Fresh Shower Gel €18.50
Having the windows open during the night hasn't helped much in terms of mugginess lately. But a nice refreshing shower does wonders come morning time. Verbena's crisp lemon scent is a great wake up call and the added mint extract gives the Verbena Fresh shower gel a little extra zip too.
Advertised
Frappe Body Cream €24
Ultra lightweight and easily absorbed into skin. This cooling cream is perfect for keeping skin feeling moisturised throughout the day whether you're wearing a dress or jeans.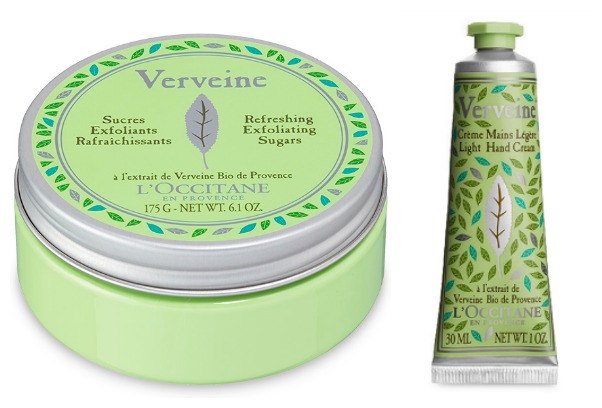 Refreshing Exfoliating Sugars €26
We love this for prepping skin before applying false tan. The refreshing crystals and ground walnut shell help to leave skin looking and feeling smoother. And, as you'd expect, it smells gorgeous too.
Verbena Light Hand Cream €10.50
Rich hand creams are great for winter, but when it comes to summer a lighter texture is needed. Yes, we've has a phone fly out of our overly moisturised hands before and it's not an experience we'd like to repeat. This one is basically the perfect consistency for summer, hydrating skin without leaving a load of residue.
Advertised
The new limited edition L'Occitane Verbena Fresh Collection is available now