 Copper, gold, silver - the beauty world is mad for metallic at the moment.   
Has anyone else noticed that there have been a lot of new metallic make-up launches recently? From shimmering lip glosses to multi-tonal highlighters, the beauty world is definitely having a spring fling with the shiny stuff. Of course, with festival season on its way, we'll be moving into full blown glitter bonanza soon too. Before we reach peak sparkle though, let's look at some of the latest crop of metallics in preparation first.
Here are three we love that will give a gorgeous glint to eyes.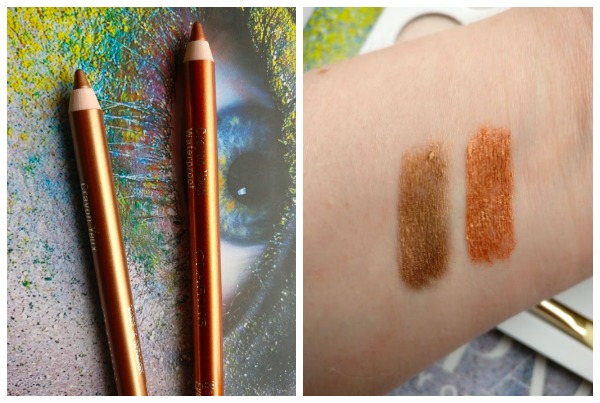 Clarins Metallic Waterproof Eye Pencils €21
How beautiful are these? And so highly pigmented too! Available in Gold and Copper these long-wearing eye pencils would be ideal for adding a luxe feel to your eye makeup this summer. Pair either with a bronzed smoky eye for a soft boho finish or wear them alone with just mascara (and maybe a red lip?) for a delicately highlighted effect.
Alternatively, they'd work really well as a contrast to a blue eye or sea green eyeshadow if you're feeling adventurous.
Advertised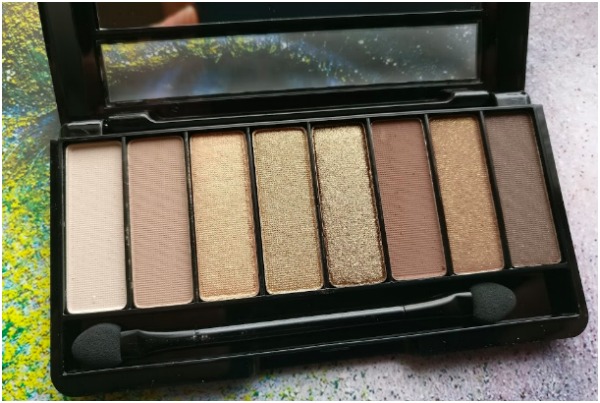 Rimmel Magnif'eyes Eyeshadow Palette €11.49 
We're loving this affordable palette from Rimmel at the moment. "Keep Calm and Wear Gold" offers up eight warm shades that blend easily and can be used day or night. It has a nice mix of both metallic and matte shadows which means you always have a choice depending on your mood.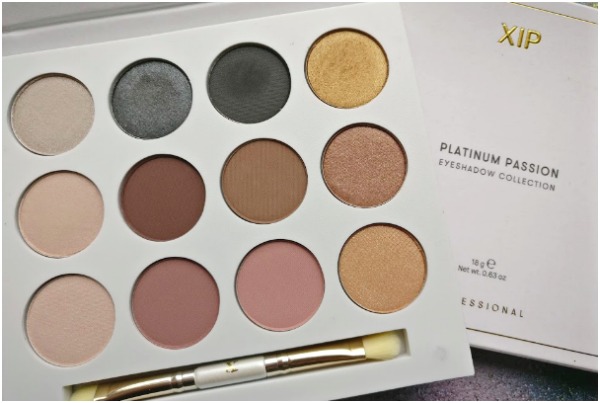 XIP Platinum Passion Eyeshadow Collection €46 
Gold, copper, pewter and metallic rose gold all feature in this 12 pan eyeshadow palette from one of our latest beauty finds, XIP Cosmetics. We love how soft the texture is in these shadows (which makes them easy to blend and layer) as well as the high pigment in each of the shades. Along with the metallic shades, there are also some pretty neutrals in there too so all bases are covered whether you want to glam it up or keep it natural.
Advertised