 If you're looking for a fuss-free, easy to use contouring palette, this could be your new best friend
When the new Clarins Face Contouring Palette (€45) landed, there was a slight feeling of deja vu. I mean, cast your mind to a few years ago and just think, how many of these types of palettes can you remember being in existence? Maybe a handful? And now, we're overrun with them. So why, you might ask yourself, is Clarins jumping on the bandwagon?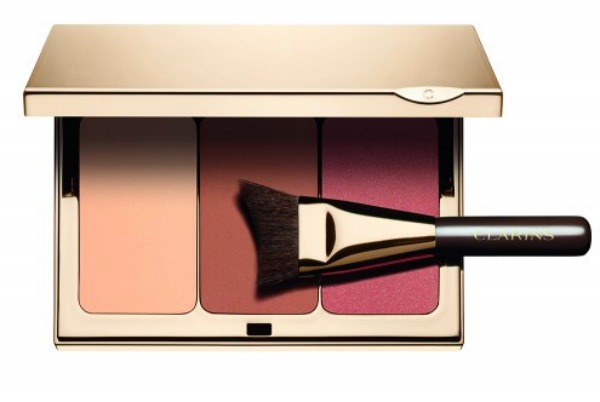 Funnily enough, it's not a case of bandwagon jumping at all because this isn't Clarins' first time at the rodeo. Die hard fans of the brand will probably remember this, but for anyone who doesn't, here's a fun fact: Clarins released a contouring palette about ten years ago. But try as I might, I couldn't find an image of it!
Of course, this was before the whole Kim K contour explosion so unfortunately no one knew what to do with it and the palette was pulled from circulation.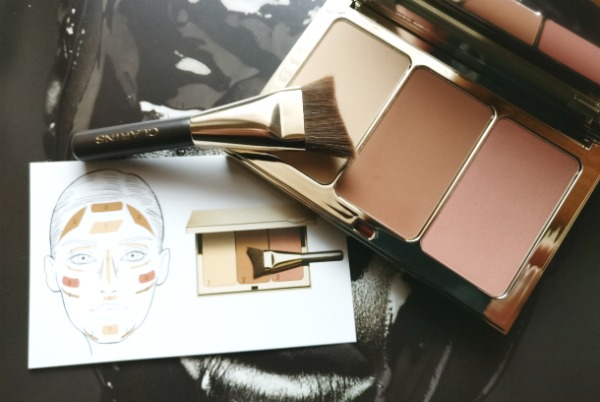 Advertised
Fast forward to today and the world knows an awful lot more on the subject of contouring and highlighting. But with so many other contouring palettes to choose from, what makes this one stand out from the crowd?
For a start, the shades are all matte, so if you're a shimmer kind gal then it probably won't float your boat too much. However, if you like a more natural, matte finish to your skin, this is going to be a welcome addition to your makeup bag.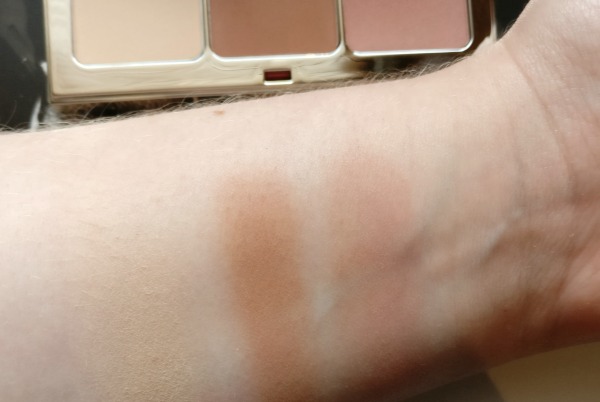 You can see the highlighter almost disappeared into my arm in the swatches, so there's no fear that you'll end up looking like a reject from CATS anytime soon. The texture of the powders is light and blendable, leaving skin with a subtle, non-chalky finish that is healthy without being shiny.
Advertised
The contouring brush and how-to guide make things easy to use, even if you're not the most confident with your makeup. Coupled with this, the pigment isn't overwhelmingly strong and looks natural on, so will suit more mature skin as well as younger (always a plus).
Clarins have kept things simple, with just the three shades to choose from, rather than six or eight as we're seeing in a lot of "artistry" palettes these days. And I suppose that's the point; it's a palette for everyday use for everyday people, regardless of whether they are feeling artistic or not.