 I'm very hard on foundations unless they mask my face completely and don't budge all day. That's why my all time favourite is, you guessed it,  Esteé Lauder Double Wear.
Then I remember that there's a lot more to making up as a whole - concealing, highlighting, powdering etc etc - and foundation is just the base. Except, the new new Diorskin Nude Air serum foundation is supposed to give you flawless skin and cover everything up and basically make you look like you've been airbrushed.
But it doesn't. Despite not being impressed by my last journey down to Dior town I was excited to try Diorskin Nude Air because Dior have a good track record with foundation (Diorskin Star Foundation was one of Laura's favourite beauty of last year - read about it here!) It sounds flippin' great on paper too.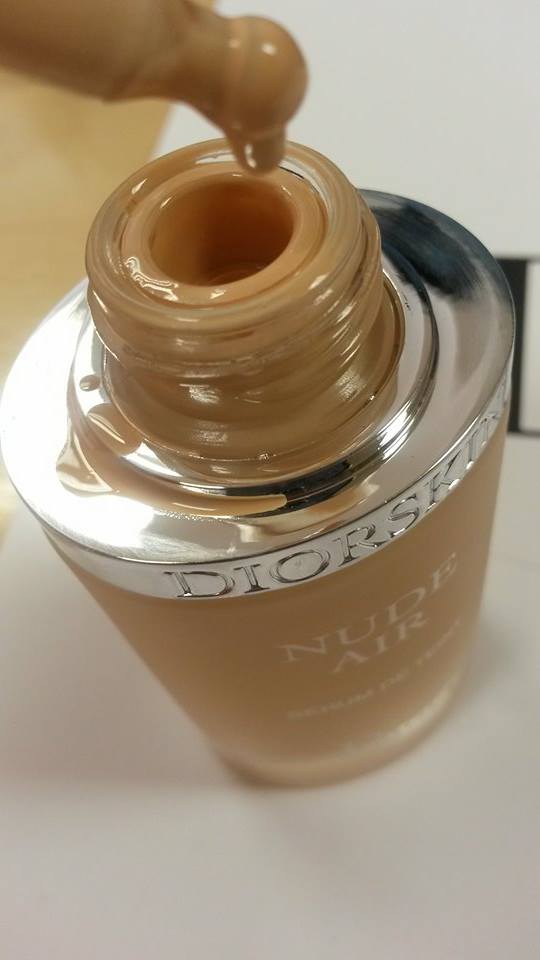 The first serum foundation from Dior, Diorskin Nude Air contains 'Oxygen Activ' technology which is full of good stuff for your skin - plant oils (ding! ding! ding!) vitamins and minerals. Blemishes begone and hello evenness and radiance thanks to  'soft focus agents' combined with 'glazed pigments'. Apparently.
The nude look is in right now and this matte, medium converage foundation may look amazing on skin that doesn't need a lot of coverage. And let me tell you right now that's exactly what I said about Maybelline Dream Flawless Nude Foundation which is very similar to this except it's much cheaper.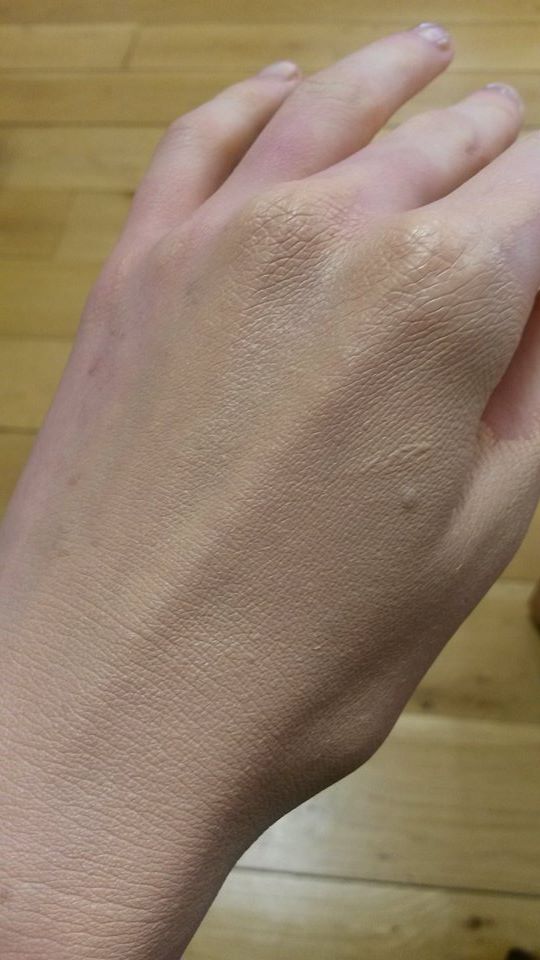 Diorskin Nude Air is a fluid foundation so you should give it a little shake before using. It has a dropper, just like a serum would, and even though I'm usually very generous with how much makeup I use you really only need about four or five drops. It's very runny so you have to be fast!
Advertised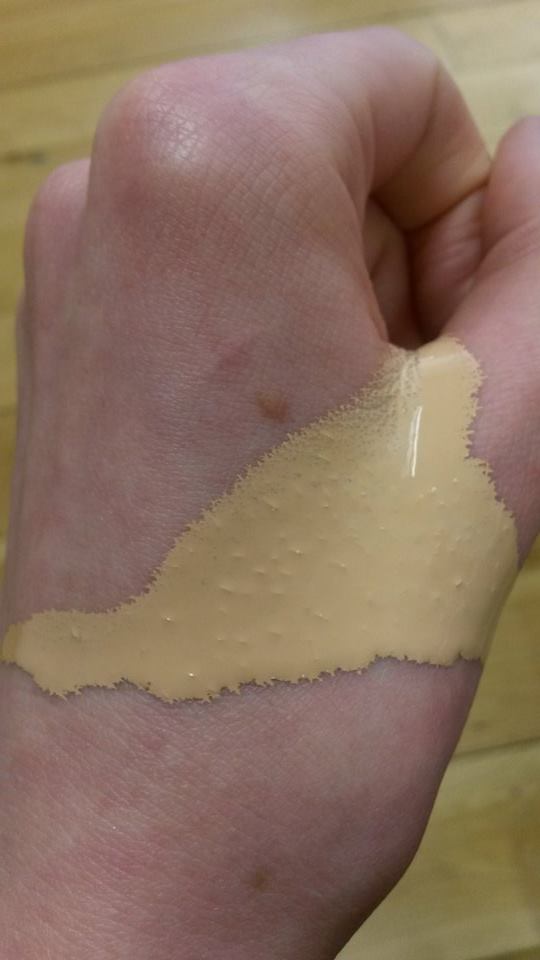 I did do a bit of building but I don't know how much good it did in the long run. One thing I will say for it is that it's very blendable and the shade I tried - 010 Ivory - was a close match.
The fluid just glides on and it's absolutely weightless and airy and even though it doesn't have the best coverage for blemishes - you will have to conceal - it does look very natural. For a couple of hours.
Despite my assumption that I have oily skin, turns out I probably actually have combination. I figured that one out when the Diorskin gravitated to dry patches and revealed the wrinkles on my forehead. I know that no foundation is ever going to really give me a Nicole Kidman face but I would like an expensive one like this to be as close as possible.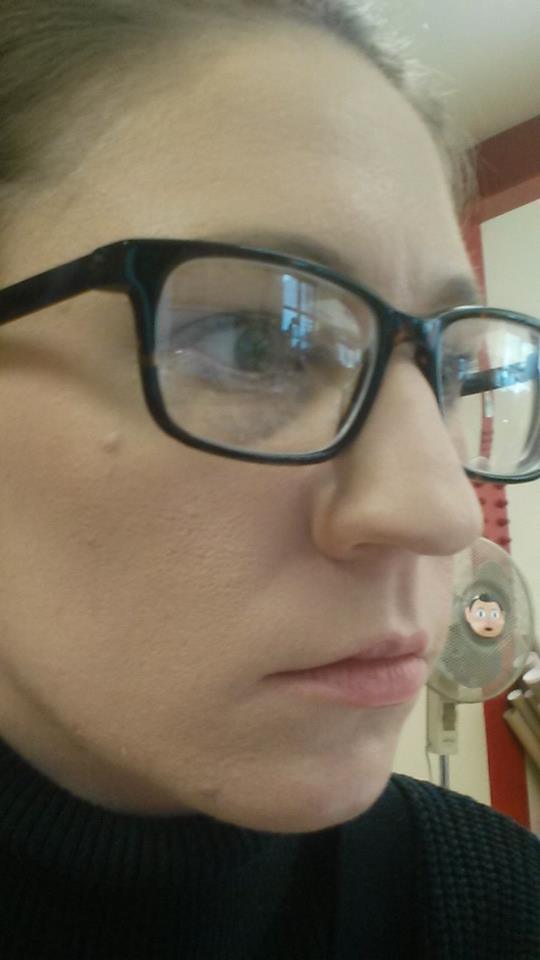 This is for people with lovely but maybe dull skin who want a dewy glow. That's a small market.
Diorskin Nude Air Ultra-Fluid Serum Foundation should be on counters now and while we don't have a definitive price in euro yet, it retails at £33.
Advertised
Does it sound like something you would like to try? Have you had success with Dior makeup in the past?