 We are dipping through the archives to find auld articles we think deserve to be re-read! You loved this, this time two years ago
Every now and then we fall in love with a product and it becomes our go-to or staple in our makeup bags. I'm not going to lie, there are times we cheat on said product, but we always come back to it. That is until one day it's no longer there. I genuinely get upset about these things, and we know you do too.
Some I miss more than others; here are the three products that I still think about.
MAC Lipstick in Dressmaker, Dressmaker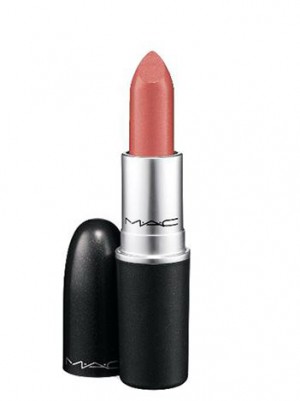 This was the perfect colour for summer - it still breaks my heart to think about it.
John Frieda Beach Blonde Ocean Waves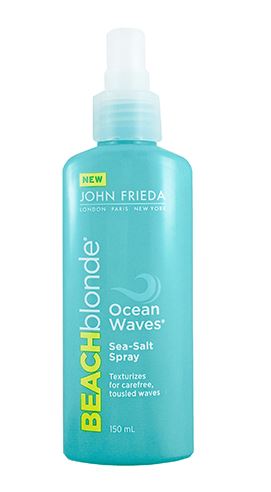 I used to love this product. It literally made my hair look perfectly wavy like I lived on a beach. The smell of coconut and sun holiday made me so happy... now it's gone... forever.... sniff.
Advertised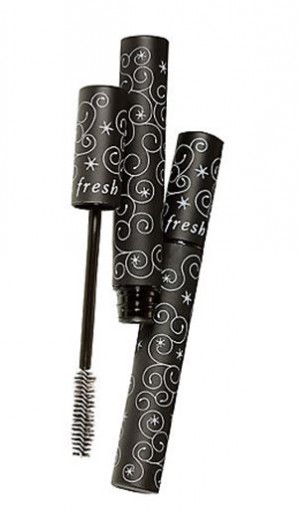 I have literally saved the worst for last. I used work for the Saturday Night Show and when they would have big celebrities on the show, my job was to go to their hotel room and do their makeup. Anyway, during that time, I was working on Sharon Gless (from Cagney and Lacey, if any of you remember) who told me how amazing this mascara was.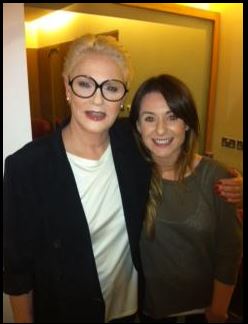 I ordered it the next day, and true to her word, it was possibly the best mascara I had ever used at the time. I even ordered a second one for my kit. Both cost me €100 including shipping as we don't have Fresh here in Ireland.
I hadn't even opened the new one I had got for my kit when my next client for the Saturday Night show was booked. It was a very big star who shall not be named, who decided to use my new mascara straight out of the package, which in makeup terms means I can never use it on anyone else again due to cross contamination. Not only that, she (or he...) then said, "I need a new mascara" and put it in her bag. Not that I could have done anything with it after she had used it anyway. But it's the principal of the matter.
I begrudgingly went to order a new one for my kit after the incident, and it had been discontinued.
I'm still not over the whole ordeal.
Have you had a similar experience? With discontinued products, not superstars stealing your new mascara.
Advertised
Originally published on April 26th 2016.