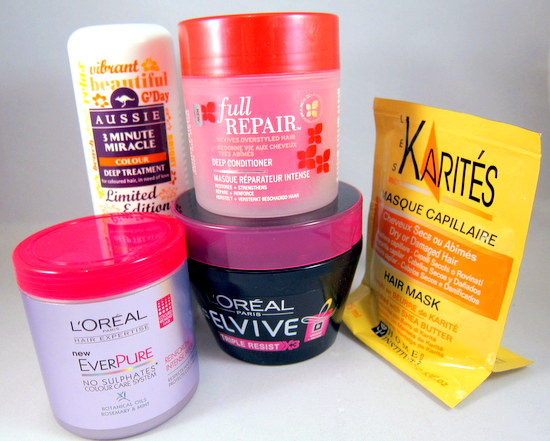 As much as I'm loving the results of my recent DIY ombre adventures, I have to face facts. I've basically bleached the feck out of the ends of my hair and that's got to have had an effect. Add to that an upcoming week in the sun and I've realised that my hair really needs a bit of extra TLC. My usual conditioners and hair oils (see what I rate here and here) can only do so much, so I've been experimenting with as many hair masks as I can squeeze into my bathroom. Here's what I've been using over the past few weeks.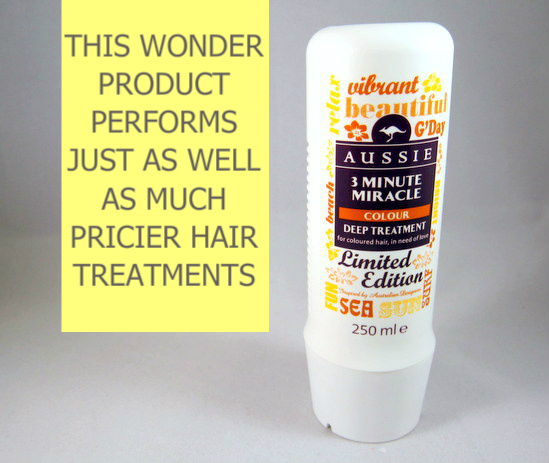 Aussie 3 Minute Miracle Colour Deep Treatment
With its fruity scent (thanks to australian wild peach extract), this wonder product performs just as well as much pricier hair treatments to revitalise dry, dull hair. This one is aimed at coloured hair but the regular version is equally good; they both work in 1-3 minutes to leave hair soft, shiny and more manageable. An added bonus? The squeezy bottle means less fuss or mess than a traditional hair mask tub. And it's €5.99 for 250ml- you can't go wrong.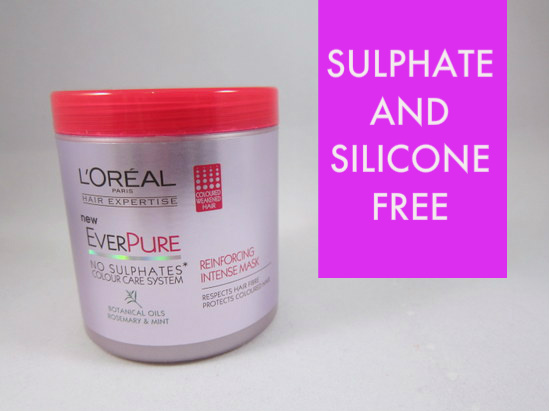 L'Oreal Hair Expertise EverPure
Concerned about sulphates and silicone in your hair products? This range should be right up your alley - we told you all about it here,  the idea being that the products are kinder to over processed hair. Infused with oils of rosemary and mint, this mask is aimed at coloured hair. It manages to inject some much needed moisture back into my frazzled locks, along with a healthy injection of shine. The most expensive of the products featured here today, it's still well priced at €10.49 for 200 ml.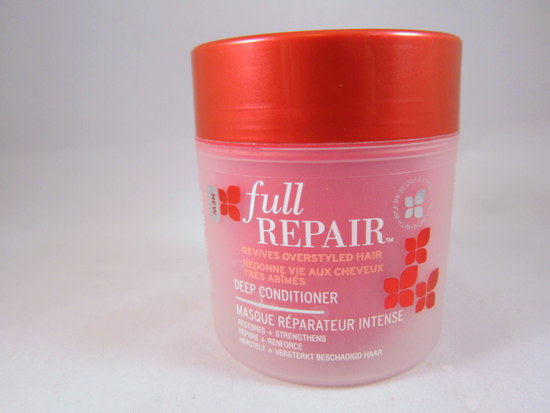 Advertised
John Frieda Full Repair Deep Conditioning Mask
As hair masks go this actually has quite a light, runny consistency but that doesn't mean it's not a heavyweight in the hydration stakes. Aimed at hair that's over processed and chemically treated, the star ingredient here is Inca Inchi oil to inject silkiness and shine. The leave on time is 2-5 minutes and you can pick it up for €7.03 for 150ml. Lovely stuff.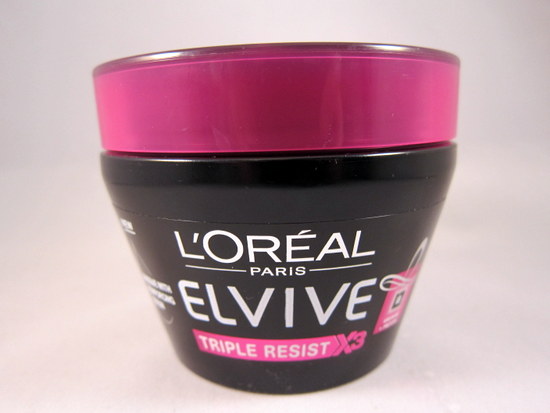 L'Oreal Elvive Triple Resist
This has a rich creamy formula and contains the amino acid arginine as well as protein, to strengthen hair that's been damaged by chemical processes. Leave for 2-3 minutes then rinse to reveal shiny and healthier looking locks. It's brilliant at fighting the frizz and leaves my hair bouncy and full of body. For €8.09 you also get a lot of product for your moola - 300 ml to be precise.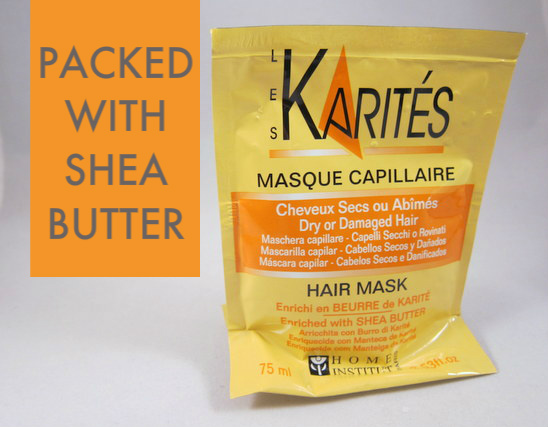 Les Karites Masque Capillaire by Home Institut Paris
Recommended by my chemist (Life Pharmacy in Santry, if you're wondering), this is a single-use sachet of really rich, thick conditioning cream. Packed with shea butter to restore dry and damaged hair, it's intensely hydrating and works in 5 to 10 minutes. Looks, feels and even smells a little like custard, but softens, detangles and adds plenty of volume and shine. Look for it in pharmacies, priced at €1.99 for 75ml.
Advertised
Tried any of these? Loved 'em or loathed 'em? Tell us about it, and share your own suggestions in the comments!