 It's always lovely to discover a product that you really like, all the better if it's a handy problem-solver you can recommend to other people too.
One of the best hair products I've come across is Color Wow's Root Touch Up for masking grey hairs.
The Color Wow range has quite the haircare pedigree, as it was created by innovator Gail Federici, John Frieda and his team, and cosmetic chemist, Dr. Joe Cincotta who formulated many Federici and John Frieda products. There are lots of styling products in the line but the Root Touch Up is the hero product, hands down.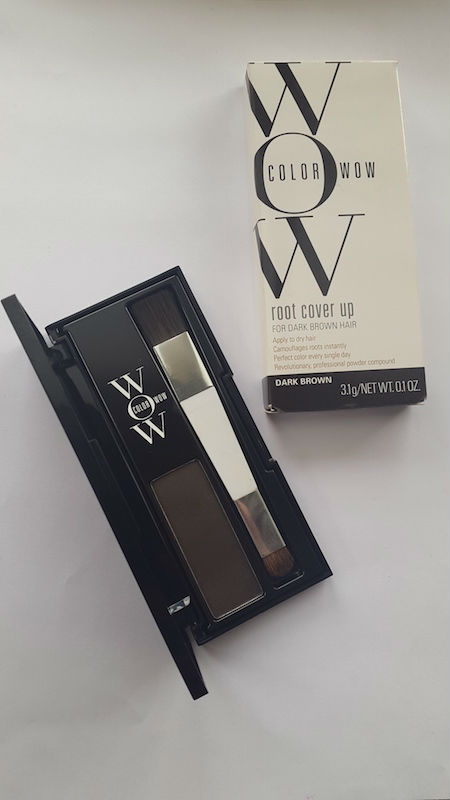 As you can see it's a slim compact with a double-ended brush. It looks and feels like eyeshadow but there's some sort of formulation magic going on and the pigment 'clings' to the hair, you're not just dusting a powder on top.
It doesn't contain any dyes or waxes and the formulation is water-resistant so it's there till you next wash your hair. The shades also have depth and radiance to them too so it's not a matt finish, which can happen with some coloured dry shampoos.
Advertised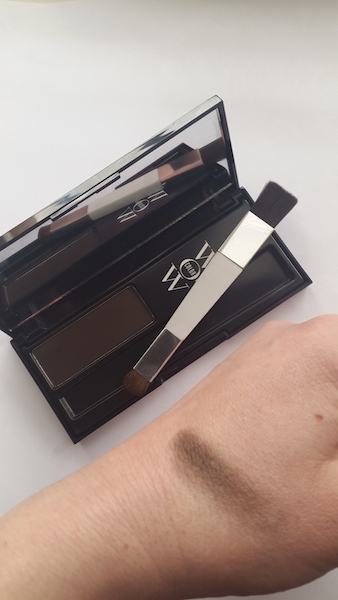 I'll be honest, I don't quite know how it works I just know that it does. I've lost count of how many times I've recommended this to people.
At €38.50, it's a bit of an investment buy and if you're very grey, it might not work out to be that economical but for those who have the occasional grey popping through, or have the odd patch that sends you to get your colour done earlier than you really need to, this is for you. The official line is that you get 60 uses, but it will likely be a lot more than that if you're just using it occasionally.
It's available in six shades (this one is dark brown) and you'll find it at Space NK Dundrum, feelunique.com and leading salons.