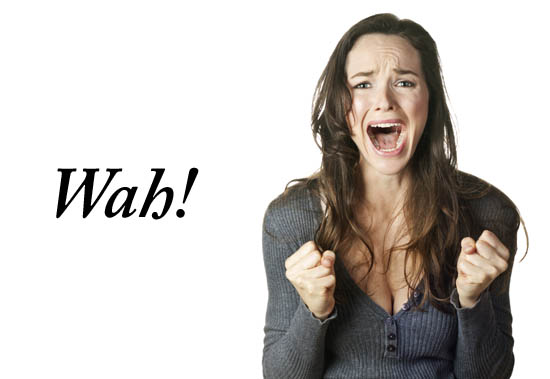 It occurred to me the other day as I flicked through some glossies that I can't remember the last time I picked up a magazine which dealt exclusively with fashion and beauty for the current season. They all seem to be completely obsessed with looking ahead to next autumn/winter. Every issue I've looked in over the last couple of months has had at least one feature devoted to the trends we'll be salivating over come AW '11/12 or a piece about how to wear the new looks now.
Do you love these regular sneaky peeks at what's coming down the tracks? Or do they make you think "Christ on a bike, we haven't even got through the spring part of SS11. Would they not just let me get to grips with relaxed tailoring and colour blocking before bombarding me images of with what I'll have to worry about wearing in September?!"
Do you have what I'm going to snappily christen Next Season Fatigue?
Advertised