 A few good reasons why you should be using separate makeup remover and cleanser
After two months of using an alternative (cheap) to my regular foundation, I've realised why I went so long without it. I swapped Estée Lauder Double Wear for Essence Camouflage 2-in-1 Makeup and Concealer last year because with Christmas coming up, I couldn't afford to spend €40 on myself. The Essence foundation made for a splendid substitute. And, it's SO much easier to remove.
Makeup removal and cleansing is a necessary but annoying task, made even more annoying when your foundation is so heavy it takes a trowel to remove. But, as we all know, proper cleansing is well worth the time and effort, and there is a right and wrong way to do it.
The most important thing to note is that you shouldn't cleanse your face when your makeup is still on. Removing every trace of your pore-clogging makeup is essential; it reduces the possibility of breakouts and will de-puff your eyes properly. Eye makeup can irritate the eye when not carefully removed. Soak a cotton pad with a makeup remover specially designed for the eyes, close your eye and press gently against your eyelids and lashes for a few seconds to loosen the hard-to-budge makeup. Then carefully wipe, making sure not to pull or tug because that can cause fine lines, you guys.
Using your specially chosen cleanser to remove your makeup is a waste of product. You bought it to do a specific job and to suit your suit type. But do choose your makeup remover carefully. Even though its job is to take off your 'face', a cheap one with harsh ingredients can cause irritation.
A great makeup remover won't leave behind a pore-clogging residue and will take your face off in one swoop. Here are three we rate.
Advertised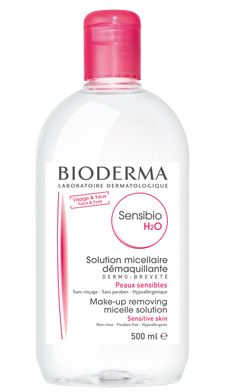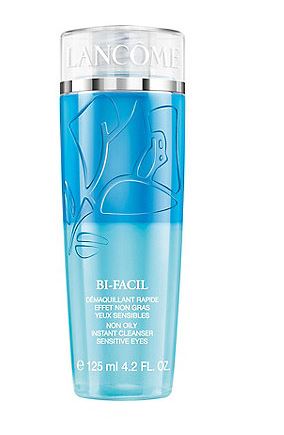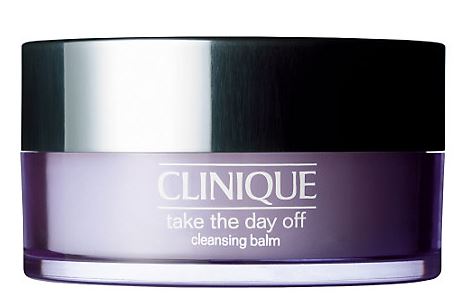 Advertised