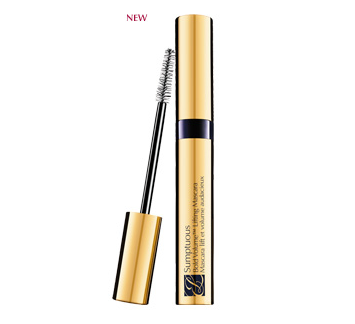 Well hello and how do you do, because it's happened.
Nothing is more annoying than lashes that resemble spiders legs, when what you wanted was cat-like sophistication. Estée Lauder rise to the challenge with their Sumptuous Mascara, €23, at department stores. With a mousse formula, as opposed to the more traditional wax, it's light, and most importantly – non-clumping.
Advertised
Sing Hosannas to the King of Kings, eh?