 You know when September hits your lips are instantly going to become dry and flaky right? We use lip scrubs to prepare for the lip carnage.
Dry lips are one of those things that affect pretty much everybody. The usual suspects will help - eating oily fish and plenty of greens, taking Omegas, drinking lots of water. Those are the essentials for keeping skin - and lips well hydrated. However, even with a healthy diet and plentiful water intake, sometimes you just can't avoid the flaky lip situation.
If you are a regular makeup wearer you will know that dry lips and lipstick do not make a good match. Lipstick looks peely and patchy and if you put lipgloss over dry flaky lips I can guarantee you will end up eating the skin off your own lips covered in gloss - not a pretty picture.
Not to mention that dry lips are really just not very nice to be kissing with. Nobody wants to worry about leavig a flake of skin on their partners face right? There are two things I do regularly that keep the dry skin at bay. I can't promise plump juicy lips at all times but if you follow these steps you will keep your dry smackers flake-free. First up I use a lip scrub every morning and then I choose a really good lip balm that replenishes and protects my lips. Here are my most used flaky lip savers.
MAC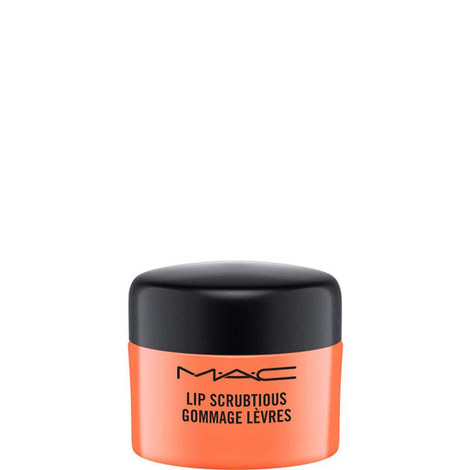 e.l.f
Advertised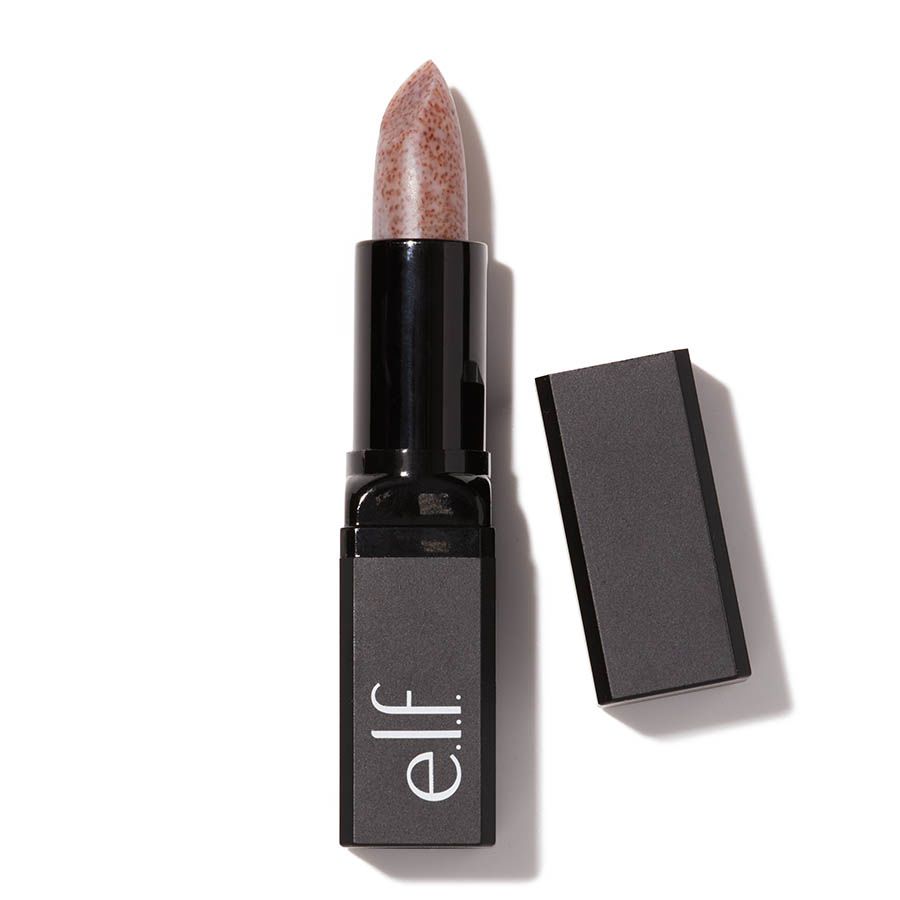 Follow your lip scrub with a brilliant lip balm my two favourites are good old Carmex and this all natural lip balm from Irish brand Peachy.
Peachy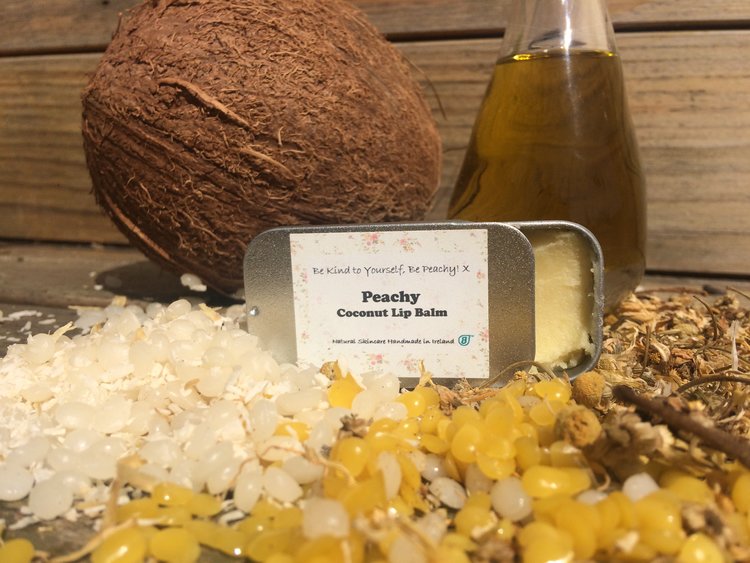 Carmex
Advertised