 Beauty heroes to battle those cold mornings
Is it just me, or has the weather changed almost over night? After the summer we had, we didn't have much of an autumn, admittedly, but it would have been nice to get a little more time before having to break out the winter woolies…
During a cold snap, many of us begin the battle with central heating. Chapped lips, dry skin and flaky patches; sound familiar? Let's not get caught out again this year. Before the winter weather really starts to take hold in earnest, here are a few essential pieces of kit to get in your handbag, quick smart!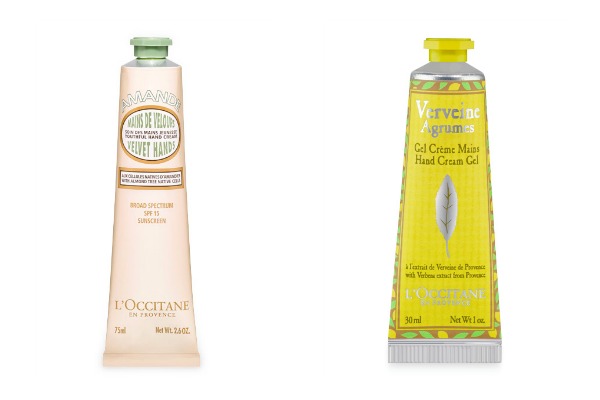 Hand cream: Dry, tight hands and rough cuticles are part and parcel of winter for a lot of people. For such an unpleasant feeling, it's an easy condition to remedy, if, you have a hand cream near by that is.
Personally, my favourite hand creams are from L'Occitane. Most recently I've been using the Almond Velvet Hands SPF15 (€21/75ml) as it's a bit richer. If you prefer a lighter formula though, I'd recommend the Citrus Verbena Gel hand cream (€10.50/30ml) as it absorbs really quickly into skin.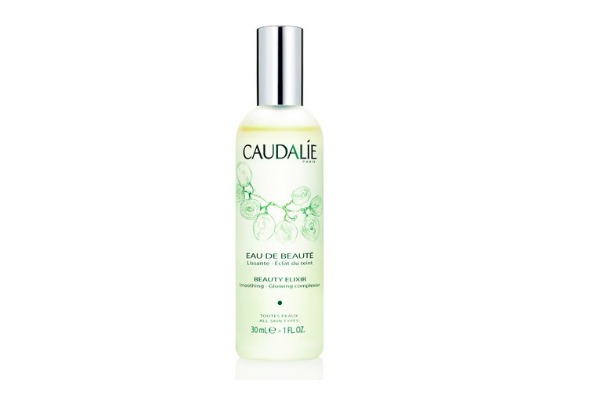 Advertised
Hydrating Facial Spritz: Dehydrated skin can look dull and feel uncomfortable, which is where a good hydrating mist can make all the difference. Without fail, whenever I use the Caudalie Beauty Elixir on someone they ask me what it is, not only because it smells absolutely divine but also because of the way it feels too.
Whether applied before make-up, or during the day to refresh your face, this little wonder spray plumps, freshens and rehydrates skin quickly and effectively. The 30ml is available on lookfantastic.com for €13.45 and is the perfect size for popping into your handbag.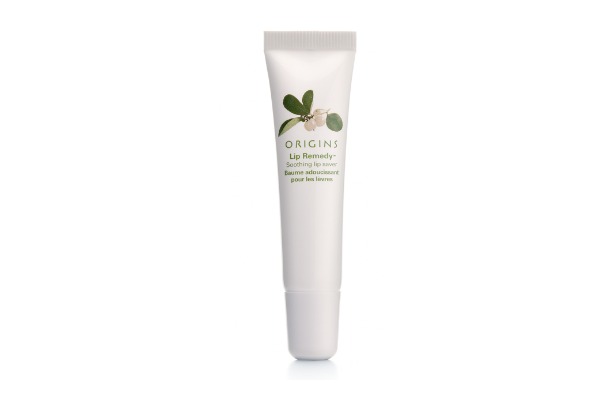 Treatment Lip Balm: Winter and lip balm go hand in hand don't they? I find some people seem to be able to get by with a slick of Carmex or Vaseline, but for others the colder months wreak havoc on lips, causing cracking, chapping and more. Those people will know; there's a difference between a regular lip balm and one that treats.
The best treatment balm I've ever come across is Origins Lip Remedy (€19), which really lives up to its name. The formula is particularly soothing as it has menthol and camphor included in it, which give a warm, tingling feeling when you apply it.
Advertised
Have you begun preparing for winter yet? Or are you still holding out hope for a little last blast of warmer weather?