 Does your male partner complain that you wear too much makeup? Does he hate lipstick? Maybe he hates lipgloss. Or does he think your eyebrows are crazy? Many men just find it hard to understand how much we love painting our faces.
I know I could be accused of being a bit backwards here and, of course, we should wear whatever the hell we want! However, to be fair, some makeup is quite messy when you are getting up close and personal with somebody. Just a 'hello' hug can ruin a crisp white shirt with foundation. There's makeup on shoulders, lipstick on cheeks or sticky gloss going everywhere. Then there's just the simple fact that men think it's mad that we draw on extra eyebrows.
I love wearing makeup but I generally wear my stronger, 'out there' looks for a girls' night out and save the more natural or man-friendly look for date night. So, here are my date night, husband-approved, man-friendly makeup essentials.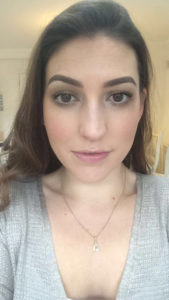 Catrice 24h Made To Stay Makeup is a brilliant (and budget, at €7.90) option for your base because it doesn't rub off on clothes as easily as some creamy finish foundations.

On my eyes, I usually wear a wash of matte brown eyeshadows - Inglot #335 mixed with MAC Sketch and blended out with MAC Cork with some smudge proof MAC Extended Play mascara. I love this combination on the eyes. I don't use liner with it so it keeps it soft and smokey.
Advertised
For a natural blusher, I use a warm peachy colour like MAC Sunbasque (€24).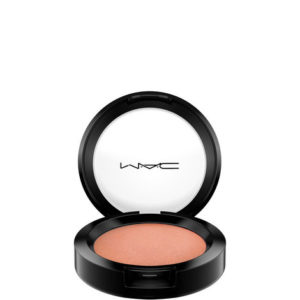 Then for the lips, I choose a natural looking combination that smells delicious, gives you fuller looking kissable lips and conditions them at the same time. It has to be Pillowtalk Lip Pencil by Charlotte Tilbury (€22) with strawberry flavoured Carmex (€3.79) on top to add shine without any sticky residue.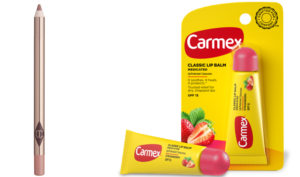 Advertised