 Heat wave or no heat wave, here at Beaut HQ, we are determined to be prepared for some sunshine over the next few months; flip flops at the ready and all that!
When I think of sun, though, I tend to think pink, as in, the colour my skin goes if it is left to fend for itself. Me and tanning? We just don't mix…
As we've come to know, though, SPF isn't just for when it's sunny; it's something to incorporate into daily life as much as possible to help protect against premature ageing as well as more sinister situations. Today, though, I'm looking at some products that have SPF included as a bonus (but if you're looking for something more specialised check out this previous post) – because every little helps.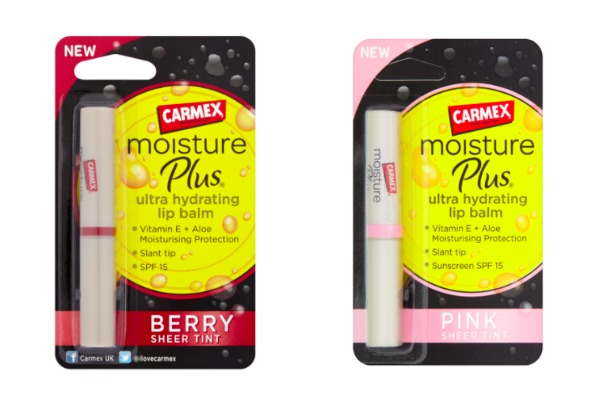 Carmex Moisture Plus Lip Balms SPF15 (€4.99)
I've always liked Carmex as a balm but switched to these from the traditional potted one last year because the twist up is quicker and easier to use.
You get all the benefits of the original but also a slight tint and, of course, SPF 15, which is admittedly quite low, but most of us would reapply lip balm often so that shouldn't be a problem. If you are looking for a higher SPF however, Boots' Soltan range have a balm that is SPF30 for €5.50.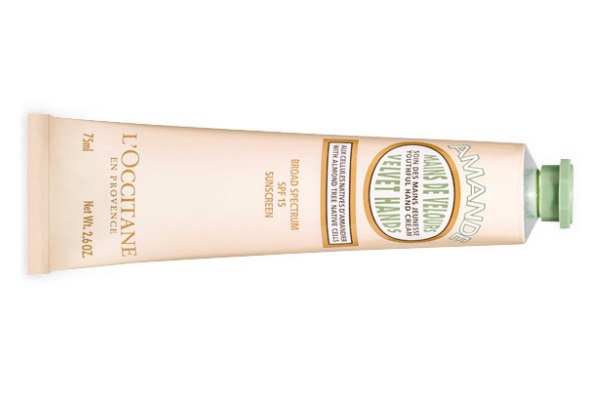 L'Occitane Almond Velvet Hands SPF15 (€21)
They say that your hands and neck are usually the first places to show the signs of ageing so it's not a bad idea to have some SPF included in a hand cream. I'm such a sucker for anything from the almond range in L'Occitane, ever since I discovered the joys of their shower oil.
This hand cream really is the business: it feels hydrating and absorbs quickly into skin, plus, it smells divine.
Advertised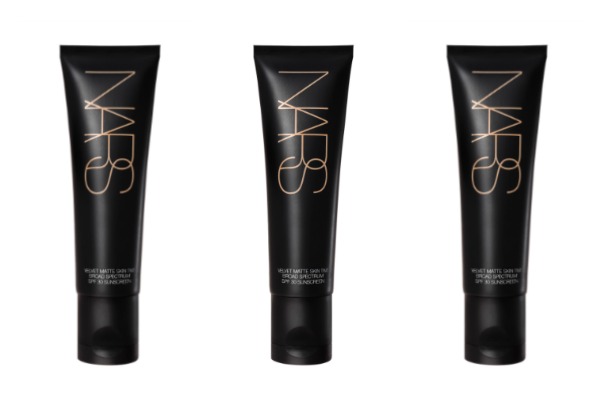 NARS Velvet Skin Tint SPF30 (€38) 
Higher temperatures can be a bit of a nightmare for combination/oily skin, making foundation slide right off your face (been there, got the t-shirt) which is why I wanted to include the Velvet Matte Skin Tints from NARS.
The formula is light, blends easily and feels comfortable, even in warm weather. There are 12 shades to choose from, and a little goes a long way so you get bang for your buck.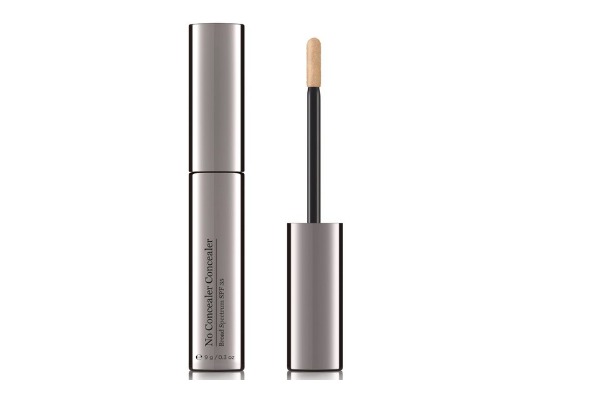 Perricone MD No Concealer Concealer SPF35
As we know, the skin around our eyes is delicate and so needs a little more protection, which is one of the reasons that I really like Perricone MD's No Concealer Concealer (€38.45 on lookfantastic.com).
In terms of how it works as a make-up product, it has a light texture that blends into skin without caking, but also has the added benefit of broad screen SPF35.
Advertised
Are you a fan of any of these too? Got any other SPF gems to add to the list?