 Dupe time! We've found the secret twin of Smashbox's cult classic primer. And it's only €9.99.
Dupe time is always a good time. And this week we're looking at two primers that are so similar it's uncanny. Well, except for the €20-odd price difference, that is.
The Photo Finish primer (€33) by Smashbox has long been heralded as one of the best in the business. You'll often find it in makeup artists' kit bags, especially any who specialise in weddings. Why? Because it does what it says on the tin. Skin is left smoother, more refined and perfectly prepped for foundation. Not only that, but foundation lasts longer too and applies more evenly over it.
Smashbox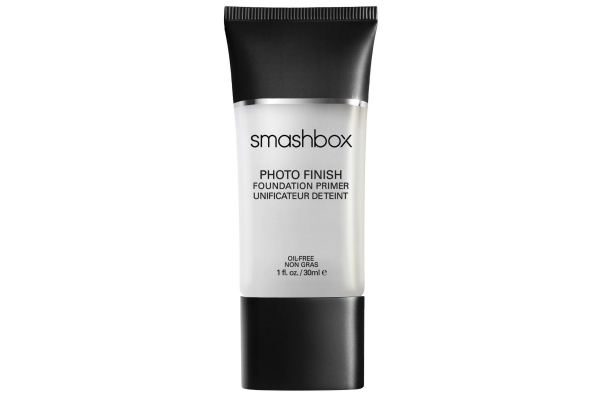 Advertised
So we know it's a great product. It would have to be really, or how else would it have achieved its cult status? But, what if you could have the same results, and also save some money? The good news is, you can. One of the things about any product that reaches cult status is that there are often many, many copycats to choose from. The question is, though, which one do you choose?
Maybelline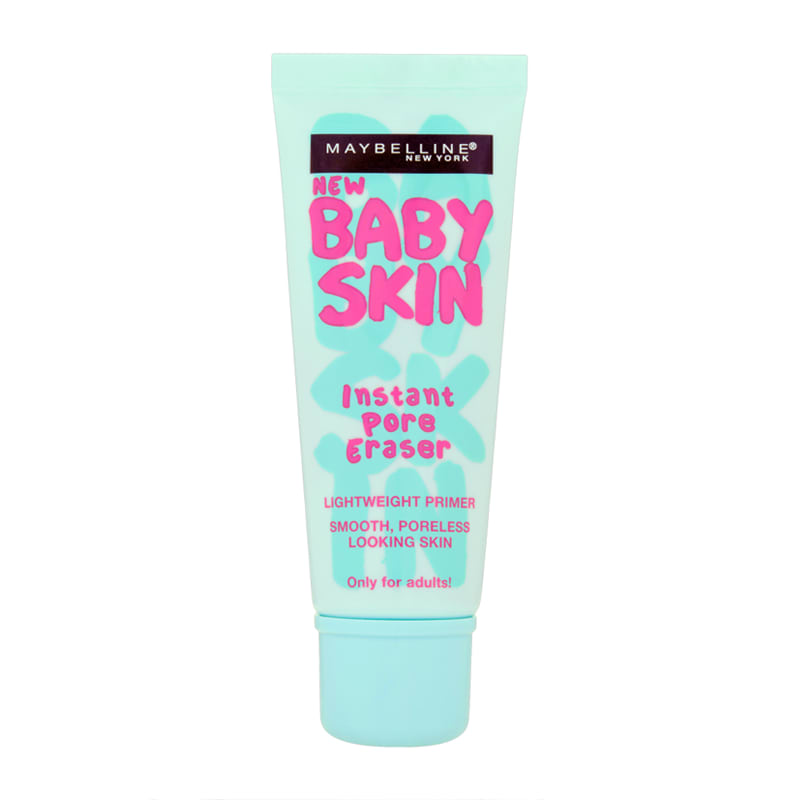 After testing out a lot of different primers, the dupe we've found that rings truest to the original is Maybelline's Baby Skin. Everything from the texture to the finish to the overall results are almost identical. Well, except for the €20 note you'll have left in your wallet that is!
Advertised
Have you tried our Baby Skin as a dupe? Or do you prefer to stick to the original?