 Finding a good Benefit dupe is always a good thing. But finding one when you're running low on your favourite products and waiting for payday, is even better.
In an effort to help with the January blues, we've found a fantastic Benefit dupe that could save you €16.50. And considering how far away payday seems right now, that seems like a pretty amazing deal, right?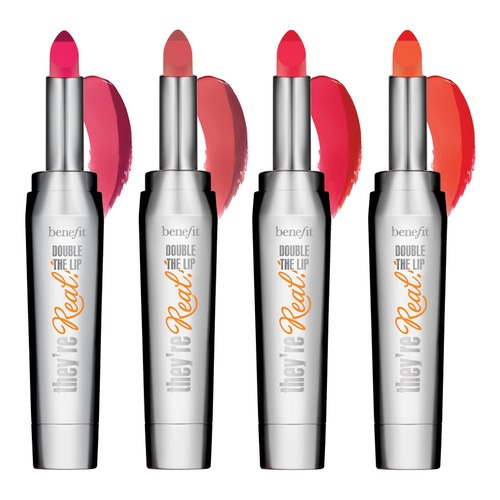 So, who's stepped in to help save the pennies? Well, it's our old friends Catrice of course. The budget-friendly brand is always on point when it comes to product trends and is the master of creating excellent dupes.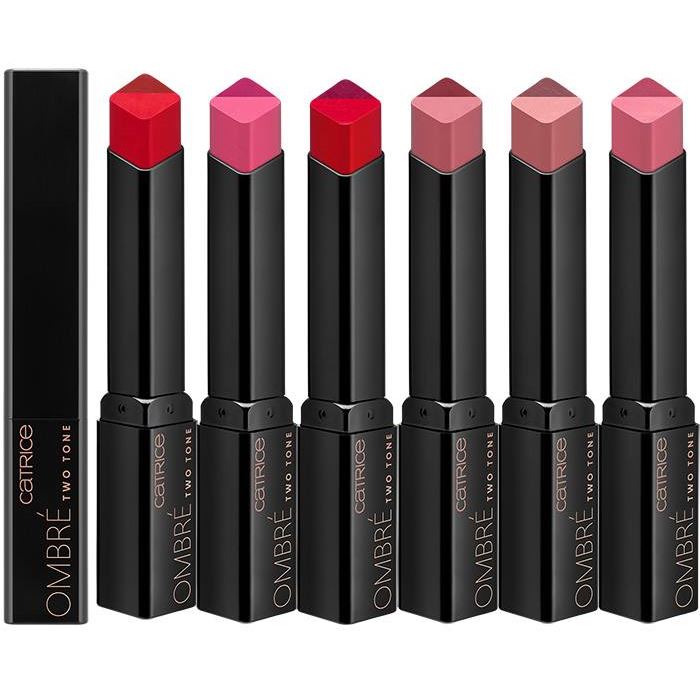 Advertised
Benefit might be best known for their brow products, but we're big fans of the 'They're Real!' Double the Lip lipstick and liners in one. They're available in eight shades and feel really great to wear for hours on end. They retail at €22 each - not bad on a normal day, but when you're broke, every penny counts. Which is where the Catrice Ombre Two Tone lipsticks come in.
Available in six shades, comfortable to wear and priced at a purse-friendly €5.50, these are a perfect Benefit dupe. I'm guessing we aren't the only ones who think so, though, because they're sold out in a lot of places. Happily, we found them still in stock online with Inish Pharmacy. Yay!