 It's that time of week again where I search through my makeup kit and find you an affordable dupe for when you want to pick up some beauty bits but payday is but a pinprick at the end of the tunnel.
This week's dupe tackles a hot topic as we discuss open pores, a burden for most Irish women. The key to disguising the blighters is finding the right pore reducing primer for underneath your foundation.
One of our favourites, which won't come as a surprise to many of you, is Benefit The Pore-Fessional (€34).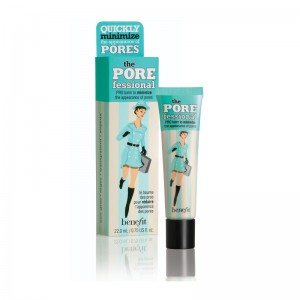 But, if you are on a beauty budget why not try Maybelline Baby Skin Pore Eraser for €11.49?
Advertised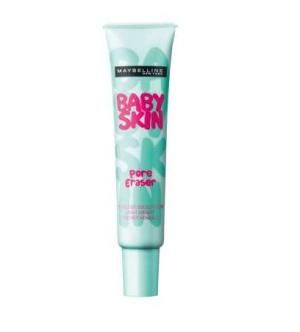 The two are quite similar; their purpose is to blur lines and fill holes. But while they are alike in texture, The Pore-fessional is slightly tinted and the Baby Skin Pore Eraser is clear. Also, Maybelline's version is slightly more hydrating, leaving the skin more prone to shine. If you have dry to normal skin it's worth a try, but if you are on the oily side of normal, it might be better to stick with Benefit. It's always good to know there is an option out there all the same.
Are you driven daft by open pores? What do you use to combat them?