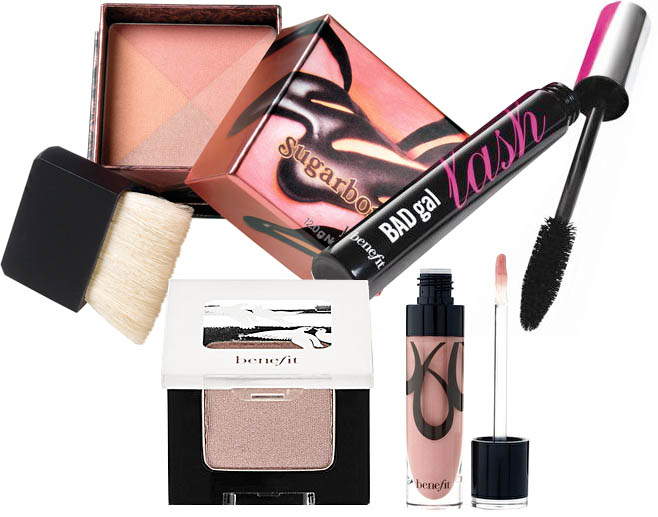 Fancy bagging the above Benefit swag free gratis? It's worth €99 and you can right now, because when Benefit do one of their giveaways, they do it in style - remember the Cadbury Flake one we all lost our lives for?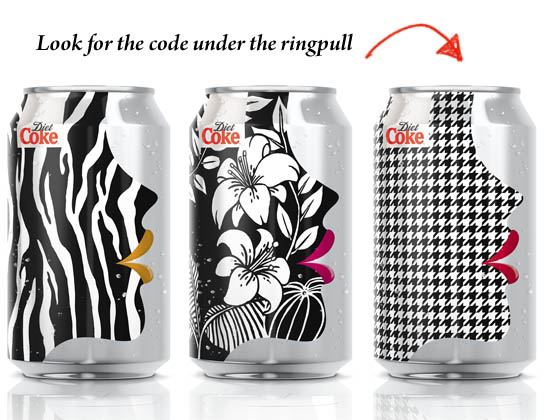 This time round, you have you bag special Diet Coke cans - that's them above - and look under the ringpull for a code. Head to Cokezone.ie (or text the code to 53705) to enter it, and every half hour some lucky bleeder wins the makeup.  Obviously the more codes you get, the more times you can enter, and the more chances you'll have.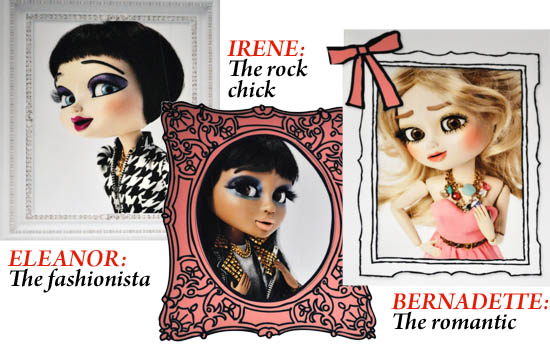 Advertised
Then the idea is that if you win, you can use your new slap to create a look based on one of the diet coke mannequins - Eleanor's a bit of a fashionista, Bernadette's all romantic and pretty and Irene's a rock chick.
Whether or not they then want you to go into shops and vandalise the contents wasn't in the press release. But I'm guessing not.
So - has anyone been lucky yet?  Let us know in a comment!