 Eddie Hobbs has been whispering sweet nothings to me.
I ask him what I am allowed to buy at the cosmetics counter and after he has looked in my wallet, he whispers back "nothing" or "sweet FA". And when my face falls, the thrifty Corkonian says we can go for lunch. And we slink outside for some instant coffee from his flask and a tinfoil-wrapped, buttered Marietta biscuit.
I am going to have to find me a new shopping buddy.
But these tetchy town trips have taught me a thing or two about saving pennies. We don't have to be a cosmetics snob because there are dupes all around. True, they are not EXACTLY like the original but if you are looking to shave a bit off your spending, then take a look at these clever dupes.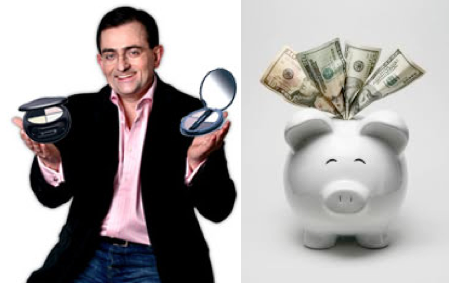 I am going to start with perfume because there are some fabulous copies out there. Our ears collectively pricked up back when we heard those good reports about Lidl's Suddenly Madame Glamour (€3.49 for 50ml) which is Chanel's Coco Mademoiselle (€82 for 50ml EDP) by another, cheaper name. Granted it may not have the staying power but for that price difference, you can afford a few extra spritz or two.
But now I want to introduce you to Next's Just Pink (€15 for 75ml), which is jus as floral and sweet as Ralph Lauren's Romance (€90 for 100ml EDP), a perfect wear-to-work option. Another perfume worth mentioning is M&S's Autograph-brand "Isis" (€20 for 100ml) which bares more than a passing nasal resemblance to Issey Miyake's L'Eau D'Issey (€87 for 100ml EDT), even the packaging has echoes of its more expensive match.
Advertised
I could go on all day with smelly examples, there really is so much dupe-y competition out there!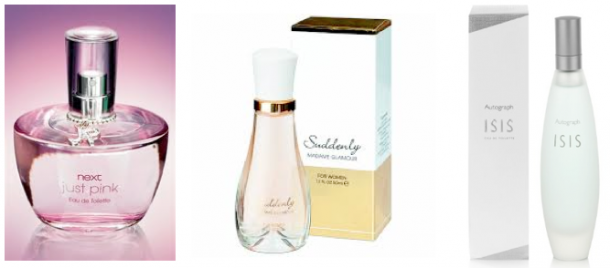 And if spendy mascaras are your thing, Diorshow by Dior (€30.50) is pretty much matched by the equally dramatic L'Oréal Voluminous in Carbon Black (€12.85). They both deliver length, volume and thickness and you would be hard pressed to tell the difference in the finished products.
Meanwhile in the lily-gilded boxing ring, we've given a Jimmy Magee-style commentary on how Bobbi Brown's gel eyeliner (€23) is being slammed to the cosmetic canvas by Maybelline's version (€12). And one of my favourite product swaps is ELF's Studio Makeup Mist & Set (€4.50) for Mac's Fix Plus Spray (€19).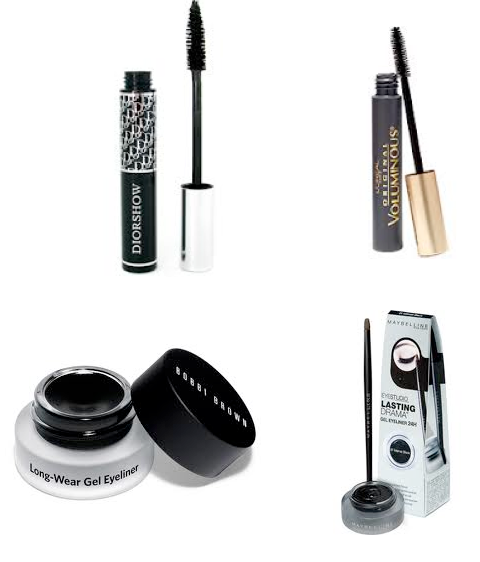 If you are giving a gift or treating yourself to a little sumthin' sumthin' then the original may be for you. But if you want to save a little while still keeping up your routine, think about checking out a dupe.
Advertised
Eddie would be impressed and might offer you a lick of his Marietta.
Would you consider buying a cheaper-but-similar offering or do you save up for the products you love? Are there certain cosmetics you'll never abandon, come hell or high dupes? What do think are the best dupes on the shelves?