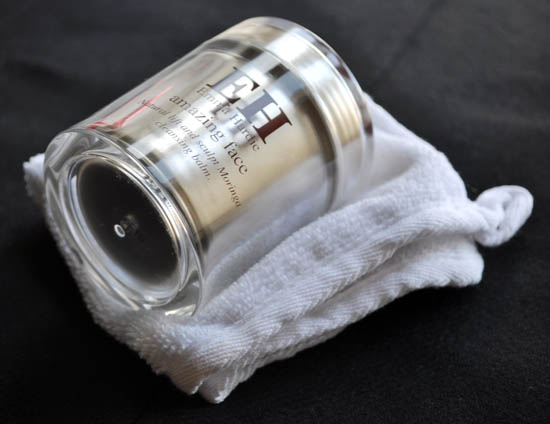 First things first: this is pretty well named. Emma Hardie's Amazing Face Moringa Cleansing Balm, €39.99, has amazing in the title, so you hope it'll live up to the moniker. Happily, it does. I'm a good test candidate anyway, being an avowed fan of balms, oils and muslins for cleansing because you get a few things in one with them in double jig time - all your makeup removal and cleansing done with one product, a properly clean to salon standards, soft face that's minus the Pharaoh effect and a light exfoliation to boot.
Honestly, once you've tried a balm or oil, you'll never go back to wipes or messing about with grubby piles of tissue or cotton, and the Moringa balm is definitely the best substitute for a higher end product like Eve Lom's cleansing balm that I've tried so far.  No, it's not exactly like for like, but it's up there.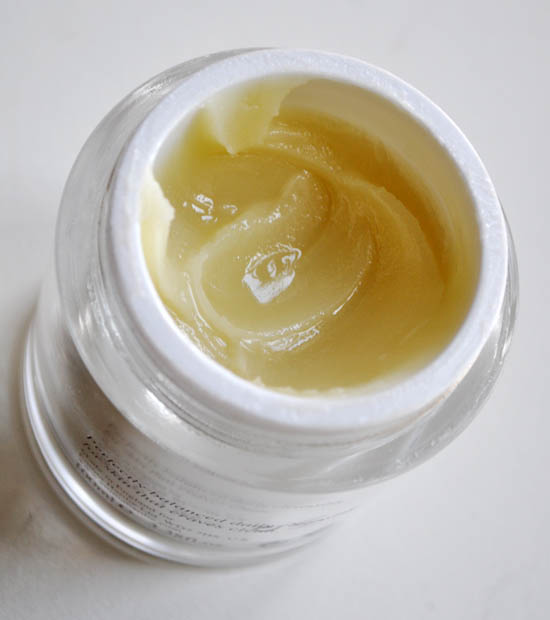 Thick, unctuous and deliciously-scented with orange, neroli and mandarin extracts, this has the edge over Eve Lom in some regards in that it doesn't contain any mineral oil, of which Eve Lom contains a lot, and it's also a hell of a lot cheaper too. You get 100ml for your €39.99, as opposed to around double for the same amount of Eve Lom at Space NK. Now that's maths even I understand. And just to hammer the point home, I'm bleedin' desperah at maths.
A small amount is enough to cleanse a whole face, even one liberally adorned with a 2011 X Factor level of slap. If you're a balm fan you'll know the drill: massage into a dry face (you can use this right into lashes) and watch as makeup lifts and begins to immediately liquidise. Then add warm water to emulsify the lot into a milk and watch as it whooshes down the drain. As a final step, clean your skin with the warm muslin cloth supplied in the box. This makes sure all traces of slap are gone and that skin is super clean.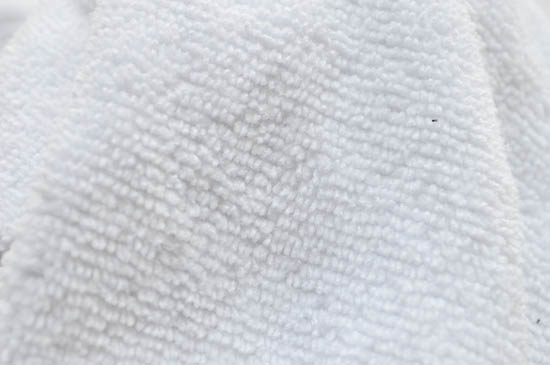 Advertised
Ah, the muslin. Lets talk about the fluffy white elephant in the room.
This comes with a double-sided microfibre/muslin. The microfibre, which I was assured would be an amazing thing of skin-and pore-cleaning wonder, is naught but a Tool of Satan. I LOATHE this frigging yoke and so will you if you have dry skin. Ladies, at your peril use the microfibre side of this cloth on a dry or dehydrated skintype.
Yes, the brand is quite correct in what they say - it absolutely does get its weeny microfibre fingers down deep into every pore and cleans them out with its poky, nit-picking fabric fingers. This does clear pores of gunk, but unfortunately it also clears skin of moisture too. The helper monkey in me appreciates the sentiment, but my skin didn't really like feeling the way it imagined Rachel Weisz did in The Mummy when she was strapped on the sacraficin' table by the Imhotep dude after he'd come back to life. Terrified. Bereft. Kind of really angry. Etc.
Ok, strained analogy. Basically my face felt like the inside of a tomb. In the desert. After 2,000 years under boiling sun.
I don't recommend.
I hastily switched back to plain muslin and would say that unless you're very sebum-prone or already love microfibre cleansing then this might be a better bet for you too.  But really, the cloth is a small thing - a very interchangeable thing, because I use muslins from many brands and never look at the labels - compared to the balm itself, which is great.
Advertised
I highly recommend and think it will work out as good value too. €39.99 might seem like a stretch but you get a lot in that 100ml pot and it will last you a good three-to-four months with daily usage, I would think. Have you checked out Emma Hardie yet (the brand's at Arnotts by the way) - and what are you thinking of the balm if so?