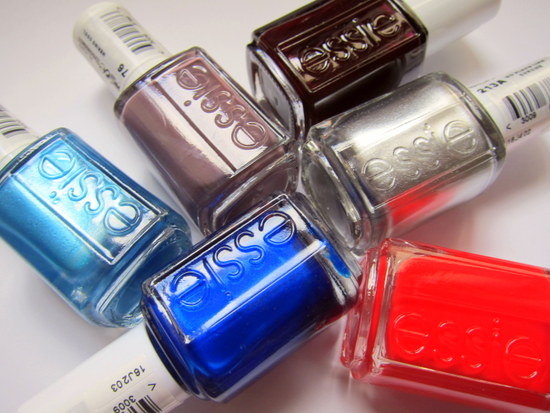 Gather round, nail nuts, we've a bit of news you're gonna want to hear! With its mahoosive range and quirky shade names Essie nail polish is wildly popular, but getting hold of it has always been a little bit tricksy. Well not any more, because from October it's being rolled out in pharmacies nationwide, with a RRP of €9.99.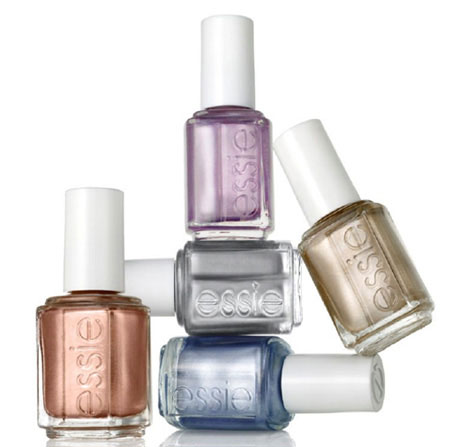 New Mirror Metallics collection - part of the at-home range
This is brilliant news but we're not surprised - easier availability is something we've been eagerly anticipating since Essie's takeover by L'Oreal a couple of years back. The brand's founder, Essie Weingarten (yep, just like Barry M, Essie is a real live person!) has stayed on as creative director.
Advertised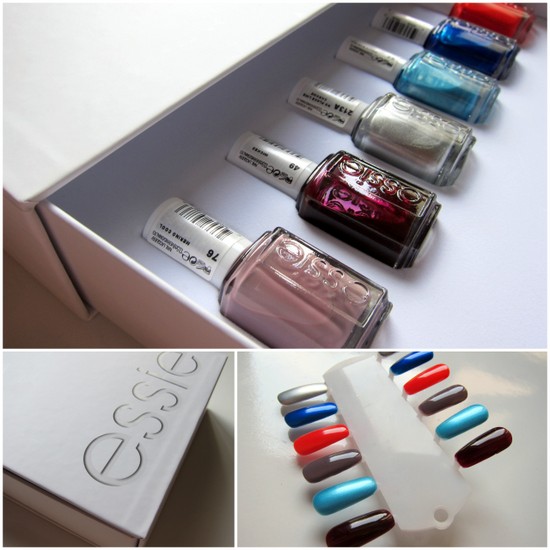 And there's more good news: the at-home range has a wider, curve-edged brush that makes application a cinch. I've had six shades to play about with and love each one more than the next - the formula is fab and they glide on to the nail for a gorgeously glossy and streak free finish. Two (freshly painted) thumbs up!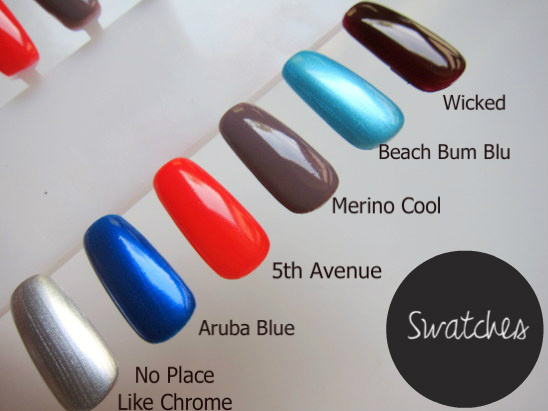 Base and top coats will also be available for €10.99. Are you looking forward to checking out the range?