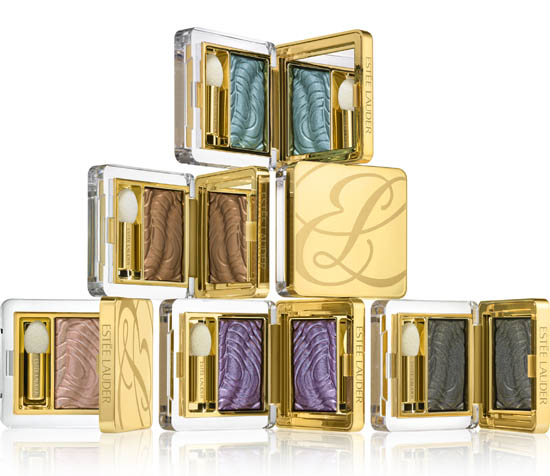 Now, here's an excitin'-lookin' launch from Estee Lauder, eh?
We sneak-peeked Pure Colour Cyber Eyes Eyeshadow waaaay back in September and this is the brand's spring beauty launch which previews at Brown Thomas from November 28th. If you haven't guessed, it's all about eyes.  Using new and fancy tech we first saw from the brand with the gorgeous and C3PO-tastic Pure Color Illuminating Powder Gelée, these shadows, like YSL's new Pure Chromatics and Clarins Ombre Minerale 4 Couleurs, can genuinely be used wet and dry. They work well both ways and they don't form a hard crust or behave badly when water is added. Oh, how I love makeup in the future, now.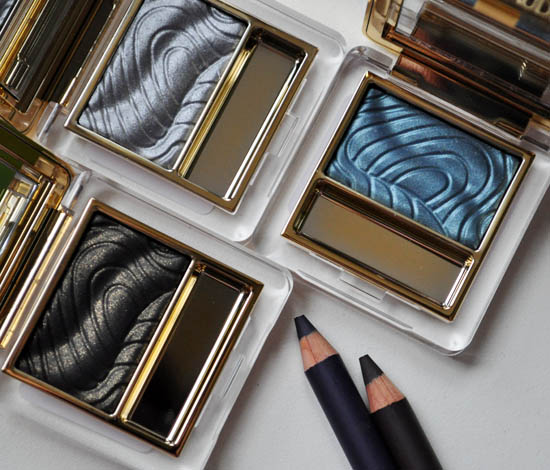 The Cyber Eyes collection also features six Pure Color Intense Kajal EyeLiners and three limited edition Sumptuous Extreme Mascaras
In fact, says the brand, these have actually got a "tribrid" formulation that enables them to be used as a liquid, powder or gel. And oh boy, oh boy, are they shiny.  And pigmented! SoOOOoooOooOo pigmented. Super-duper-uber creamy goodness here, peeps!
Ah yeah, I'm thinking they're pretty nice. Nighttime appropriate to the max, too. Not a lot for daytime eyes in this roundup, is there?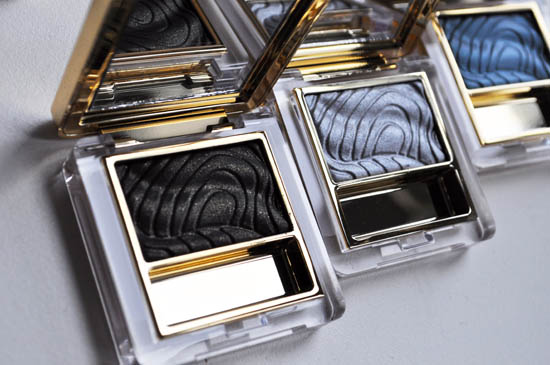 Six shades at €24 each are on offer and I have three of them for a go - Cyber Green, Cyber Silver and Cyber Teal. There's also Copper, Pink and Lilac incoming - and psst: all are limited edition, and these will sell out.
Advertised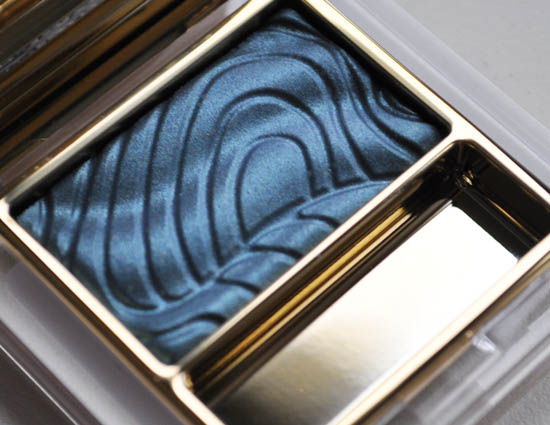 Cyber Teal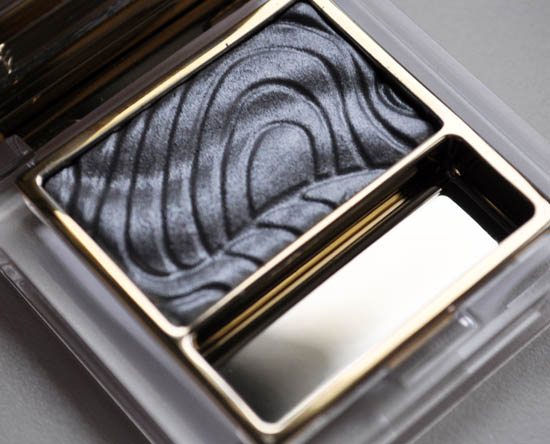 Cyber Silver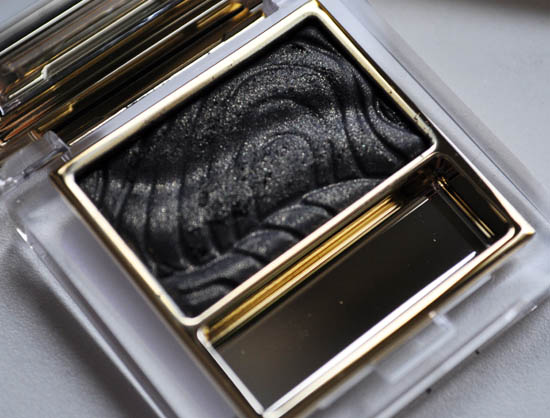 Cyber Green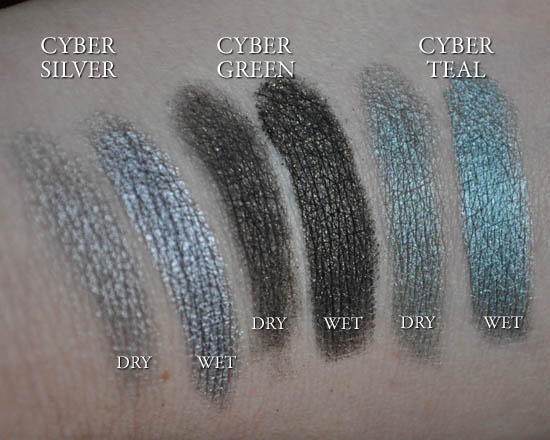 And here be swatches: These are incredibly smooth and give great payoff used dry, but you can really amp up the intensity when you use them wet.  Lovely stuff.
Advertised
Like the look? What shades pique your interest?