 There may still be a few weeks to Christmas but, while are hearts are still full of tinsel (and panic shopping) we've been taking a sneak peek at Estée Lauder's offerings for the first few months of next year.
First up, a revamping of an old favourite. Lauder's Double Wear range has some great products. Everything's been designed to last longer (the foundations are brilliant for oilier skin types) and the updated Stay-In-Place eye pencils (€21.50 each) are now water-resistant and sport an improved silicone smudge tip.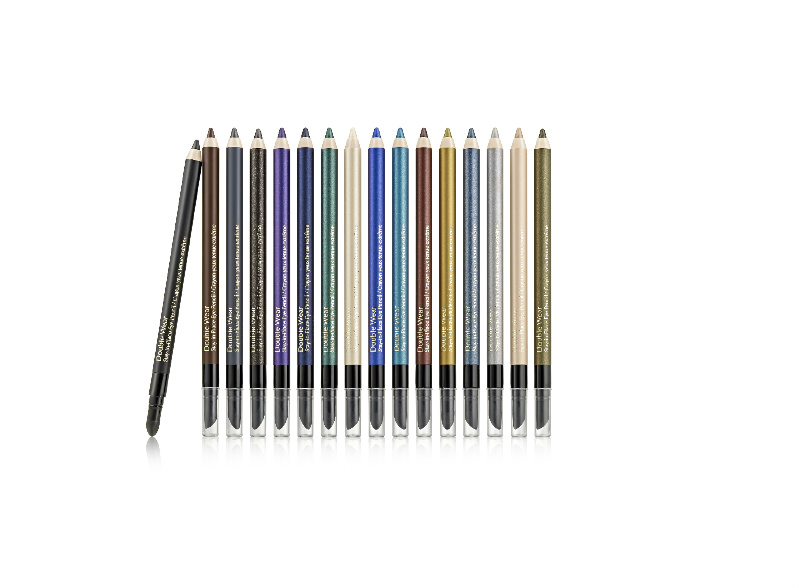 The pencil has soft and creamy texture (I am entirely useless at applying eyeliner and this one went on like velvet) and there's 'color brilliance pigments' which give a brightness to the colour. The formulation also contains Vitamin E and jojoba oil, to protect skin and help with application, while the new smudger is designed to help it contour to the shape of the eye.
There are 12 permanent shades in the line up and four limited edition ones, all on counter from January 21st.
Also launching around the same time (into Boots stores, for quite a lengthy preview period) is a completely new product, The Little Black Primer. Usually, I wouldn't be bothered with a lash primer - I want my mascara to work well enough on its own, thanks very much, but some people swear by them.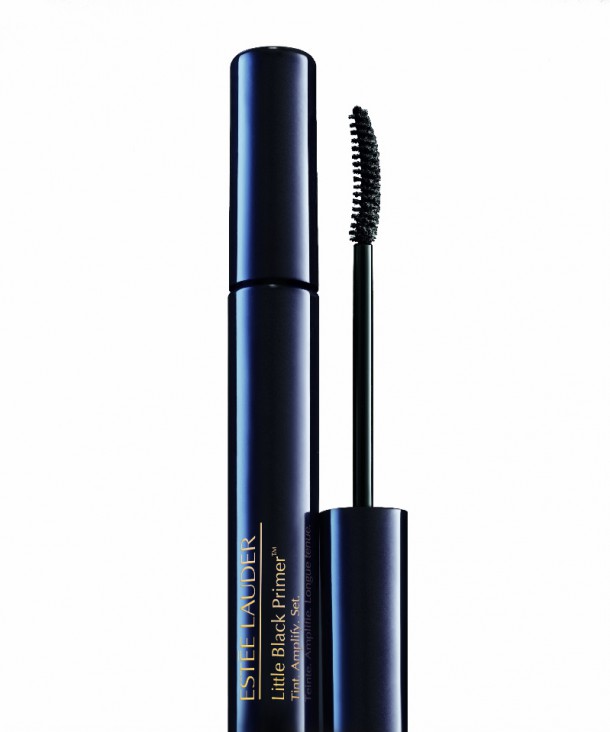 Advertised
This though is different, it's a three in one for lashes: a tint, a lash booster and a waterproofing topcoat. If you like a more natural look, on bare lashes it gives a smudge resistant finish which would work well as a day mascara. As a primer, it can boost the staying power of your mascara, while it gives a water-resistant seal when worn over mascara.
At €24.50, it's not an essential but if you're lash obsessed, or are looking for something to give a natural finish without feeling like you've any product on, it might be worth checking out.
It previews at Boots from January 21st and goes nationwide in April.
Are either of these new launches catching your, eh, eye? To the comments!