 Beauty Bay, one of our favourite beauty websites, has just released their own skincare line. Here's everything you need to know about their latest affordable beauty range.
There are 11 products in total in the collection and they are all vegan, cruelty-free and under €10! 
Another amazing thing about this collection is that you can easily filter the products according to what your main skin concern is.
This means Beauty Bay will only show you the products that will work best for you based on what skin concern you've chosen.
So if skincare confuses you, this takes all of the stress out of trying to figure out what products to buy.
The Super Jelly Cleansing Gel is the only cleanser in the collection.
It's a non-foaming cleansing gel that's suitable for all skin types.
It includes avocado oil which helps to cleanse and moisturise the skin as well as prebiotics which helps protect the skin's barriers.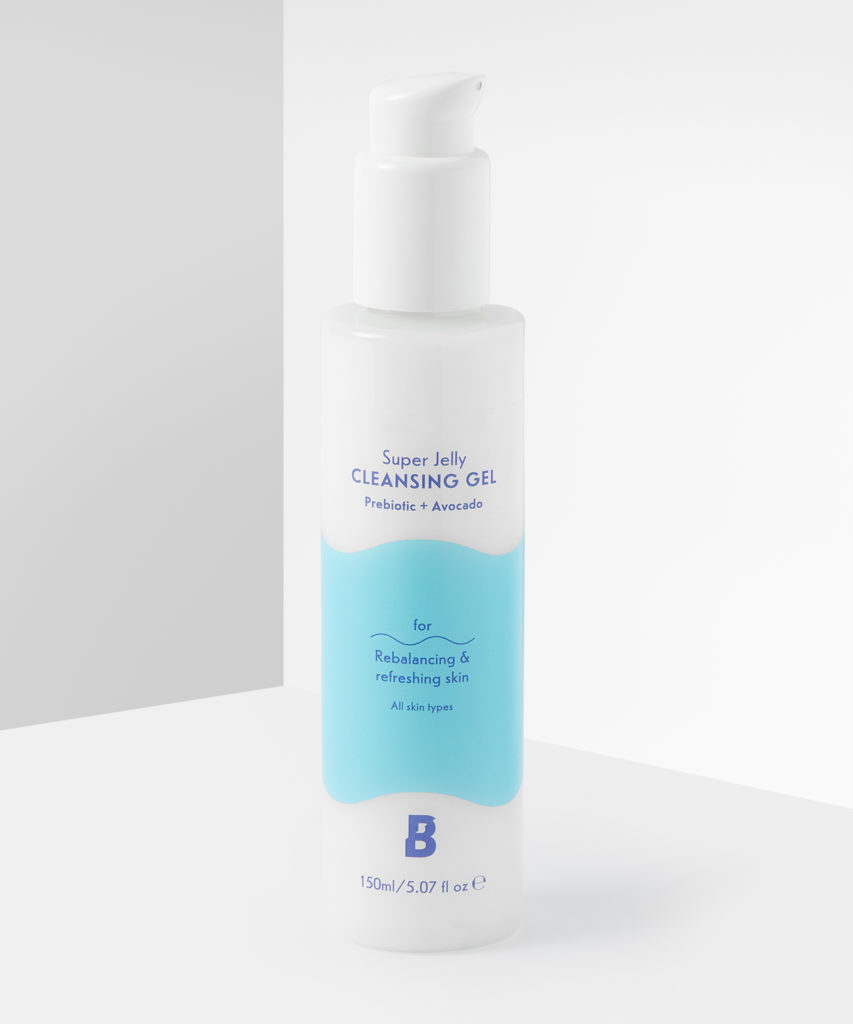 Acid Trip Exfoliating Toner is an acid-based exfoliant that targets multiple different layers of the skin.
The AHA's in this product help to refine, brighten and even skin tone while the PHA helps promote softer and smoother skin.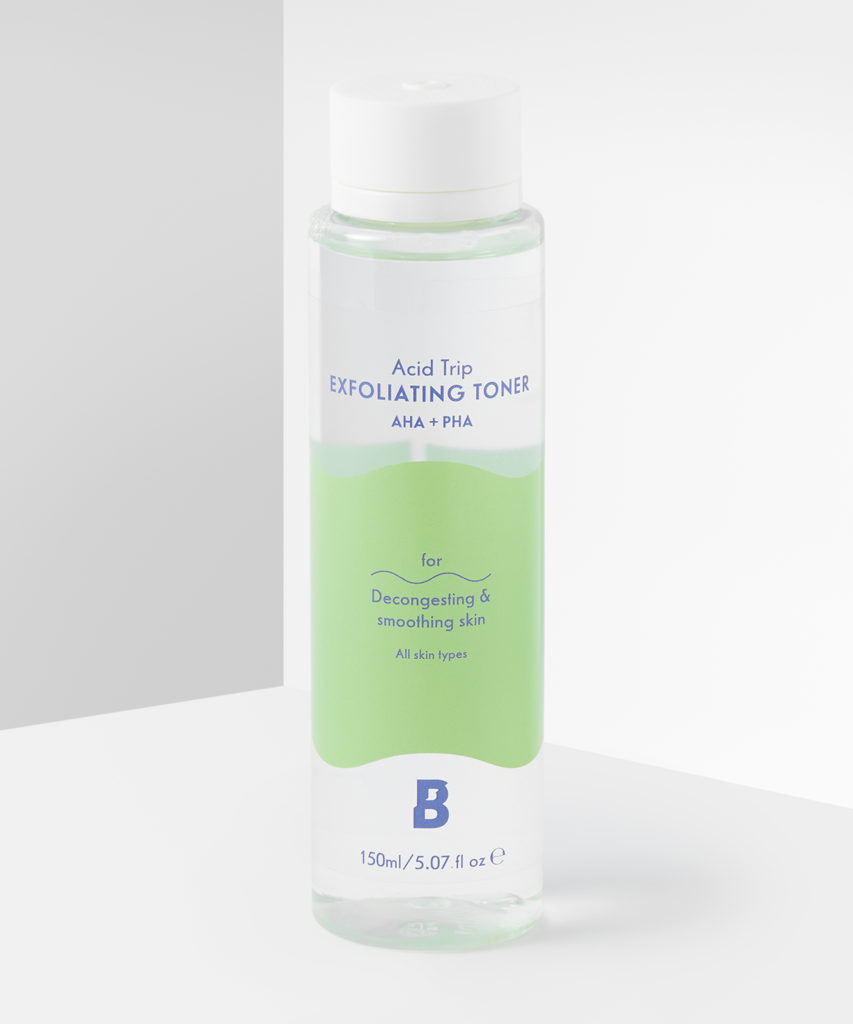 There are five different types of serums to choose from in this range. They all vary in price and target different skincare issues.
The SkinHit Brightening Serum contains vitamin C and helps boost radiance, even out skin tone and reduce pigmentation.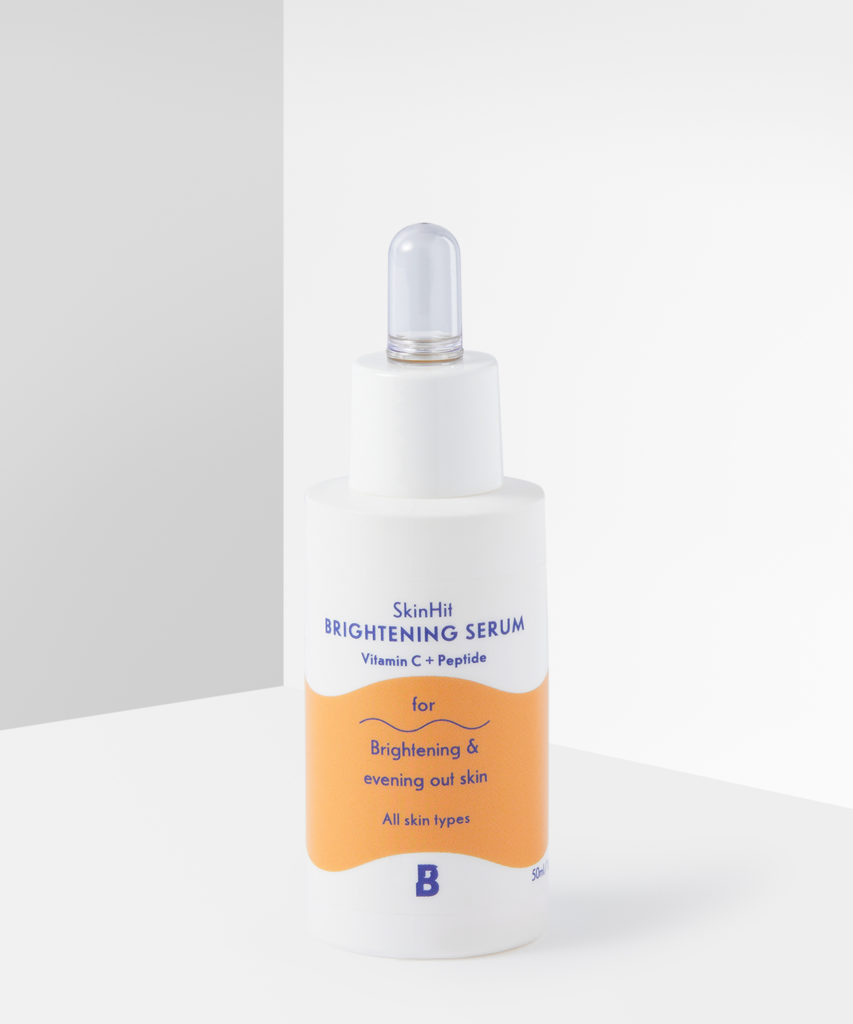 The SkinHit Correcting Serum is an exfoliating serum which contains glycolic acid and helps to smooth the skin by targeting congestion and texture issues.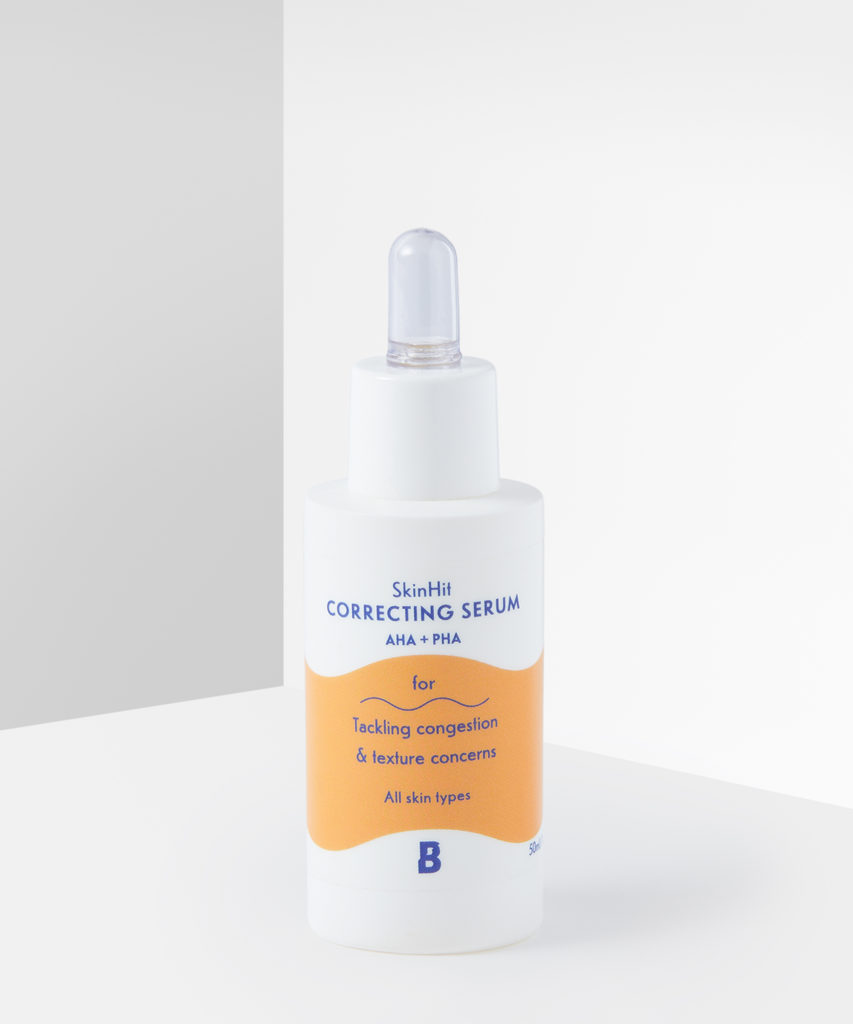 The SkinHit Clarifying Serum contains bakuchiol, a natural retinol alternative which helps reduce and control breakouts and pigmentation.
It also contains oatmeal which helps restore and moisturise the skin.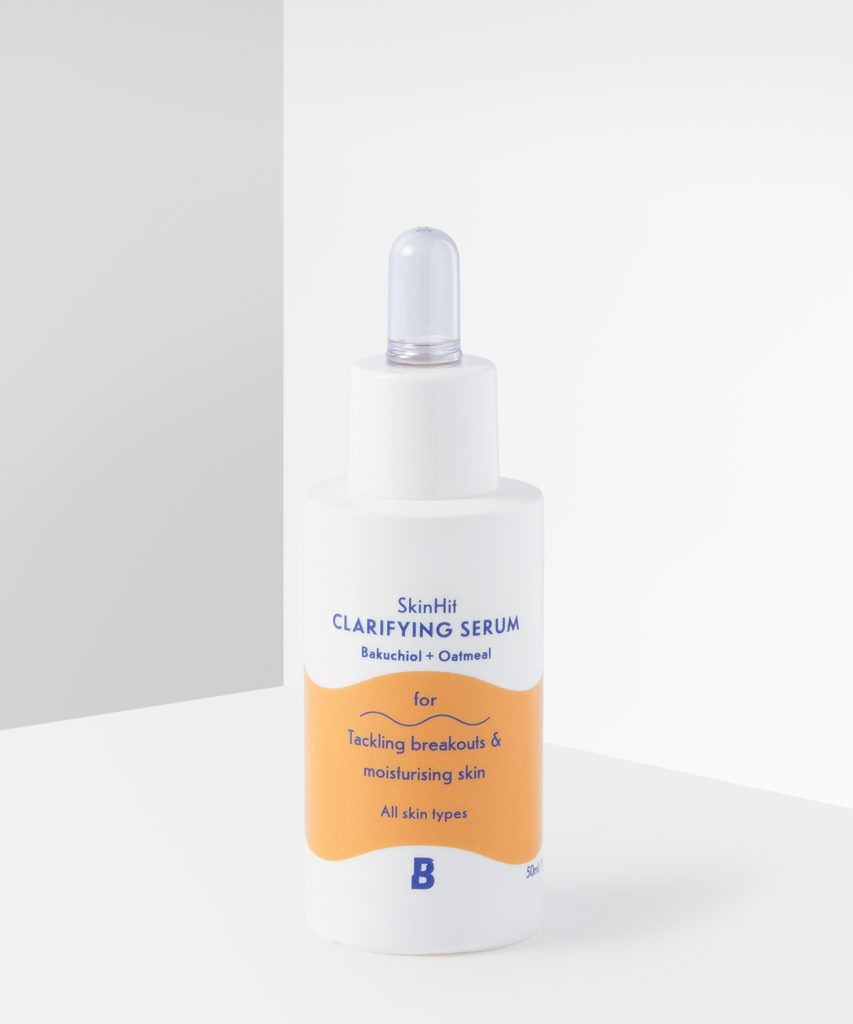 Advertised
The SkinHit Hydrating Serum hydrates the skin and helps minimise the appearance of fine lines and wrinkles.
It contains hyaluronic acid and glycogen which are both known for their moisturising properties and both help the skin retain moisture.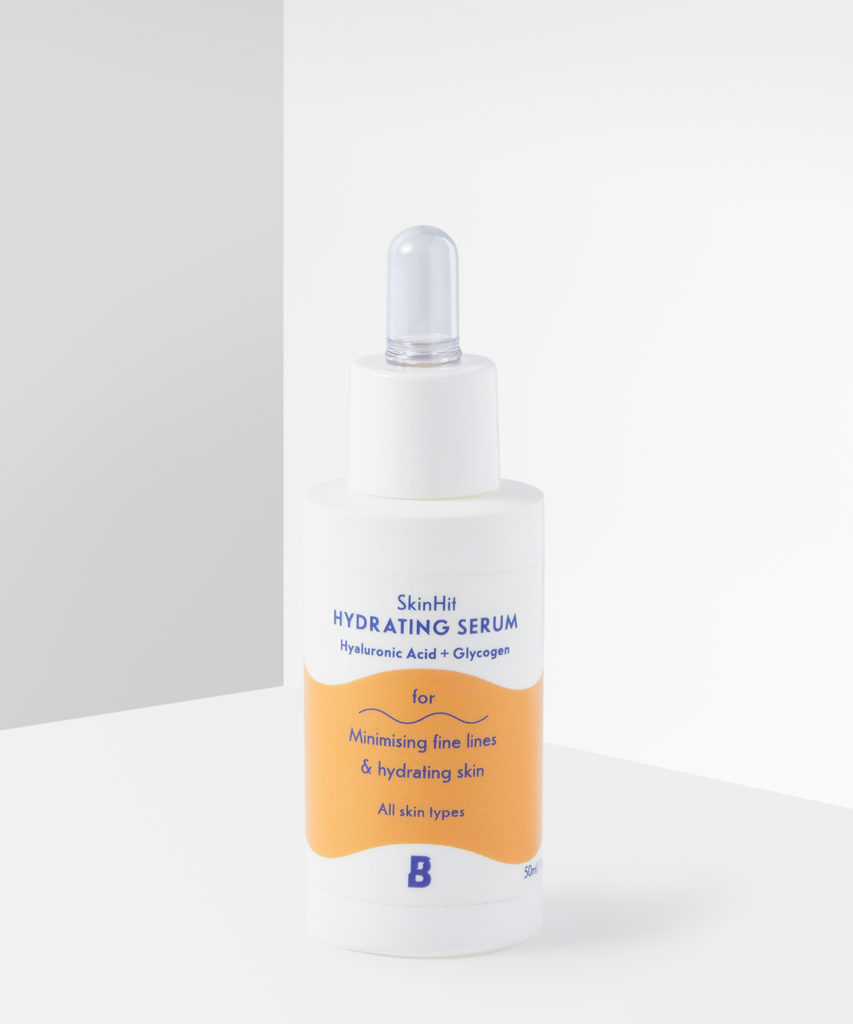 The SkinHit Soothing Serum is perfect for those with oily or combination skin as it's a balancing serum which helps reduce the production of sebum that can lead to clogged pores and reduce the appearance of pores.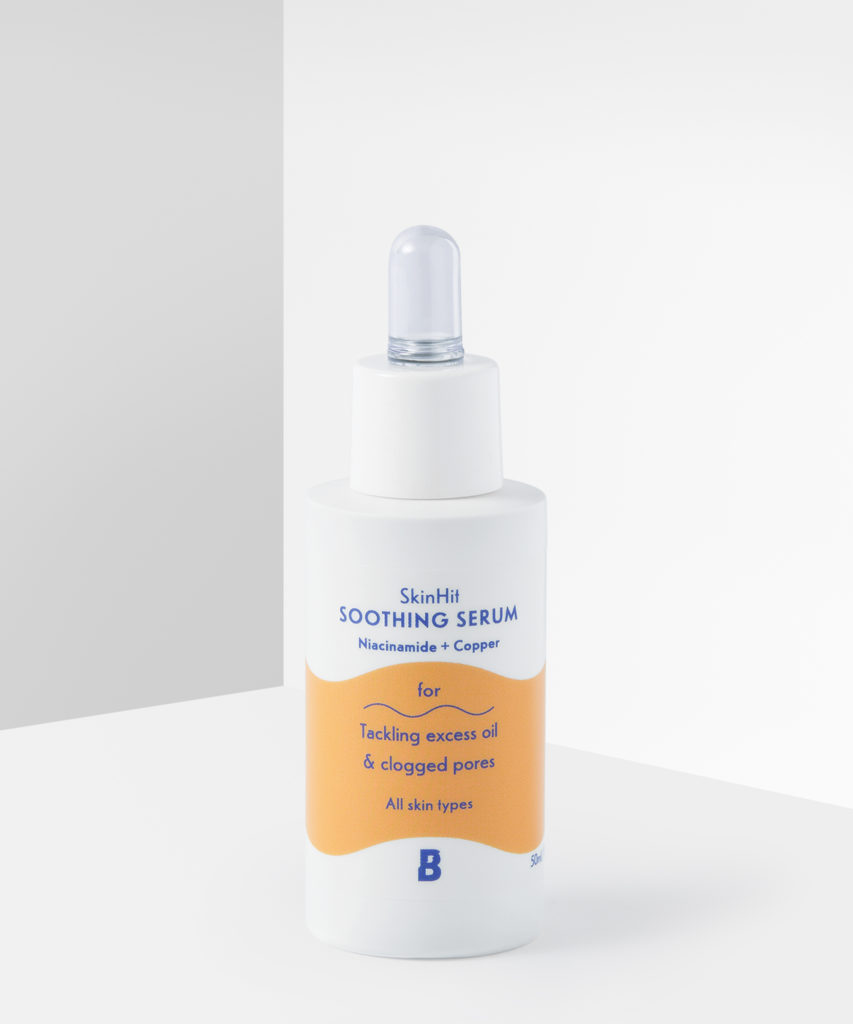 Moisturisers
Day One Moisturiser is a lightweight gel-cream moisturiser which is perfect for those with normal, oily or combination skin.
Interestingly, it contains Indian ginseng which helps protect the skin against screen-immitted light!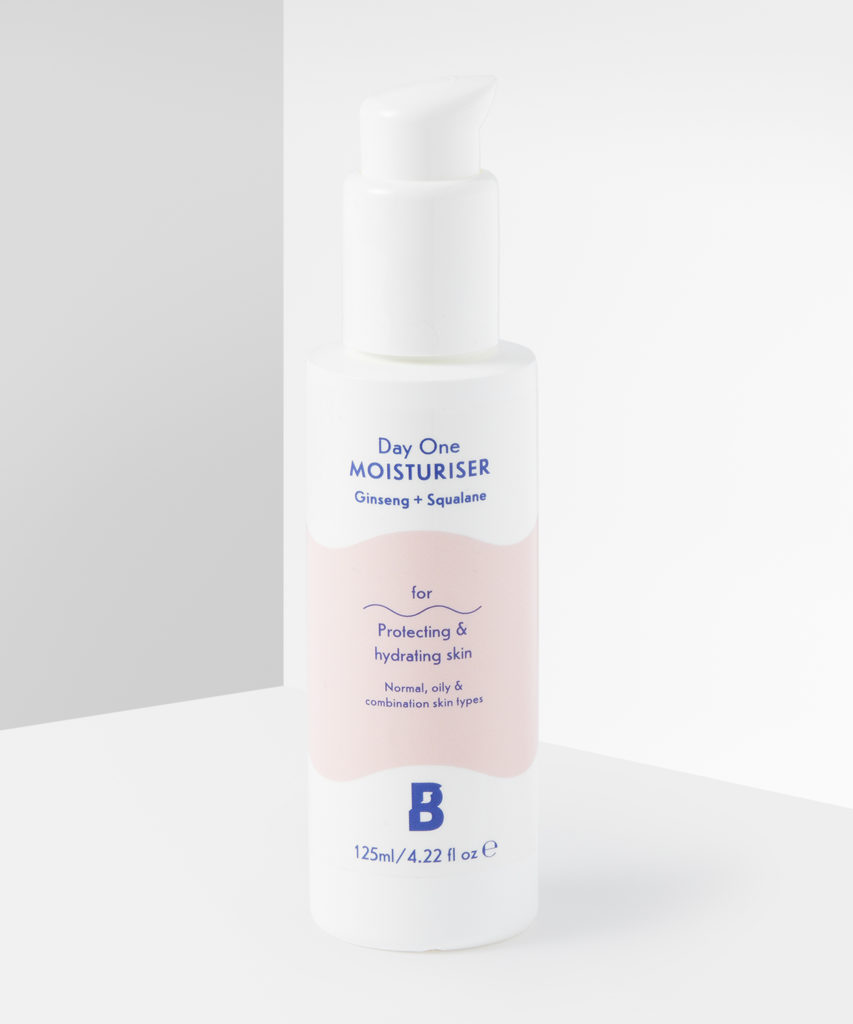 Thirst Trap Rich Moisturiser is a good option for those with dry skin.
It contains colloidal oatmeal which helps to hydrate, smooth and restore and oat lipid which helps retain moisture without clogging pores.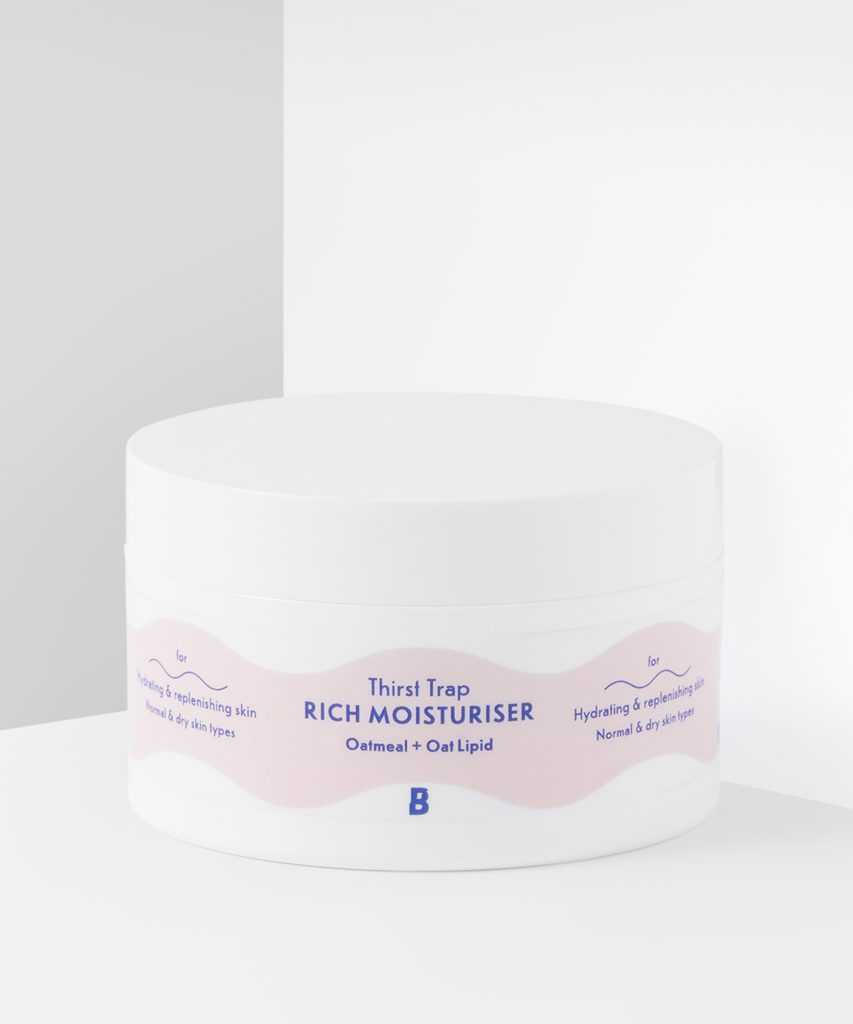 Extras
Skin Fixer Clay Mask is a gentle clay mask which helps congested, oily, breakout-prone skin.
Priced at just €9.00 it's definitely one of the cheapest clay face masks I've seen on the market.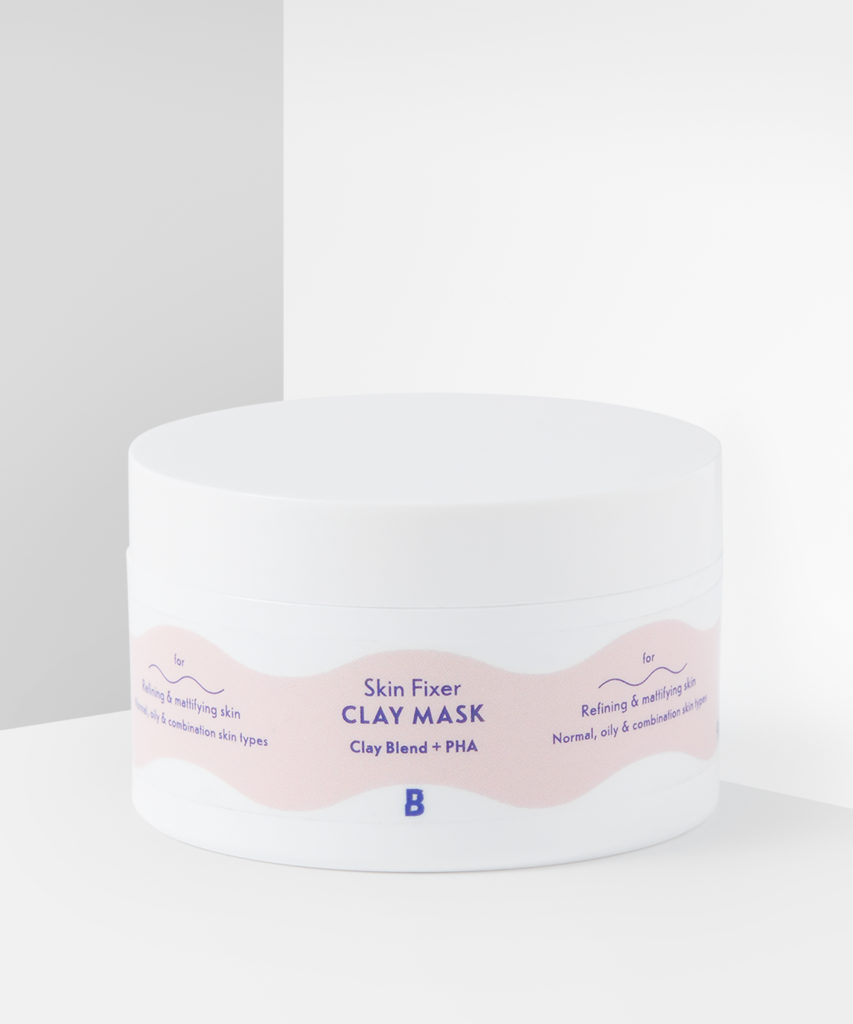 Finally, the Dot-A-Spot blemish stickers are designed to use on acne-prone skin.
Simply place a sticker on any blemishes you have, and wait for the stickers to draw out the dirt and impurities from the blemish as well as reduce its size.
Not only does it come with small and large stickers but there are 72 stickers in one packet, retailing for just €6.50.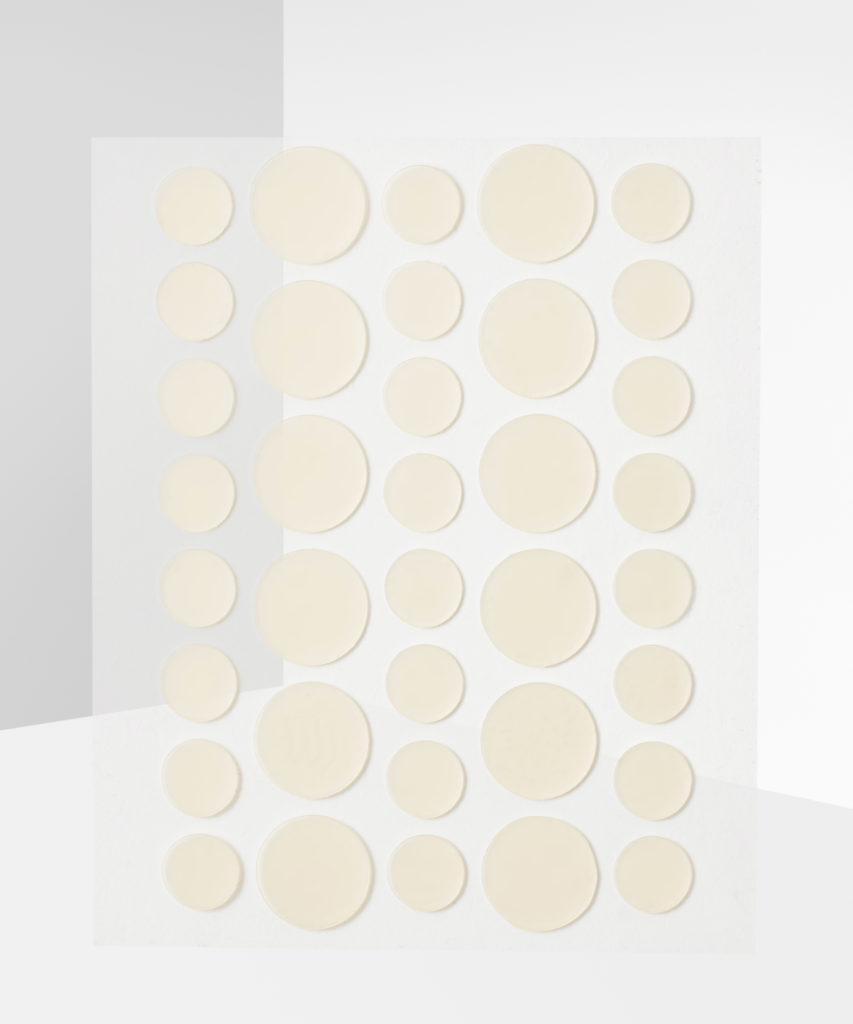 Advertised
Will you be purchasing any products from Beauty Bay's new skincare range?